Fortnite Lantern Fest 2023: Dates, Quests, All You Need To Know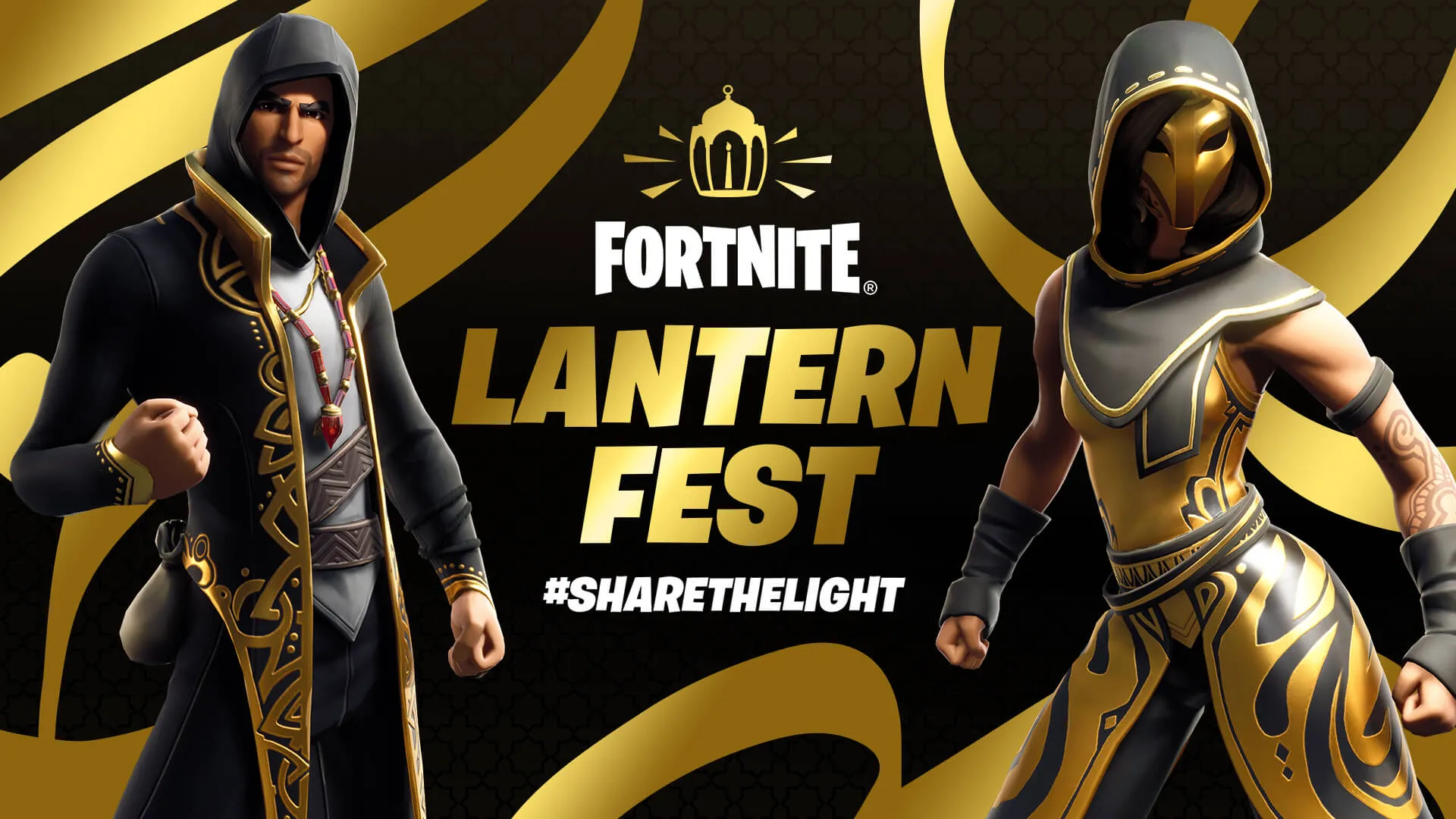 Fortnite fans are in for a treat as the Fortnite Lantern Fest 2023 event has returned once again, allowing players to earn free rewards by completing various objectives. This year's event promises to be just as exciting as the previous ones, with new quests, rewards, and challenges to tackle. Here's everything you need to know about Lantern Fest 2023.
Fortnite Chapter 4 Season 2 introduced a plethora of new content, including a Battle Pass with unique cosmetics such as the Attack on Titan Eren Yeager skin and a Resident Evil 4 crossover. However, the Cipher Quests from Season 1 proved to be popular with fans, and Epic Games has brought back the Lantern Fest event for 2023 to keep players engaged.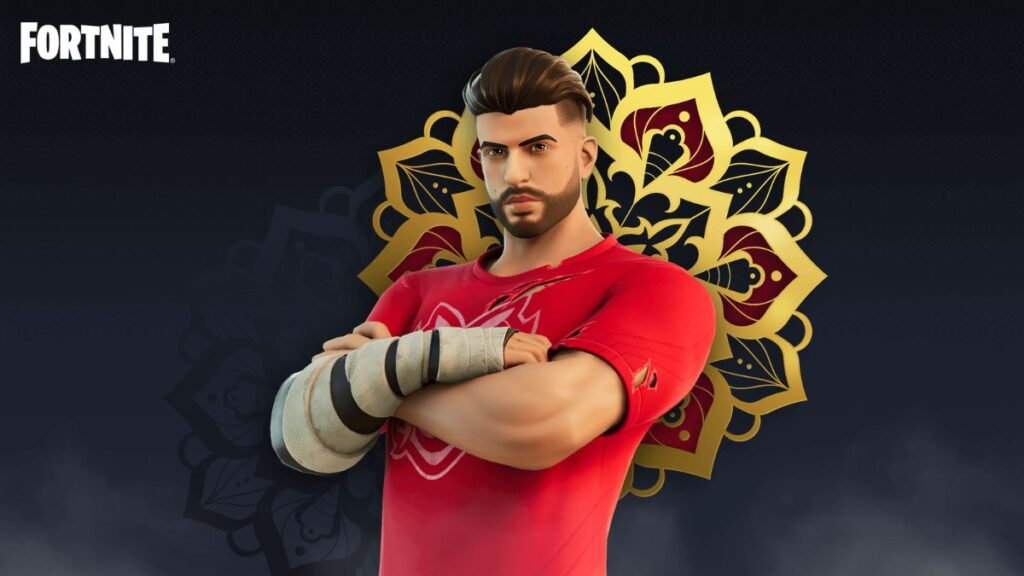 The Fortnite Lantern Fest 2023 event began on March 22, 2023, and will run until April 21, 2023. Players have a month to complete all the objectives and claim all the rewards on offer. However, all the Quests for the event can only be completed on the Lantern Fest Tour Creative island, which has not yet been released. The Creative map should be live in the coming days, allowing players to get started on their quests.
Currently, there is no information on what Quests players will need to complete in order to earn the free rewards. However, Illusion Creative has designed the Lantern Fest Tour island, and it has been teased that the map is so vast that it will be released in two parts, with the second section coming on April 6, 2023. Keep an eye on this page for updates on the Quests and rewards.
Fortnite Lantern Fest 2023 rewards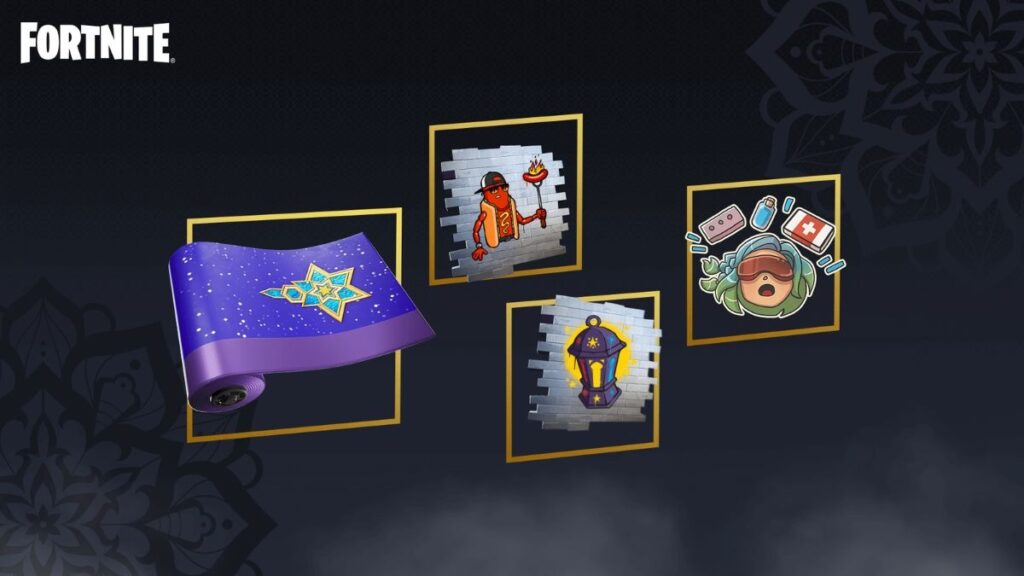 Four free rewards can be earned during the Fortnite Lantern Fest 2023 event, including the Lantern Spray, Cameo Needs Loot Emoticon, Dog Eat Dog Spray, and Twilight Mosaic Wrap. In addition, SypherPK's Icon Series skin will be available for purchase alongside a new Locker Bundle inspired by Faisal YJY.
In conclusion, Lantern Fest 2023 is back with exciting new content, quests, and rewards for players to enjoy. Keep checking back for more information on the Quests and how to earn the rewards.
Thank you for taking the time to read our article. To stay up-to-date with the latest news and articles around Valorant, we kindly recommend following The Esports Today on Google News.