Fortnite Scary Doll Map Code: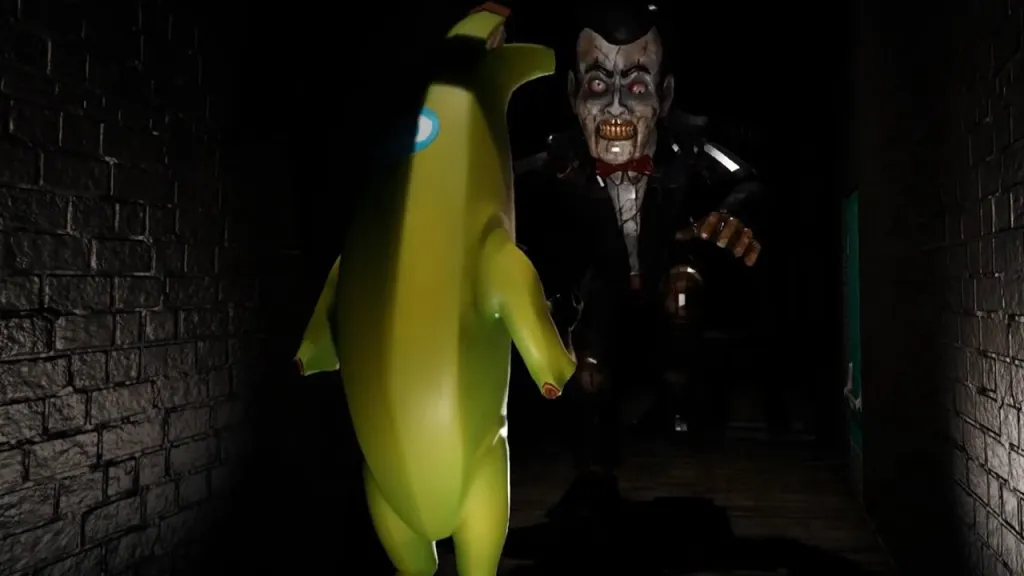 Fortnite Creative 2.0 has only just arrived, but it's already generating a lot of buzz. Unreal Editor for Fortnite (UEFN) is its official name, and it allows players to bring their wildest imaginations to life using Unreal Engine 5. Within days of the public beta release, gamers are already creating immersive mini-games that have garnered considerable attention. Fans of the game are especially excited about a new horror-themed map. However, the question on everyone's mind is whether the Fortnite Creative 2.0 horror map code, "Scary Doll," is available to use.
The map's developer, Twitter user @Neverty7, teased the horror map, which features a large, creepy doll chasing players through dark ruins, on March 22. Clips of the game posted on Twitter quickly went viral. The first teaser received 12.9K likes and 2.8 million views by the time of writing. Snippets of the game also made their way to TikTok, where the footage has garnered hundreds of thousands of likes.
Fortnite Scary Doll Map Code
The "Scary Doll" horror map is now available to play and can be accessed using the following code: 7595-1913-2803. The creator confirmed that the map can be played by one to four players. Although it is accessible now, the developer faced some issues that delayed its release.
In a tweet translated from Japanese, they said prior to the launch, "I'd like to release it soon, but there seems to be a problem with the island not working, and I can't update the island due to that, so please wait a little longer."
Fortunately, any problems with the Creative 2.0 horror island seem to have been resolved, and gamers can now experience the terror of "Scary Doll" for themselves. Just be careful not to let the creepy doll catch you!
In conclusion, the horror-themed "Scary Doll" map code has taken the Fortnite Creative 2.0 world by storm, with gamers excitedly trying to play the game. Thanks to its accessibility, players can enjoy the game with friends or alone. The game developer encountered some issues before its release, but it seems to have been resolved, and players can now have fun while being spooked.
Thank you for taking the time to read our article. To stay up-to-date with the latest news and articles around Fortnite, we kindly recommend following The Esports Today on Google News.