Fortnite Chapter 4 Season 1 End Date: Check Inside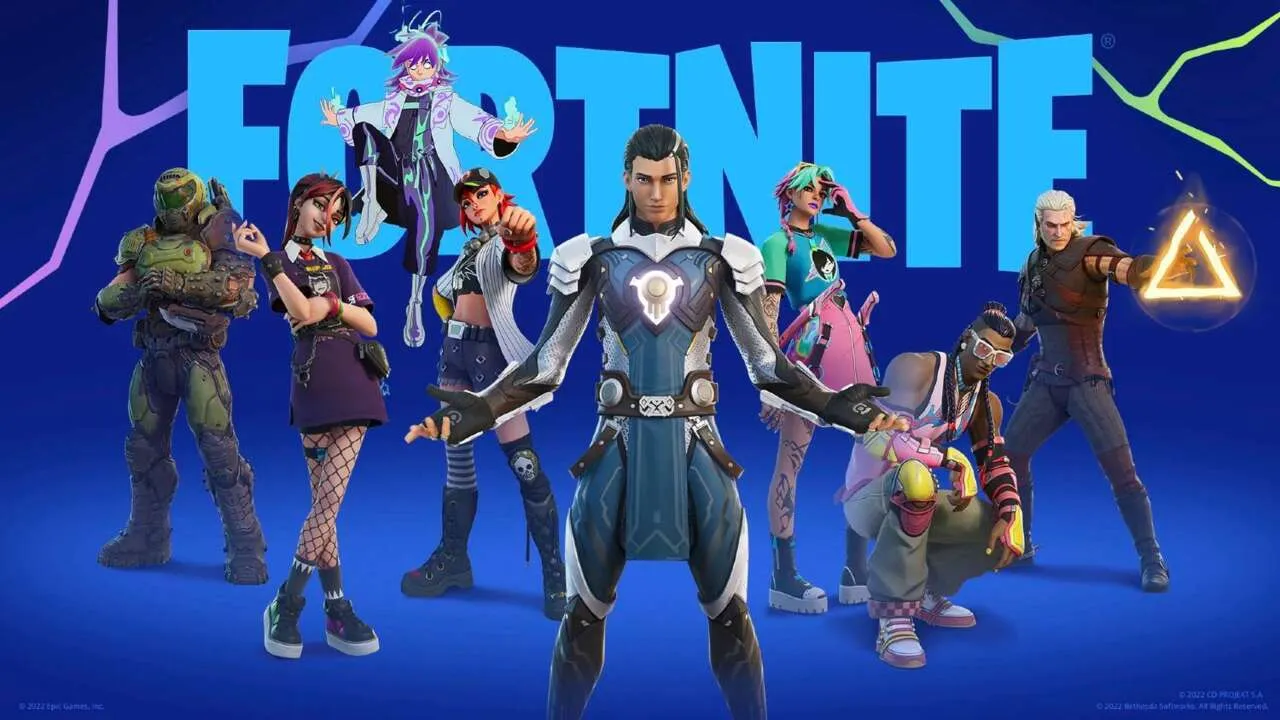 Fortnite Chapter 4 Season 1 End Date: Fortnite, the internationally beloved battle royale game, continues to offer players an exciting array of opportunities to explore, fight, and discover their way to victory with each new season.
As the battle pass system unlocks new locations, weapons, and rewards, players eagerly anticipate the culmination of the current season, eagerly questioning when it will come to a close.
Fortnite Season 1 End Date:
Hypex, the famed and influential leaker, initially suggested that Fortnite Chapter Four, season one, would terminate on March 10, leaving players with just enough time to acquire the rewards they desire.
Epic Games, however, has since tweeted official information through their Fortnite Status profile, revealing that the season will, in fact, end on March 8. Therefore, players still have a few more days to gain as many rewards as possible before the season draws to a close, leaving them eager to gain experience at a more rapid pace.
In order to obtain all possible rewards before the end of the season, players must focus on gaining experience as quickly and efficiently as possible.
While playing the game will grant experience points for various actions such as looting chests and ammo boxes, eliminating enemies, surviving storm circles, foraging, and hunting, completing challenges and milestones also provide players with significant experience boosts.
Challenges are introduced weekly, motivating players to complete specific tasks, such as harvesting a certain number of trees or upgrading weapons.
Milestones provide additional rewards to players for completing larger, more significant tasks. Alternatively, players may choose to purchase levels with V-Bucks, Fortnite's premium currency. V-Bucks can be earned through gameplay or purchased with real currency, thereby providing players with the ability to swiftly boost their experience and unlock more rewards before the season concludes.
Fortnite Chapter Four, season one, will conclude on March 8, granting players with just enough time to acquire all possible rewards through the battle pass system.
By focusing on gaining experience through playing the game, completing challenges, and purchasing levels with V-Bucks, players can ensure that they make the most of the season and come out on top. So why wait? Get out there and start earning those rewards today!
Follow The Esports Today on Google News for all the updates you need!