Fortnite Encrypted Cipher Quests – Answers , Locations, And Stages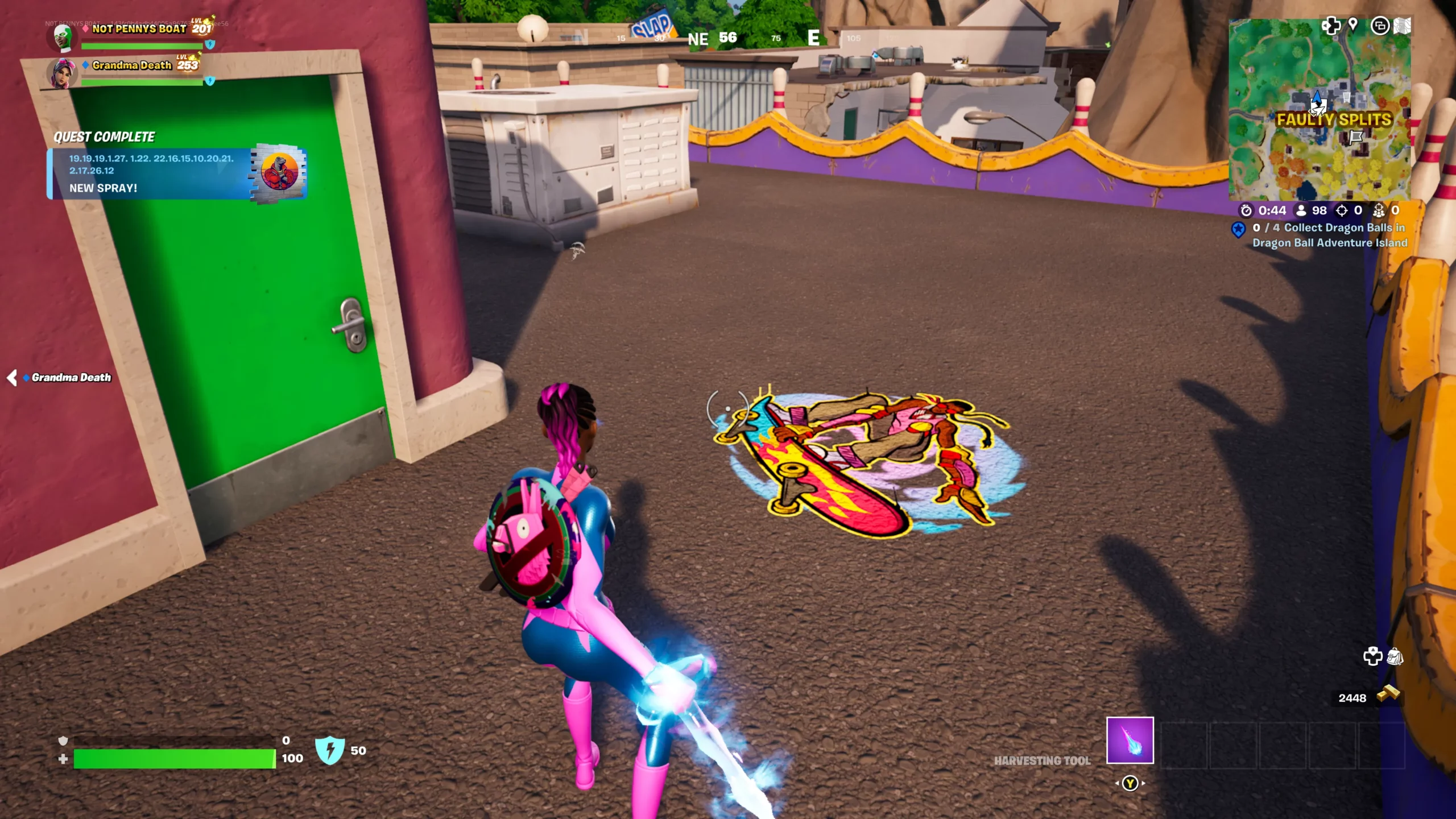 As the end of Fortnite, Chapter 4 Season 1 draws near, players are eagerly anticipating what's next for the game. Epic Games has now introduced a new set of Fortnite encrypted Cipher quests that are expected to reveal some big news. In this guide, we'll delve into the complex world of Cipher quests and show you how to complete Stage 1, which is shrouded in mystery.
Fortnite Cipher Quest Stage 1: The Enigma
The Cipher Quest is an elusive quest that requires you to use your wits and cunning to uncover its secrets. To begin this odyssey, you must "inspect the wall beneath the eastern building" somewhere on the Fortnite map.
Unfortunately, the exact location of this wall is encrypted and difficult to decipher. Nevertheless, it is actually located in Anvil Square, which is situated in the very heart of the map.
Once you reach Anvil Square, your next move is to make your way to the garage on the eastern side of the square. There, you'll encounter a locker that's blocking your path. Break the locker, and then proceed downstairs.
You will eventually come across an interactable item on the table across from the stairs. This is your key to unlocking Stage 2 of the Cipher quest.
Fortnite Cipher Quest Stage 2: The Conundrum
Stage 2 of the Cipher quest is even more convoluted than the first. Head to Faulty Splits and search for the bowling alley – it's the largest building in the area and should be easy to spot. Once inside, use any spray emote on or inside the building to complete Stage 2.
Expect More Cryptic Cipher Quests This Week In Fortnite
If you thought the Cipher quests were over, think again! More encrypted Cipher quests are set to arrive later this week, and we'll be updating this guide as they do. Be sure to bookmark this page and follow along. For more on Fortnite's Cipher quests, be sure to check out our main hub for the event.
Completing the Cipher quests can be a bewildering and exhilarating experience for Fortnite players. Follow our guide to complete Stage 1 and 2, and brace yourself for more updates on future Cipher quests. Get ready to unlock the mysteries of Fortnite!