Counter Strike 2 (CS2) Early Footage Released By Leakers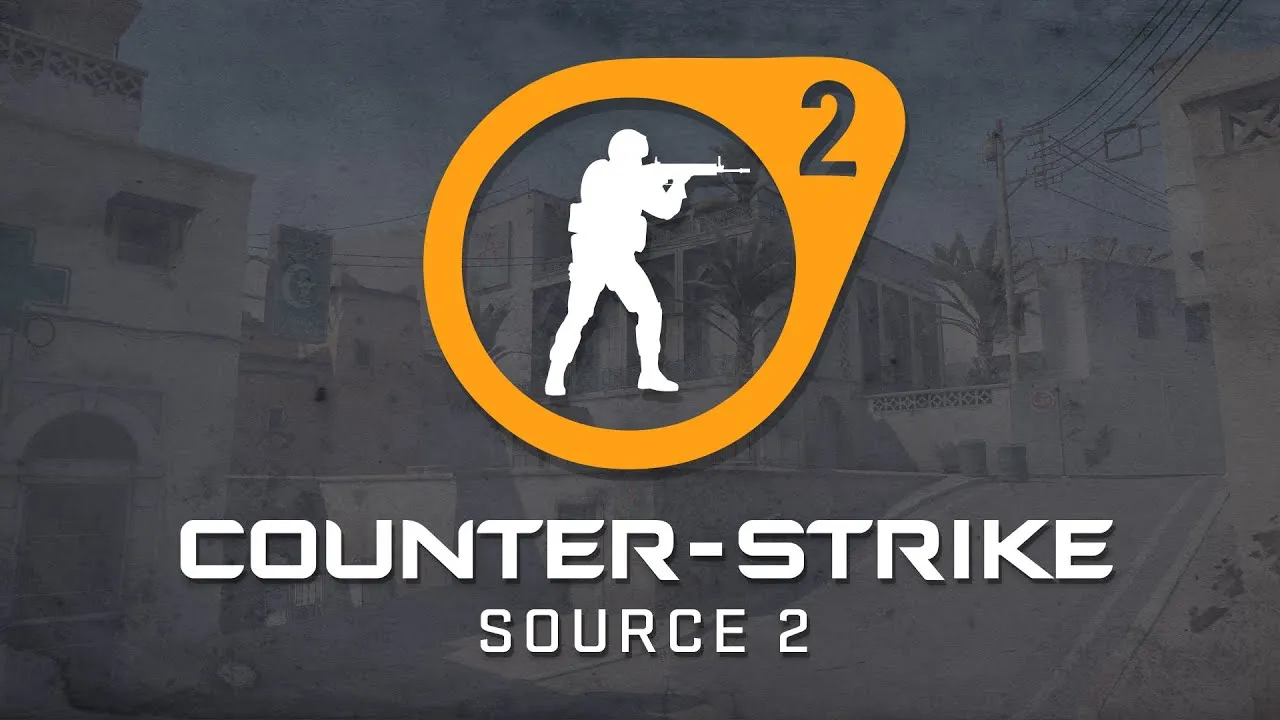 Counter-Strike: Global Offensive, better known as CS:GO, has been a fan favorite since its release in 2012. Recently, rumors have been circulating about a new version of the game that will be powered by Valve's Source 2 engine. Fans have been eagerly awaiting official confirmation from Valve, but now an independent team has beaten them to it by releasing CS2 Early Footage.
Counter Strike 2 Early Footage
Game-makers and modders, represented by the Valve content creator channel Gabefollower, have rebuilt CS:GO in Source 2 using the S&box community creation platform. The team claims to have created all the systems and mechanics from scratch without using a single line of code from the original game.
They have released the first gameplay footage, which is a "vertical slice" that will be updated continuously in the future. Even though the project is still in its early stages, the team believes that they can complete a full version in a relatively short amount of time, considering that they developed this version in just six months.
Discord's rich presence feature, which shows game data such as score, duration, and map, revealed that a new version of CS:GO was being played in July. The map names used the suffix "s2," which led to speculation among Valve content creators that the game was being tested internally. Despite Valve's progress on CS:GO Source 2, the Gabefollower team claims that it will release its own version as an open-source game eventually. They said, "Counter-Strike: Source 2 is a community-driven, open-source project. We did not use a single line of code from CS:GO, and eventually we'll publish the full C# codebase on GitHub."
Also Read: All you need to know about CSGO Source 2
CS:GO is still a popular game with a loyal player base, as Steam stats reveal that players have been killing each other for the last 50,000 years collectively. Additionally, a new game mode randomizes hitboxes from round to round.
To try out this mode, players can refer to guides on CS:GO ranks and console commands. For those interested in the potential release date of Counter-Strike 2, there is a full rundown of everything we know about it. Alternatively, players can explore different options, such as the best FPS games or the best multiplayer games, which include CS:GO as well.
While Valve remains silent about the official release of CS:GO Source 2, independent teams are taking matters into their own hands. The Gabefollower team's recreation of CS:GO using Source 2 is an impressive feat that has generated considerable excitement in the gaming community. As the project continues to develop, players can expect to see more updates and features that showcase the team's hard work and creativity.