Cloud9 Reportedly Removes Another Valorant Player Ahead of VCT Americas League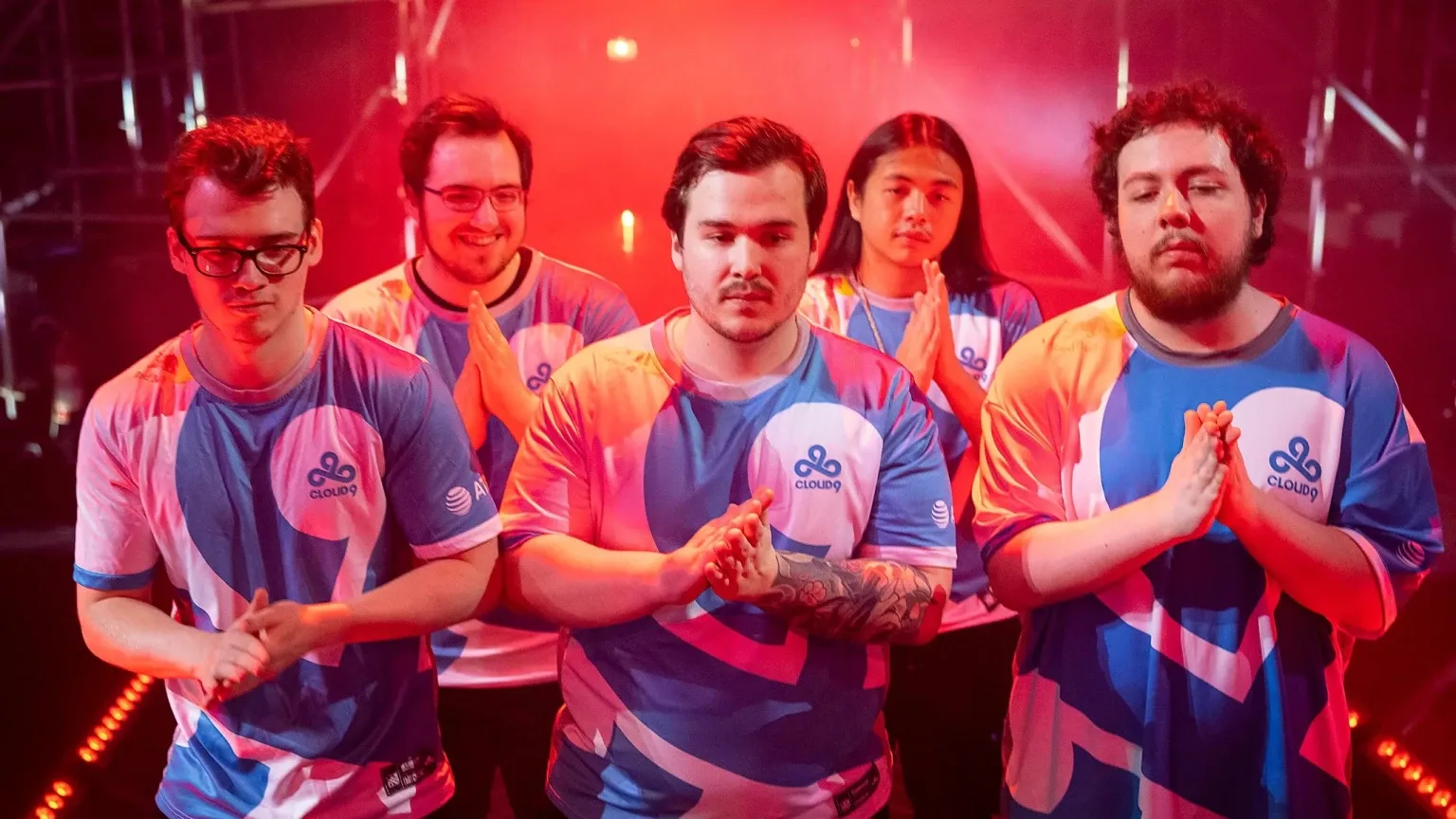 Independent reporter George Geddes has reported that Cloud9 Valorant will be dropping substitute player Hasan 'BlackHeart' Hammad before the start of the VCT Americas league. This move comes just days after Cloud9 parted ways with star player Jaccob 'yay' Whiteaker and in-game leader Anthony 'vanity' Malaspina as part of a major rebuild before the start of the league.
BlackHeart, a former member of Built By Gamers Academy and The Silk Road, joined Cloud9 in February. Despite signing a contract until the end of 2026, he was never formally unveiled by the North American organization, according to the VCT contract database.
The Canadian player did not travel to São Paulo for VCT LOCK//IN, where Cloud9 were eliminated in the Round of 16 after losing to Korean side DRX.
Cloud9 Looks for a New Substitute Player
Cloud9 is reportedly looking for a new substitute player to replace BlackHeart, as they prepare for the upcoming VCT Americas league. According to Geddes, the likeliest scenario is that this will be a free agent as Cloud9 has been cutting costs and balked at the idea of spending money on transfer fees.
The recent rebuild of Cloud9 has included the signing of Jake 'jakee' Anderson and Dylan 'runi' Cade to replace yay and vanity in the team's starting lineup, according to a report by Dot Esports. The team is set to face Evil Geniuses in their first match of the VCT Americas league on April 2.
Cloud9's Valorant roster currently consists of Nathan 'leaf' Orf, Erick 'Xeppaa' Bach, Jordan 'Zellsis' Montemurro, and Mateja 'qpert' Mijovic as a substitute.
Cloud9's decision to remove BlackHeart from their roster comes as a surprise to many Valorant fans. However, the North American organization is known for its strategic decision-making and has a history of making bold moves to ensure success in their esports endeavors.
The VCT Americas league is set to be one of the most competitive Valorant tournaments of the year, featuring some of the best teams from North and South America. Cloud9 will need to be at the top of their game if they hope to come out on top and make their mark in the growing esports scene.
---
In Conclusion, Cloud9 has reportedly removed another player from their Valorant roster ahead of the VCT Americas league. The organization is looking for a new substitute player to replace BlackHeart, with the likeliest scenario being a free agent. With the recent rebuild of their roster, Cloud9 will need to perform at their best to compete in the upcoming tournament and secure a spot at the top of the leaderboard.
Thank you for taking the time to read our article. To stay up-to-date with the latest news and articles related to Valorant, we kindly recommend following The Esports Today on Google News.