Riot Announces São Paulo as Host for Game Changers 2023 Despite Discontent from VALORANT Community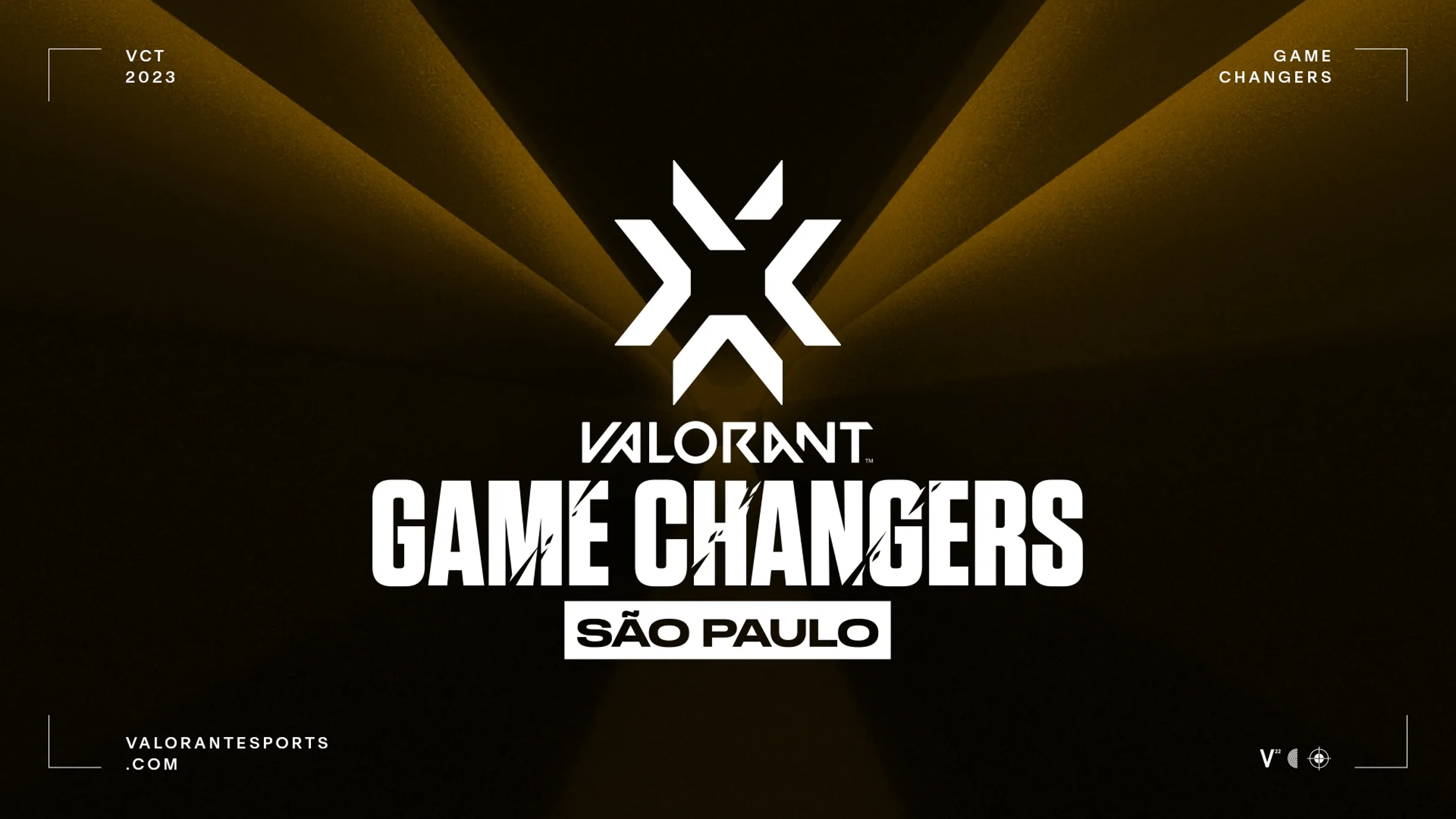 Riot Games has announced that São Paulo, Brazil will host the second-ever international Valorant Game Changers Championship in 2023. However, despite the excitement, some top pro players in the Game Changers scene have voiced their displeasure with the choice of venue, specifically the Riot Studios in São Paulo, due to its small audience capacity of only about 150 people.
Complaints from Pro Players
Numerous pro players, including Version1 captain and former C9 White player Melanie "meL" Capone, have expressed their disappointment with the venue size and tournament format. Capone stated that having just eight teams for an international tournament that only happens once a year is too small and that a venue with a capacity of only 150 seats is not enough.
Lack of Growth and Community Response
Many pro players see the choice of venue as a lack of growth for the Game Changers scene, especially since the Berlin venue for Game Changers 2022 also seated around 150 crowd attendees. The CBLOL Studio in São Paulo, which is likely to host the 2023 championship, reportedly only has a capacity of 142. Players from multiple teams, including G2 Gozen and Guild X, have also voiced their displeasure on Twitter, with a larger crowd for the world championship being near the top of most players and fans' desires.
Riot's Response
Riot Games has been quick to respond to community concerns in the past, as evidenced by the original format announcement of VCT LOCK//IN earlier this year. There is a chance that the organizers could see the community's response and consider a venue change for the Game Changers Championship 2023.
Despite the excitement surrounding the announcement of São Paulo as the host city for the Game Changers Championship 2023, some pro players in the Game Changers scene are not happy with the small venue at Riot Studios in São Paulo. Riot Games has a history of being responsive to community concerns and may consider a venue change. Ultimately, this decision will affect the viewing experience for both players and fans, so it is essential that Riot Games listen to the community and make the best decision for everyone involved.
Thank you for taking the time to read our article. To stay up-to-date with the latest news and articles related to Valorant, we kindly recommend following The Esports Today on Google News.