Can you play Counter-Strike 2 on Linux or macOS?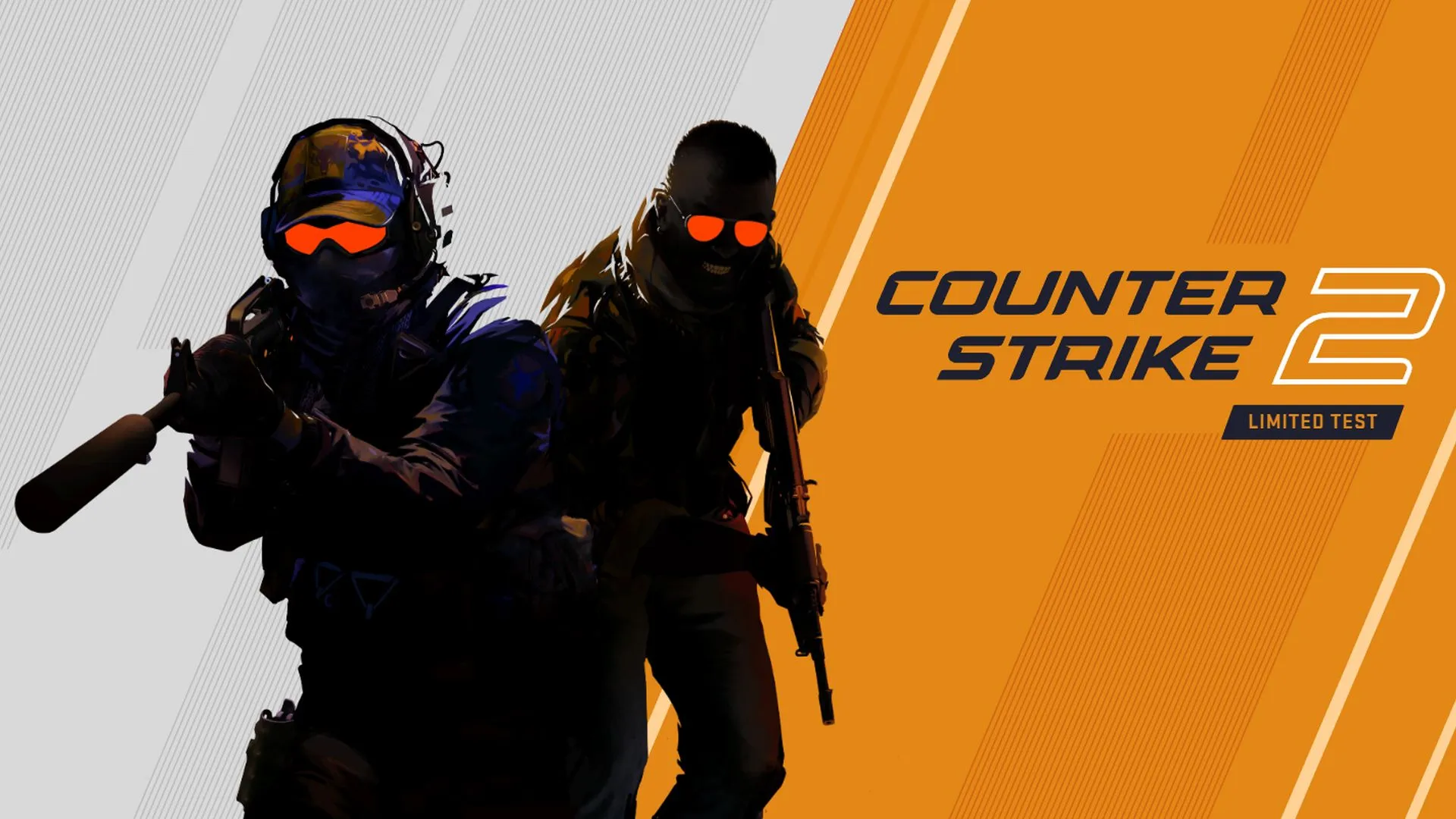 Valve's announcement of a limited-time playtest for Counter-Strike 2 has fans excited to get their hands on the game. However, many are wondering if they will be able to play CS2 on their preferred platforms, specifically macOS and Linux users. Here's what we know about CS2's compatibility.
Counter-Strike: Global Offensive (CS:GO) was launched in 2012 on multiple platforms including MacOS, Playstation 3, Windows, Xbox 360, and Linux. However, the console version was abandoned less than a year later, and Valve did not release a version for the next generation of consoles. It's unclear why Valve scrapped its console ambitions, and there is no indication that they will attempt to enter the console market again in the future.
Despite its console setbacks, the Counter-Strike franchise is incredibly popular among PC gamers and is easily accessible to most users. However, the release of Counter-Strike 2 will be more limited in scope, with fewer players able to participate in the beta.
Can you play Counter-Strike 2 on Linux or macOS?
For those wondering if CS2 will be available on macOS or Linux, Valve has confirmed in the Counter-Strike 2 Steam FAQ that the limited test is only available on Windows. However, the developers did not clarify which platforms the full game will be available on.
As the release of Counter-Strike 2 draws closer, we can expect Valve to reveal more information about the game's platform compatibility. We'll update this article as soon as we learn more.
In conclusion, at this time, Counter-Strike 2 is only available for limited testing on Windows. We will have to wait for more information from Valve to know if macOS and Linux users will be able to play the full game.
Thank you for taking the time to read our article. To stay up-to-date with the latest news and articles on Counter Strike 2, we kindly recommend following The Esports Today on Google News.