xQc Shatters Minecraft Speedrun Record, Leaving Forsen in the Dust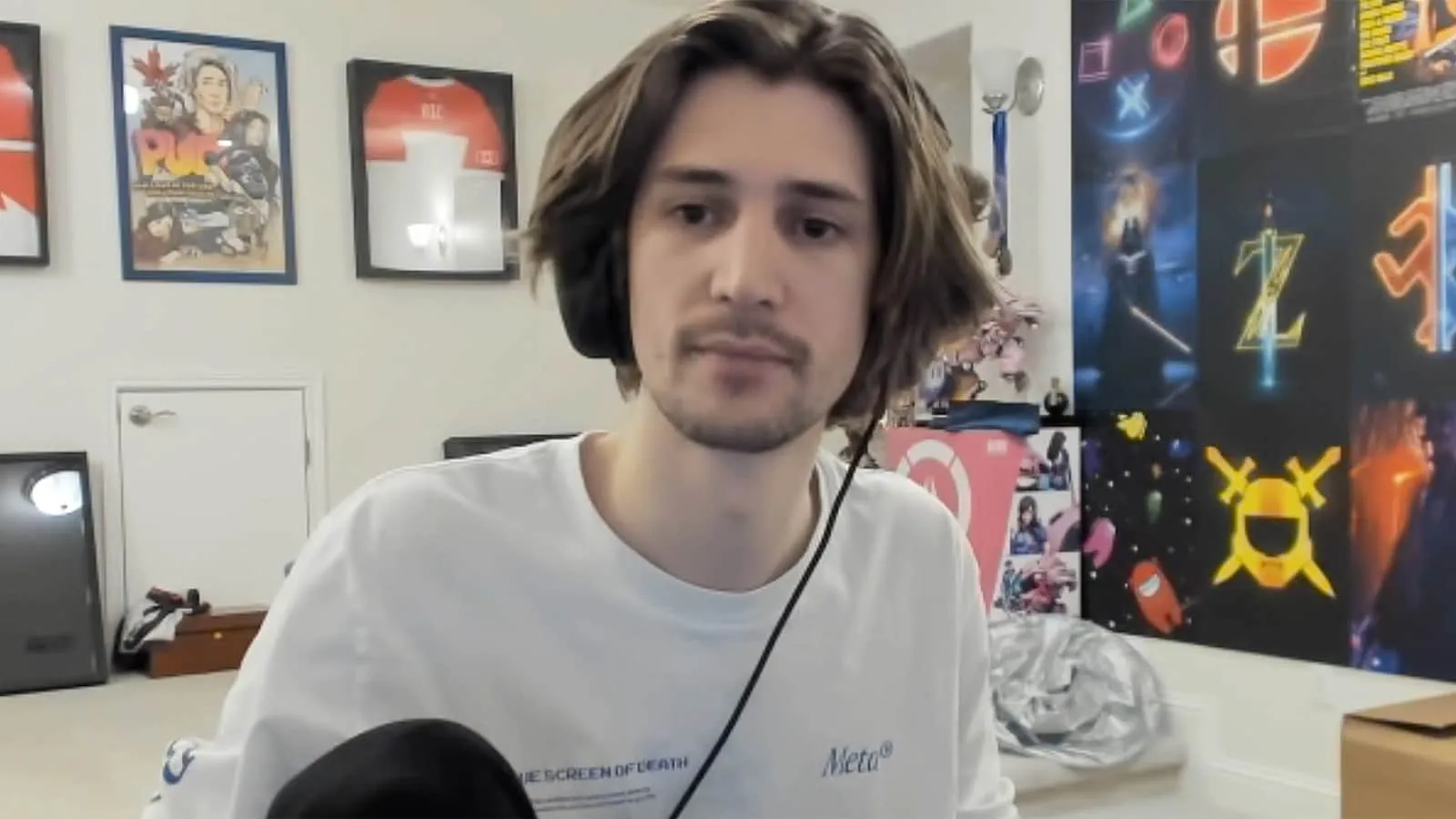 The rivalry between Twitch streaming giants xQc and Forsen continues to captivate audiences as the two battle for supremacy in the Minecraft speedrunning world. After losing his bragging rights to Forsen in April of last year, xQc was determined to come out on top once again.
After weeks of tireless attempts, xQc finally did it. During his May 6th Twitch broadcast, he achieved a remarkable feat by setting a new Minecraft speedrun record, taking down the Ender Dragon in just 16 minutes and 38 seconds. This impressive performance surpassed Forsen's previous record, which he achieved by defeating the Ender Dragon in 18 minutes.
xQc's victory was hard-won after eight grueling hours of non-stop Minecraft gameplay, but the streamer was elated with the result, repeatedly shouting "Boom, yes!" to his fans. The chat was equally enthusiastic, congratulating xQc on his well-deserved win.
Now, the pressure is on for Forsen to step up to the plate and attempt to reclaim his title. However, it won't be an easy task, as xQc's new record is an incredibly impressive feat that will be tough to beat.
The intense competition between these two Twitch stars has captivated fans for years, and their dedication to Minecraft speedrunning continues to push the boundaries of what's possible in the game. It's clear that both xQc and Forsen are determined to be the best, and their efforts have made for some thrilling and unforgettable moments in the gaming world.
As fans eagerly await Forsen's next move, xQc can bask in the glory of his well-deserved victory. With his impressive skills and unwavering determination, there's no telling what xQc will achieve next in the world of Minecraft speedrunning.
Thank you for taking the time to read our article. To stay up-to-date with the latest news and articles, we kindly recommend following The Esports Today on Google News.