Indian esports market generated $22.3 million revenue in 2022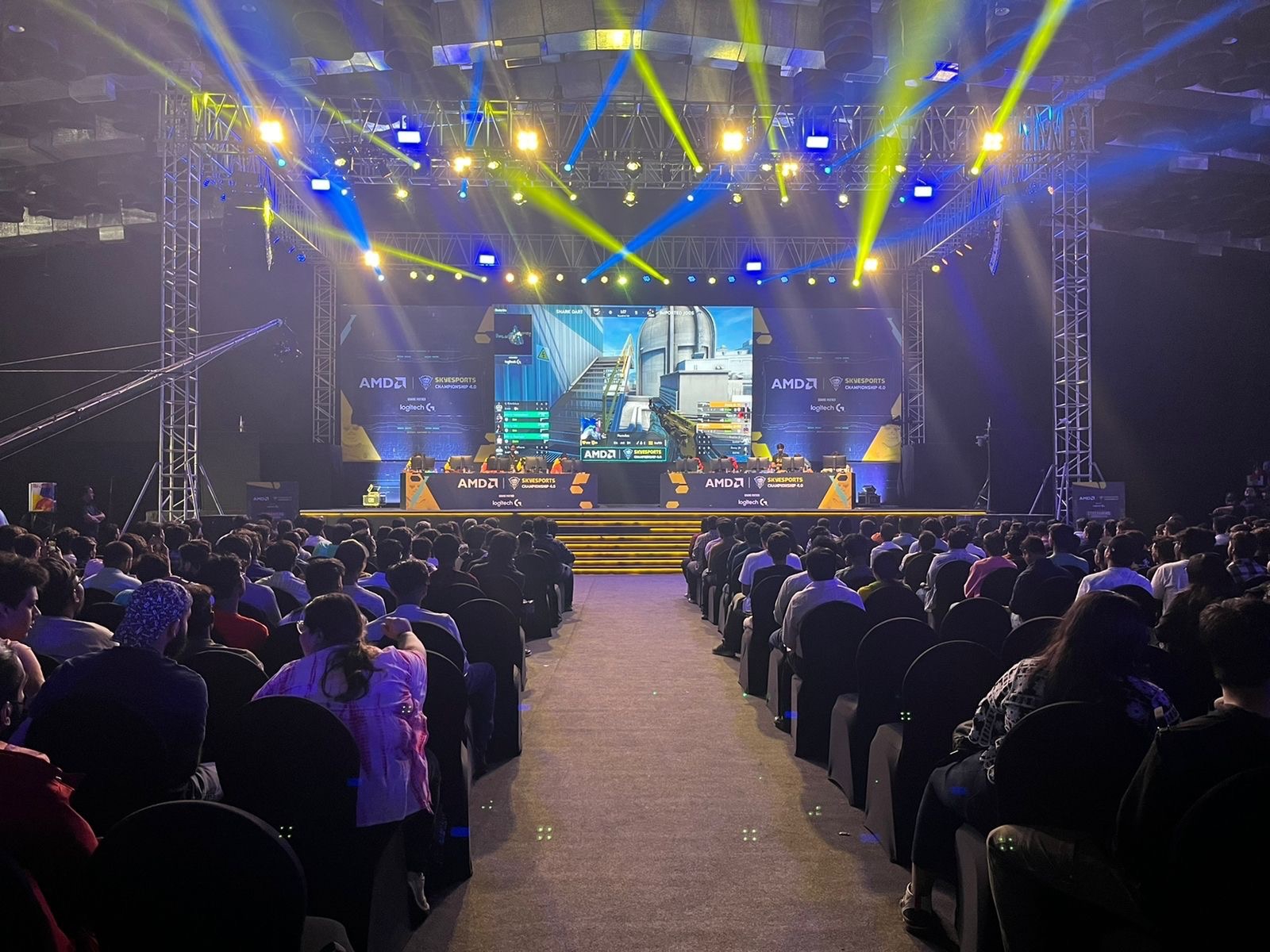 Niko Partners, the leading research firm focused on the gaming industry, has recently published its Esports in Asia and MENA report, providing a comprehensive analysis of the rapidly growing esports market in India and other Asian countries, as well as the Middle East and North Africa (MENA) region.
The report's findings offer several key takeaways, shedding light on the pace of growth for esports in various regions.
According to the report, the Asia and MENA regions make up more than 56% of the global esports market, which is estimated to be worth a whopping $1.3 billion. China dominates this market, accounting for 34.2% of the esports market share and generating an impressive $445 million in esports revenue. In comparison, India has only generated $22.3 million in esports revenue.
In terms of viewership, the report highlights a combined 17.4% increase in viewership across ten Asian markets, led by India, Japan, and Southeast Asia. The number of esports fans in Asia and MENA is estimated to have reached around 742 million in 2022.
The report attributes the changes in the esports market to regulation, national excitement, and a shifting investment landscape.
As per the report, the most popular PC esports titles in Asia and MENA are Valorant, Dota 2, and League of Legends, while Apex Legends is gaining considerable traction, particularly in Japan. Among mobile titles, PUBG Mobile (BGMI/Peacekeeper Elite), League of Legends: Wild Rift, and Mobile Legends: Bang Bang are the top esports games.
In summary, the Niko Partners report provides valuable insights into the rapidly growing esports market in Asia and MENA, highlighting the dominance of China and the impressive growth of India and other regions. With the increasing popularity of esports and the potential for further growth, it is an exciting time for the gaming industry in these regions.