BGMI Login & Inventory Issues: What's Causing the Frustration?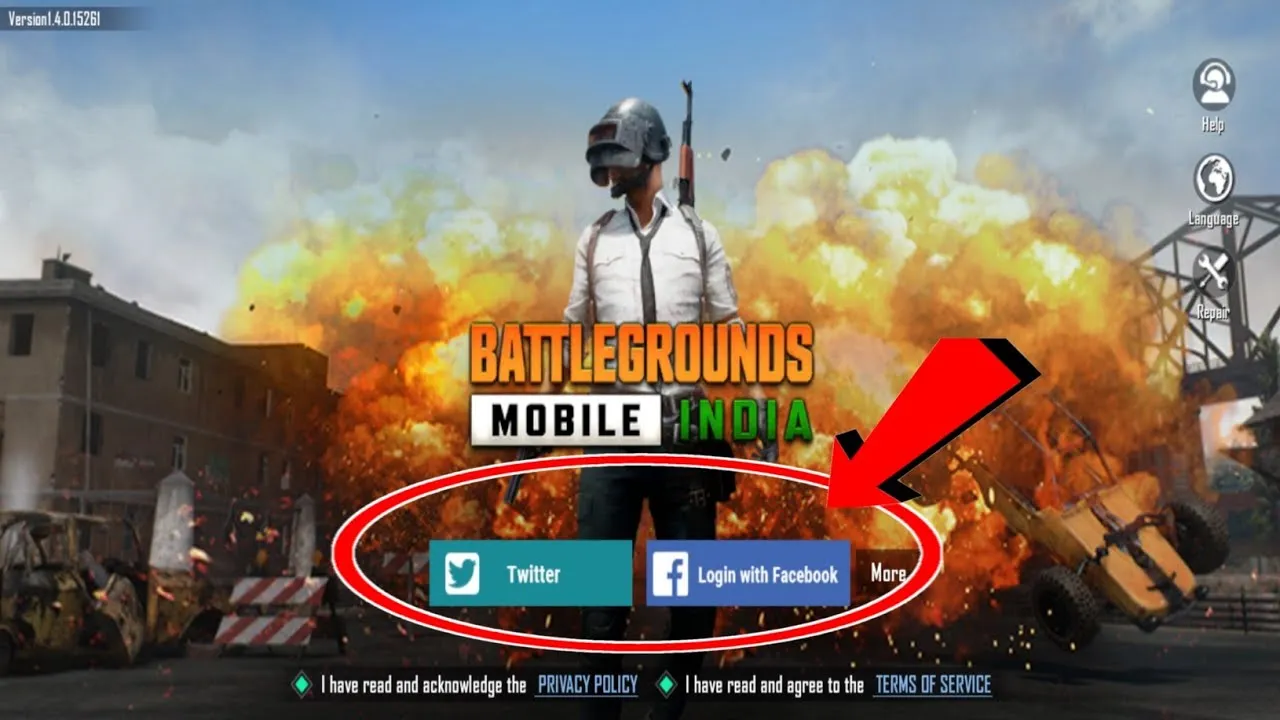 Battlegrounds Mobile India (BGMI) players are hot under the collar due to login and inventory issues. This has left the gaming community feeling frustrated and concerned. The problems have been aired on social media with popular BGMI streamers and S8UL Esports co-owners, Animesh "Thug" Agarwal and Lokesh "Goldy" Jain, weighing in with some explanations.
Contrary to rumors, the issues are not related to the game's ban but are instead the result of a technical glitch that Krafton, the game's developer, is addressing. The problems are causing difficulties for players logging in, and inventories are vanishing without warning.
In a recent update, 8Bit Thug clarified that the login and inventory issues are solely due to technical problems. He further explained that even though some players may not see their inventory after logging in successfully, their items are safe.
Meanwhile, 8bit Goldy advised players not to log out of their Facebook accounts and not to worry if their inventory appears missing when logging in through an alternative route, as it's likely a Facebook-side issue and not a game bug.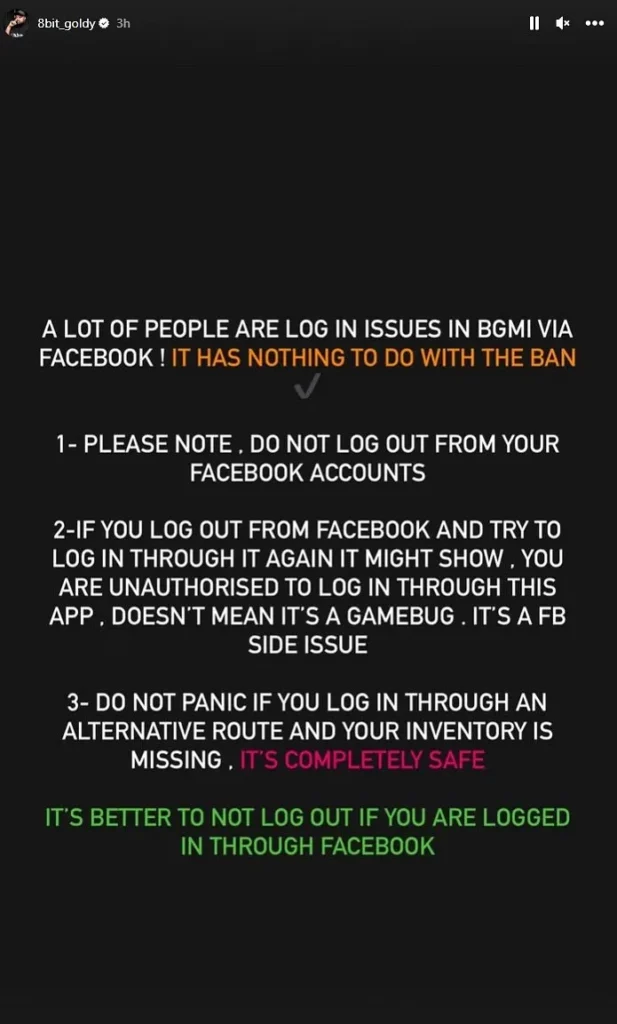 Despite the frustrations, the updates from Thug and Goldy have provided some reassurance to the BGMI community. They are optimistic that Krafton will soon resolve the issues.
If you're a BGMI player experiencing these issues, take a deep breath and relax! The game's developers are doing their utmost to fix the problem. So, stay tuned for updates and keep your fingers crossed for a quick resolution!
Thank you for taking the time to read our article. To stay up-to-date with the latest news and articles, we kindly recommend following The Esports Today on Google News.