When Will Fortnite Servers Be Back Up? March 21 2023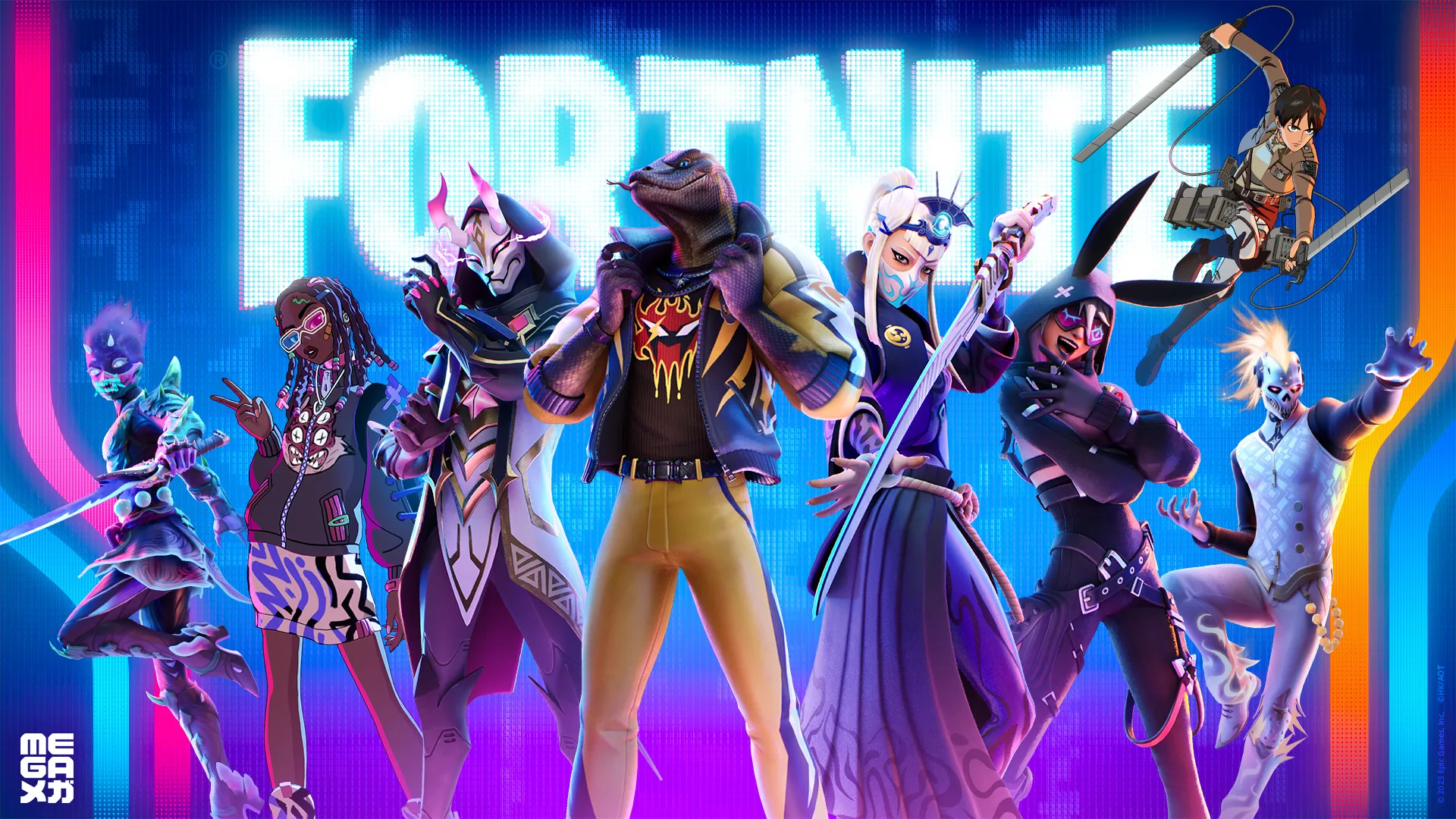 If you're a Fortnite player, you may have noticed that the game servers are currently not responding. This is due to the upcoming release of another major content update for Fortnite Chapter 4. However, there's no need to panic – the servers will be back online soon. In this article, we'll provide you with all the information you need to know about when the Fortnite servers will come back up.
When Will Fortnite Servers Be Back Online? March 2023
The Fortnite servers will be down on March 21, 2023, to make way for the Fortnite v24.01 patch update. During this time, matchmaking will be disabled. It's difficult to predict precisely how long the servers will remain offline, but typically, matchmaking is disabled for around four hours. As a result, you can expect the servers to be restored by 5 a.m. PT | 8 a.m. ET | 12 p.m. GMT at the latest.
Upcoming Fortnite Chapter 4 Season 2 Updates
Here are the estimated dates for all upcoming Fortnite Chapter 4 Season 2 updates:
v24.01 – 21 March 2023
v24.20 – 4 April 2023
v24.30 – 18 April 2023
v24.40 – 2 May 2023
v24.50 – 16 May 2023
Please note that these dates are subject to change.
What Services Will Be Available During Downtime?
During the downtime, only the Fortnite website will be operational. However, all other Epic Games services, including the Epic Games Store, Rocket League, and Sideswipe, will remain active.
How to Check for Updates
Once Epic Games has integrated the new Fortnite game patch, the servers will return to normal and become available for play. To check for updates, you can visit the official Epic Games server status or the Fortnite Twitter page.
Tips for Accessing the Game
If you're still struggling to log in or access the Fortnite game services, you can try connecting your PC or console directly to your router via a LAN cable. This can help alleviate any network issues you may be experiencing.
For More Such Guides And News, Follow The Esports Today On Google News.