VLT Sentinels Reveals Velocity Gaming's Monthly Expenditure
Get to know the monthly expenditure of Velocity Gaming as revealed by VLT Sentinels. Learn more about the financial side of esports.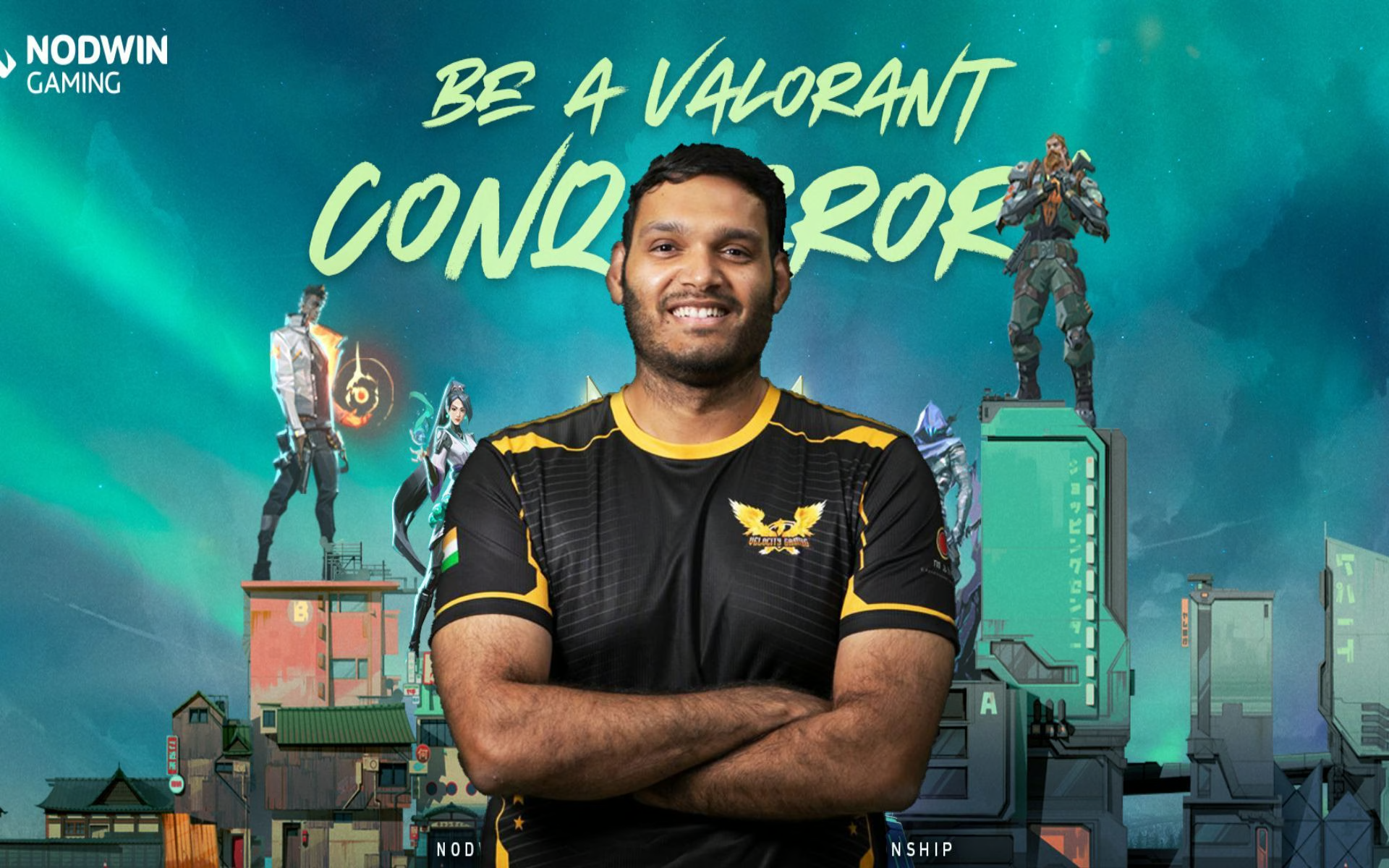 Velocity Gaming's Monthly Expenditure: Velocity Gaming, a prominent esports organization from India, recently made changes to their Valorant roster by adding two international players, Domagoj "Doma" Fancev and Adam "ec1s" Eccles, and replacing Anuj "Amaterasu" Sharma and Saksham "Deadly10" Aurangabadkar.
The cost of these roster changes has not been made public, but the owner of Velocity Gaming, Manoj "SENTINEL" Kasyap, recently revealed the organization's monthly expenditure during a livestream session.
According to Sentinel, Velocity Gaming spends between INR 25,00,000 to INR 30,00,000 ($30,255 to $36,306 USD) every month to maintain its operations. The revelation has given community members an estimate of Velocity Gaming's monthly expenditure, as organizations typically keep these figures confidential.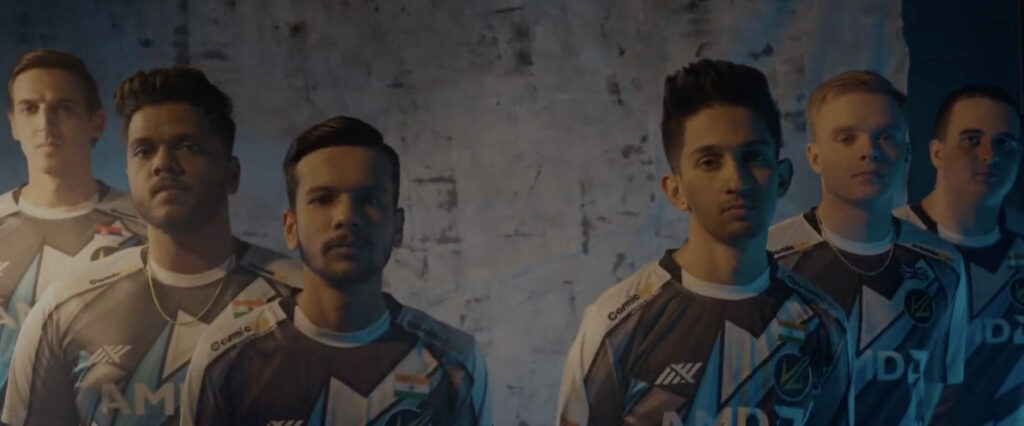 Velocity Gaming has been expanding to other titles, including New State Mobile, and strengthening their Valorant team for the upcoming Valorant Challengers League South Asia (VCL SA).
The addition of international players and new ventures comes with a high price tag, but Sentinel is confident that the organization's expenditure is worth it. "We are estimating it to be around 25 to 30 lacs a month," Sentinel stated.
Velocity Gaming is currently the favorite to win the VCL SA with the strongest Valorant lineup in South Asia. However, only time will tell if they can live up to their reputation and hype within the server.