TSM reaffirms commitment to esports despite recent reports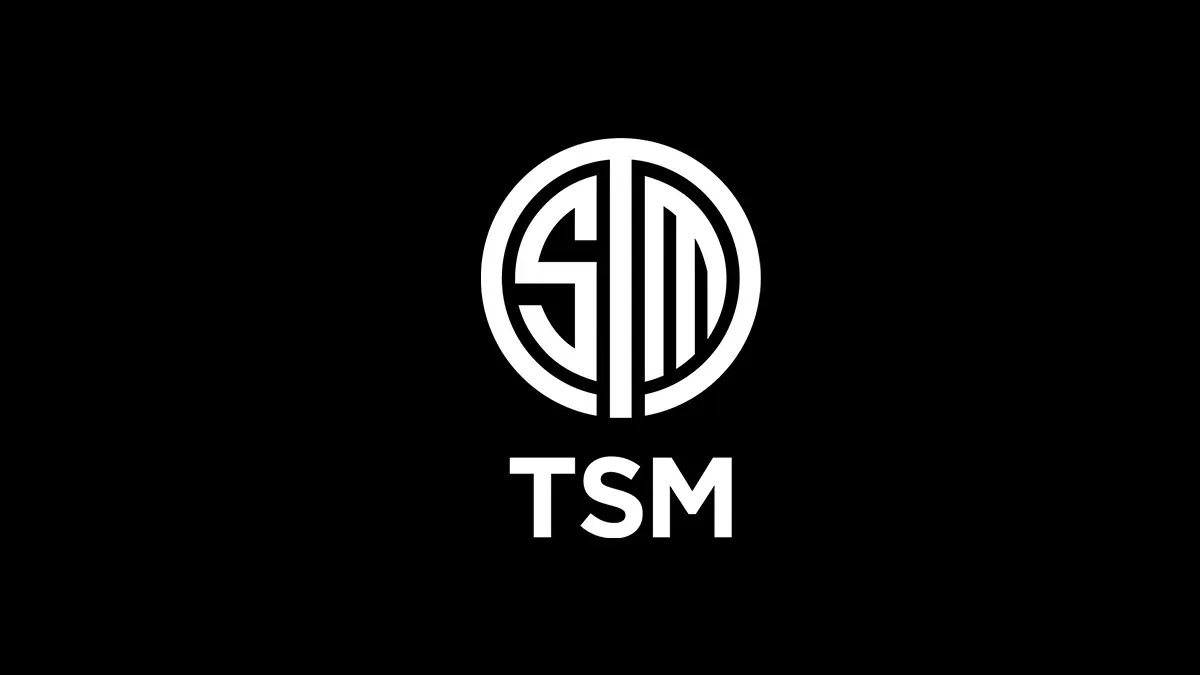 In response to recent reports that TSM, a prominent esports organization, was planning to sell its LCS spot and halt some of its esports operations, TSM Reginald, the founder and CEO of TSM, stated that the organization still intends to invest in CS:GO later in the year.
The announcement of Counter Strike 2 in March generated a great deal of excitement among fans, as the sequel promised to breathe new life into the series and its competitive scene. With hundreds of thousands of viewers tuning in to Twitch to watch the game, and the original CS:GO setting an all-time player record, the beta testing phase showed that CS2 could be a worthy successor to its predecessor.
However, the beta release also brought the news that Valve, the game's developer, would be focusing more on Counter Strike 2's competitive scene, leading to the cancellation of the CS:GO Fall Major. This move has caused significant upheaval in the esports community, with organizations having to adjust to the changing landscape.
One such organization is TSM, which has recently undergone a series of major changes, including the departure of several high-profile employees during a company downsizing. In response to reports that TSM could be looking to sell its LCS spot and scale back some of its esports operations, TSM CEO Andy 'Reginald' Dinh confirmed that the organization remains committed to esports and has news to share about its future focus.
According to Dominic Kallas, TSM's former VP of Esports Operations, the organization had expressed its desire to return to competitive CS:GO back in late 2022. However, with several months having passed since then, and with Valve's CS2 announcements casting doubt over the feasibility of such a move, fans were left wondering whether TSM's plans were still on the cards.
Taking to Twitter on April 1, 2023, TSM Reginald responded to recent reports and gave an update on the organization's plans for Counter-Strike. "TSM is fully committed to esports," he wrote. "We are planning to make a major investment in CS:GO later this year, which will be larger than all the investments we have made so far combined."
He went on to reassure fans that TSM is constantly evaluating which games offer the best investment opportunities, and that the organization will continue to enter and exit games as the esports ecosystem evolves. If Kallas' initial announcement is anything to go by, TSM will be looking to have a fully-fledged CS:GO roster ready to go later this year, though it remains to be seen whether this will be in time for the BLAST Major qualifiers or not. Nonetheless, TSM Reginald has confirmed that the organization will indeed be competing in the game, and the CS:GO community can look forward to seeing TSM in action once again.
In conclusion, despite recent reports of TSM scaling back some of its esports operations, TSM Reginald has confirmed that the organization remains fully committed to esports and plans to make a major investment in CS:GO later this year. With the beta testing phase of Counter Strike 2 showing promising signs, it will be interesting to see how the esports ecosystem evolves and how TSM adapts to the changing landscape.
Thank you for taking the time to read our article. To stay up-to-date with the latest news and articles around Valorant, we kindly recommend following The Esports Today on Google News.