Why is teabagging banned in the Overwatch 2 Calling All Heroes Tournament?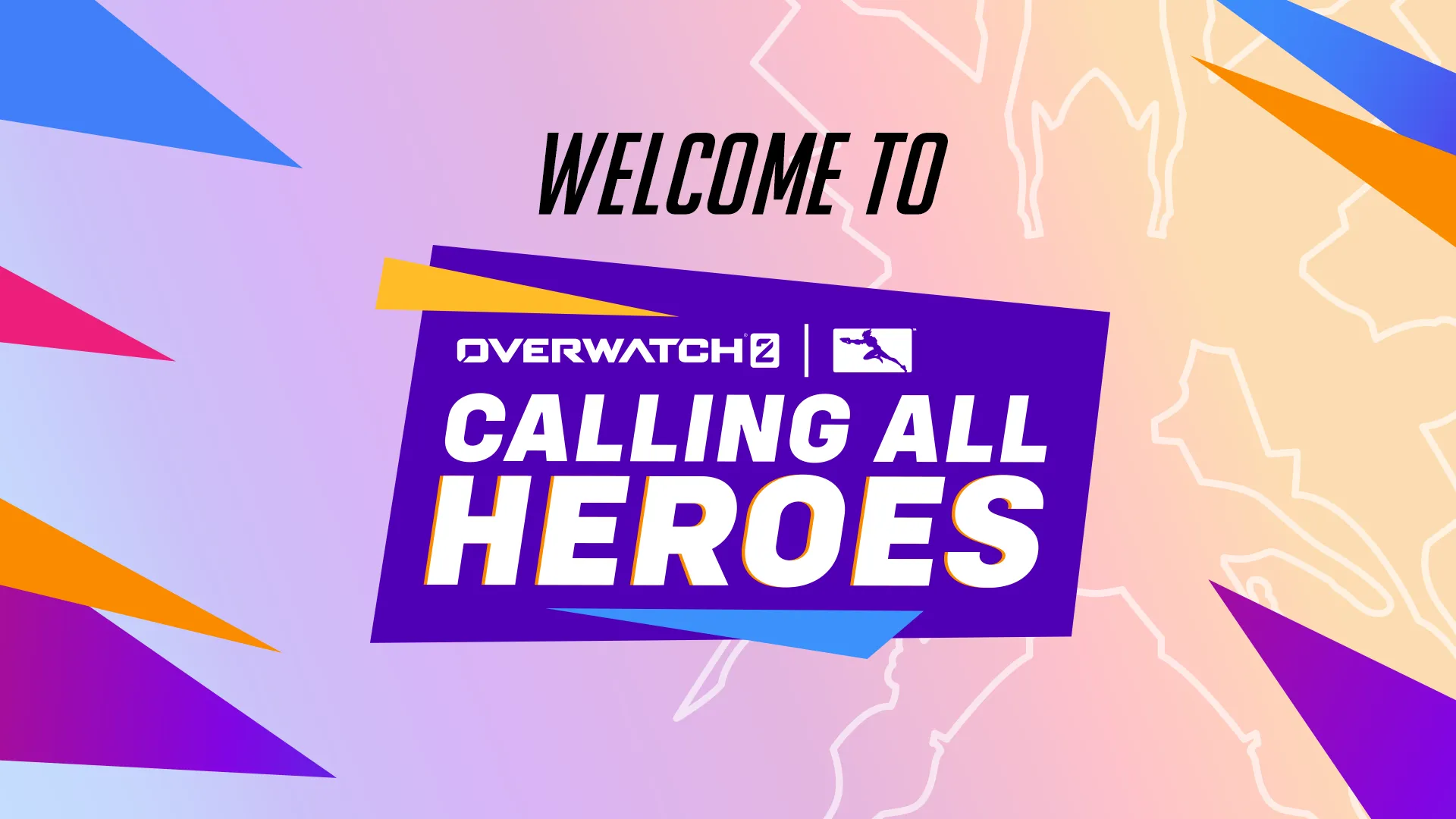 Blizzard has recently faced backlash for implementing a new rule in Overwatch 2's Calling All Heroes tournament, which is designed to support marginalized gender identities. The rule in question is the ban of teabagging, a move that involves crouching repeatedly over an opponent's dead character to mimic placing one's scrotum in their mouth.
The rule was documented on Reddit in a screenshot from the Calling All Heroes Discord, where it states that teabagging is not allowed in the tournament, as it goes against their terms of conduct. This rule is put in place to ensure that the event is a safe space for marginalized genders participating in the tournament.
Teabagging has been a common move in many video games, including Overwatch, and was even referenced by the game's "tea time" spray that players can equip. However, it seems to be too much for the inclusive gender tournament, with some members of the community calling the ban "a snowflake tourney." Others have supported the decision, pointing out that independent tournaments frequently have rules like this.
It remains to be seen whether this rule will impact the viewership of the tournament, but it is clear that Blizzard is taking steps to create a safe space for all participants.
In conclusion, while some members of the Overwatch community are unhappy about the ban on teabagging in the Calling All Heroes tournament, it is important to remember that this rule is in place to ensure the safety and inclusivity of all participants, particularly marginalized genders. It will be interesting to see how this rule affects the tournament's viewership, but ultimately, it is a step in the right direction towards creating a more welcoming and inclusive gaming community.
Thank you for taking the time to read our article. To stay up-to-date with the latest news and articles around Valorant, we kindly recommend following The Esports Today on Google News.