SumaiL Sues Evil Geniuses for Contract Breach and Strong-Arm Tactics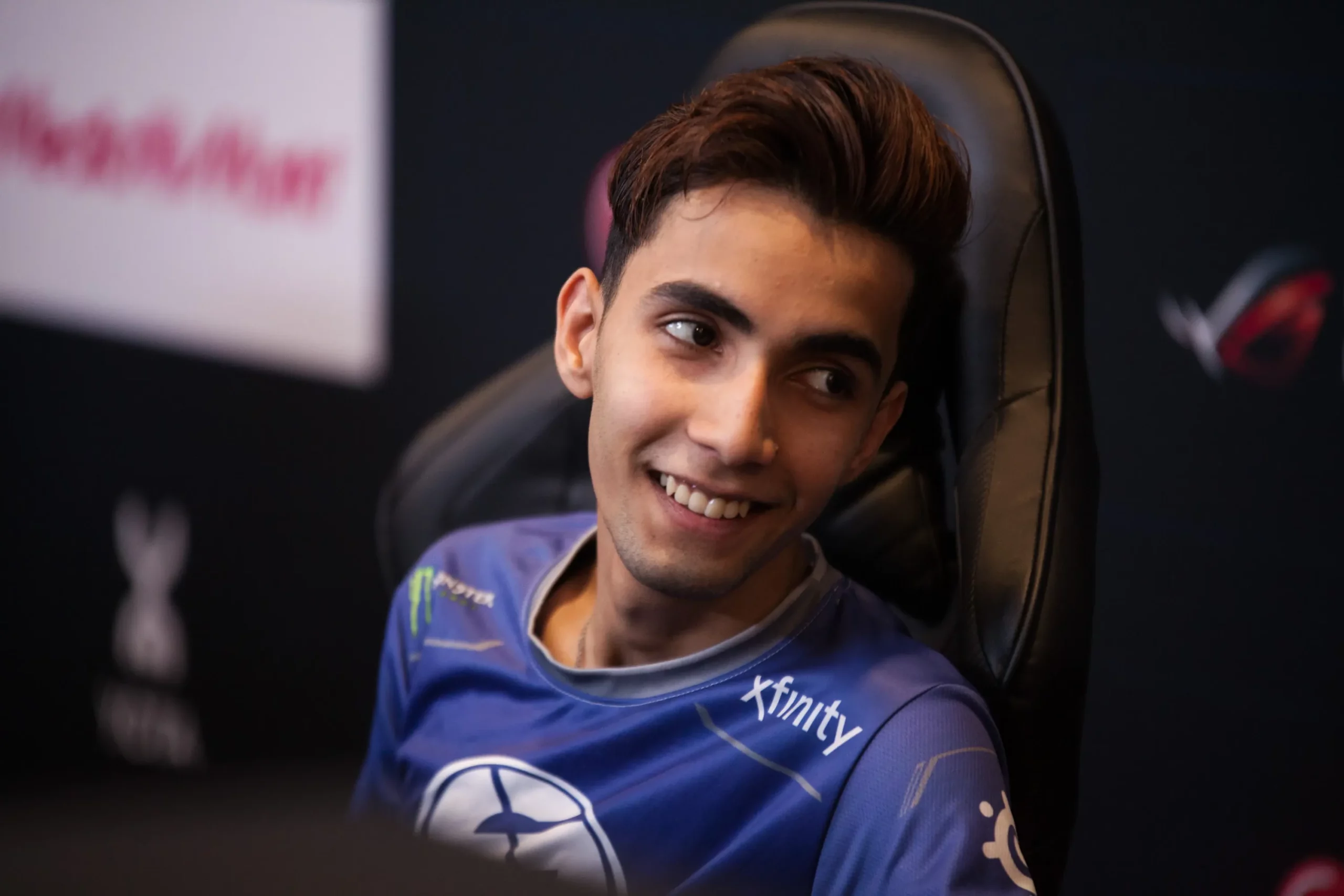 Syed "SumaiL" Hassan, one of the most successful esports players, has filed a lawsuit against his former organization, Evil Geniuses, for allegedly breaching his contract and attempting to strip him of the benefits he rightfully earned through his hard work and talent. In this article, we will delve into the details of this legal battle, its impact on the esports industry, and what it means for SumaiL's career.
The Charges Against Evil Geniuses
According to an article by Richard Lewis, SumaiL's attorneys have filed 11 charges against Evil Geniuses, including breach of contract, fraud, and unjust enrichment. The charges stem from EG's alleged attempts to confuse and deceive SumaiL, a young and inexperienced player at the time, into signing an amendment that drastically reduced his salary and stripped him of his shares in the company.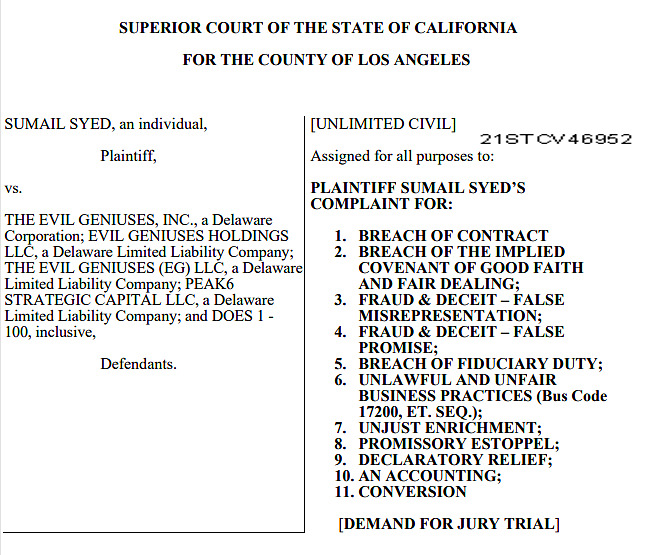 As per the charges, EG presented SumaiL with a new contract after his successful performance in The International 2019 (TI9), where he won a prize of $3 million. The new contract, which he signed, lowered his salary from $20,000 per month to just $2,000 per month and restricted his ability to compete in other tournaments.
Moreover, EG proposed buying SumaiL's shares for $1 million, payable in installments, after he retired. However, according to SumaiL's attorneys, he never received any value for his shares despite his long-term commitment to EG and its esports operations.
SumaiL's Allegations Against Evil Geniuses
SumaiL's attorneys have accused EG of using "unconscionable and ambiguous terms" in their contracts to confuse and take advantage of the player's inexperience. They also claim that EG tried to coerce SumaiL into signing the termination agreement, which would have deprived him of his rightful benefits.
Furthermore, SumaiL's attorneys allege that EG's attempts to strip SumaiL of his shares and reduce his salary were a violation of his contract and a breach of their fiduciary duty to him as an owner and player. They argue that SumaiL was instrumental in EG's success and deserved to be compensated fairly for his contributions.
Evil Geniuses' Response
EG has denied all allegations and maintains that they acted within their legal rights. The organization argues that SumaiL was aware of the terms of his contract and that he willingly signed the amendment. They also claim that SumaiL's shares were not vested, meaning that he was not entitled to any compensation until he fulfilled certain conditions.
The Future of the Case
The case has been delayed multiple times due to the pandemic, and the jury trial is set to begin on June 26, 2023. The outcome of the trial could have significant implications for the esports industry, particularly in terms of players' rights and the responsibilities of esports organizations towards their players.
SumaiL's legal battle against Evil Geniuses highlights the complex nature of esports contracts and the need for transparency and fairness in these agreements. As the esports industry continues to grow, it is essential to ensure that players receive the benefits they rightfully earned and that organizations act in good faith towards their players.
For More News: Follow TheEsportsToday On Google News!