Dota Tournament in Filipino Jail: The First of its Kind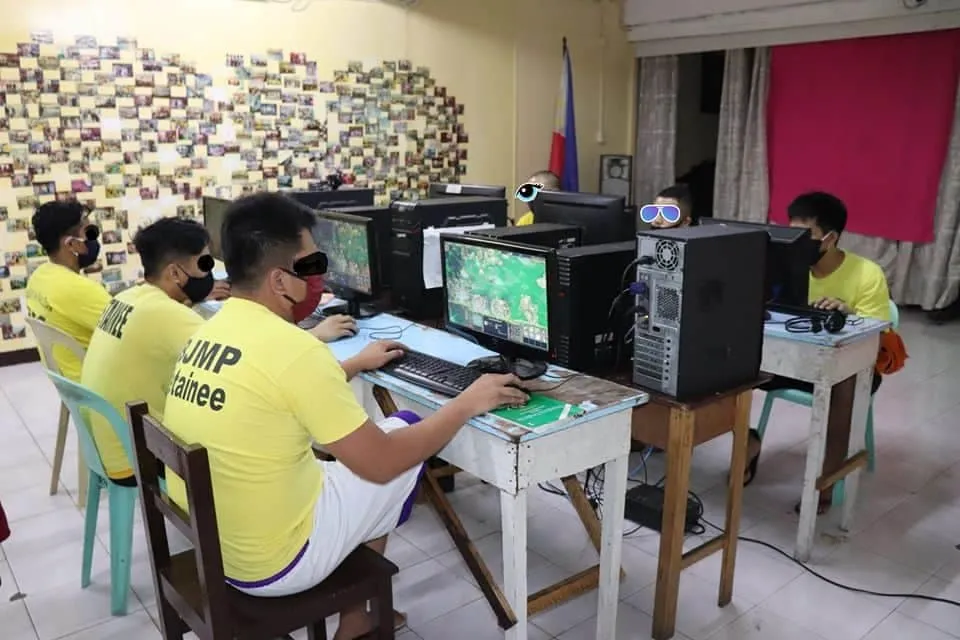 The rising popularity of esports has transcended beyond the usual boundaries of gaming as it has now reached the confines of a high-security prison in Baguio, Philippines. The Baguio City Jail Management and Penology (BJMP) has set a new precedent by hosting its first-ever Dota tournament, potentially being the first prison in the world to organize an esports event.
News of the tournament first broke out through "95.7 Brigada News FM Koronadal," which shared photos of inmates competing against each other in Dota. The images quickly gained traction, sparking reactions from the online esports community.
As shown in the photos, the inmates played Warcraft 3: Dota, likely because it doesn't require an internet connection to play in a LAN setting and runs smoothly on older hardware compared to Dota 2.
The positive feedback from social media users has been overwhelming. Many praised the prison authorities for their innovative approach in providing humane treatment to the prisoners.
It's impressive to see how esports can transcend beyond entertainment, even for those who have lost their freedom. This event proves that anyone, regardless of their situation, can find joy and connection through the power of gaming.