Mobile Legends China Server Beta Test Officially Announced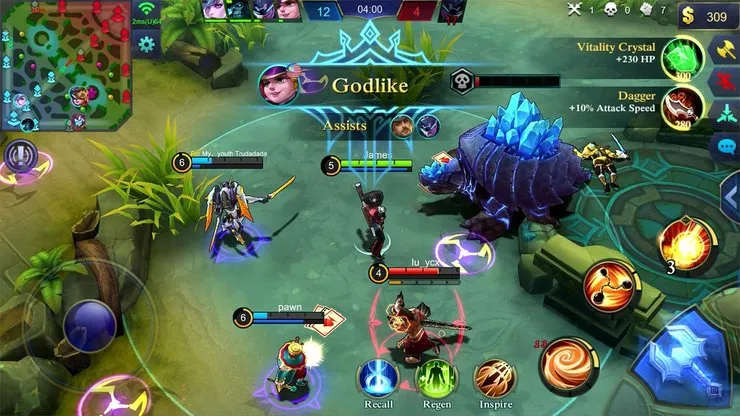 In an exciting announcement, the Mobile Legends China Server Beta Test has officially launched, bringing with it a host of exclusive features and gameplay changes. Designed specifically for the Chinese player base, this highly anticipated event promises to deliver an unparalleled gaming experience.
The MLBB China Server Beta Test offers Chinese players the opportunity to delve into an enhanced version of the game. With a focus on providing an unmatched gaming experience, this test phase introduces a range of exclusive features and significant gameplay adjustments. Players can expect breathtaking visual upgrades that surpass the current global Mobile Legends advanced server, immersing them in a visually stunning world.
In addition to the visual enhancements, the MLBB China Server introduces innovative gameplay elements. One notable addition is the free roam world chat social map, promoting social interaction within the game and fostering a dynamic and engaging adventure.
The beta test also unveils an unknown currency tied to Douyin integration, hinting at potential innovative in-game monetization strategies. Chinese players can look forward to exciting rewards, exclusive events, and a dedicated battle pass catered specifically to their preferences.
This launch paves the way for the future of Mobile Legends, leaving players worldwide curious about the potential impact on the global server. Will these changes eventually be implemented on a broader scale? Only time will tell.
The Mobile Legends China Server Beta Test signifies a significant milestone for the game and the Chinese player community. With its exclusive features, groundbreaking gameplay enhancements, and a glimpse into the future, players can embark on an extraordinary gaming adventure. Stay tuned to our gaming news website as we continue to provide comprehensive coverage of this exciting event.
Thank you for taking the time to read our article. To stay up-to-date with the latest news and articles, we kindly recommend following The Esports Today on Google News.