Techno Gamerz becomes playable character in Battle Stars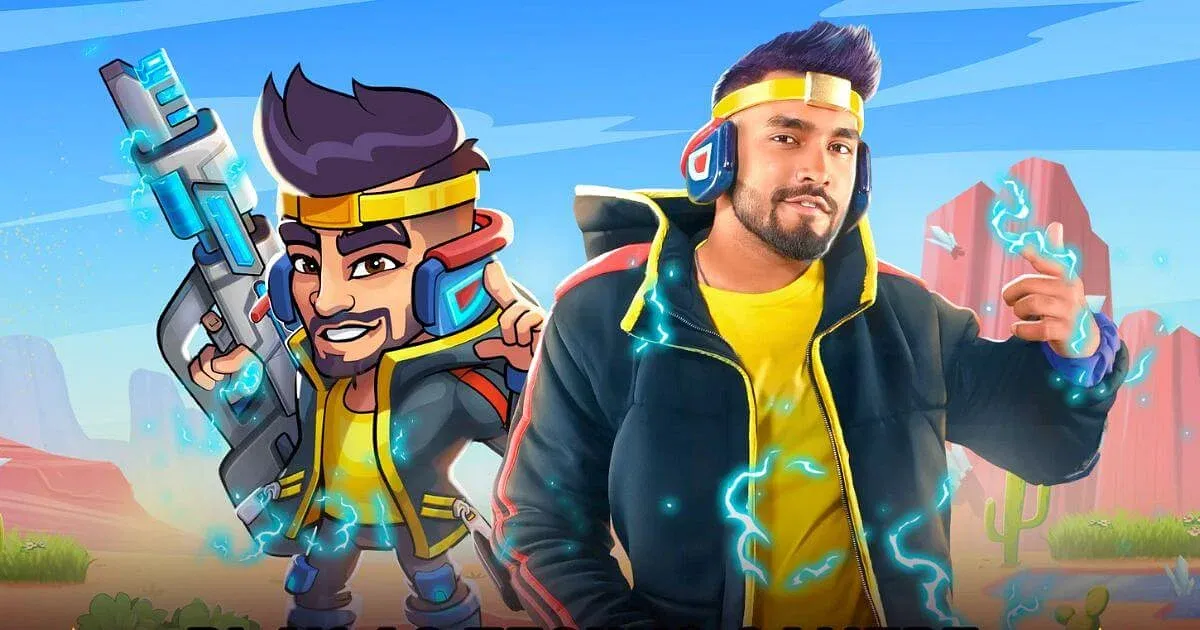 Tech-oh what? One of India's top gaming streamers, Techno Gamerz, has joined the latest mobile game from SuperGaming called Battle Stars. This ain't your typical game, folks. Unlike other games where popular personalities are just skins for existing characters, Techno will be a unique and full-fledged character in the game, designed to look and feel like the real person.
According to Sanket Nadhani, one of the co-founders of SuperGaming, Techno will be a whole new player model. The game designers are working hard to make sure the character looks and acts just like the real person. Talk about attention to detail! This is sure to make the gaming experience even more intense and exciting.
How do you unlock Techno in Battle Stars?
All you gotta do is buy the 'Techno Quest' package for just 99 Indian Rupees. This package includes the character, premium crates, hero cards, gems, gold, and resources. Not too shabby, right? Once you unlock Techno, you'll even get the chance to meet him in person at a special event. And get this, the top 100 ranked players on the leaderboard will even get an invite!
What kind of character is Techno in the game?
Well, he's equipped with a weapon that fires a quick burst of bullets, and he's got a total base life of 2970 hitpoints. The character has three ammo storages in total, which recharge automatically over time. Sounds pretty cool, right? Battle Stars is a fast-paced, 4v4 online multiplayer shooting game that features multiple characters, each with their own unique abilities.
If you're a fan of Techno Gamerz, you're gonna love this game. With over 33 million followers on YouTube and 2.6 million on Instagram, Techno's fans are sure to flock to Battle Stars. SuperGaming's decision to add Techno Gamerz as a playable character in their latest game is a great example of how game developers can leverage the popularity of social media influencers to attract new players. This is definitely a smart move, folks.
Thank you for taking the time to read our article. To stay up-to-date with the latest news and articles, we kindly recommend following The Esports Today on Google News.