Kyedae Cancer: What happened to Kyedae?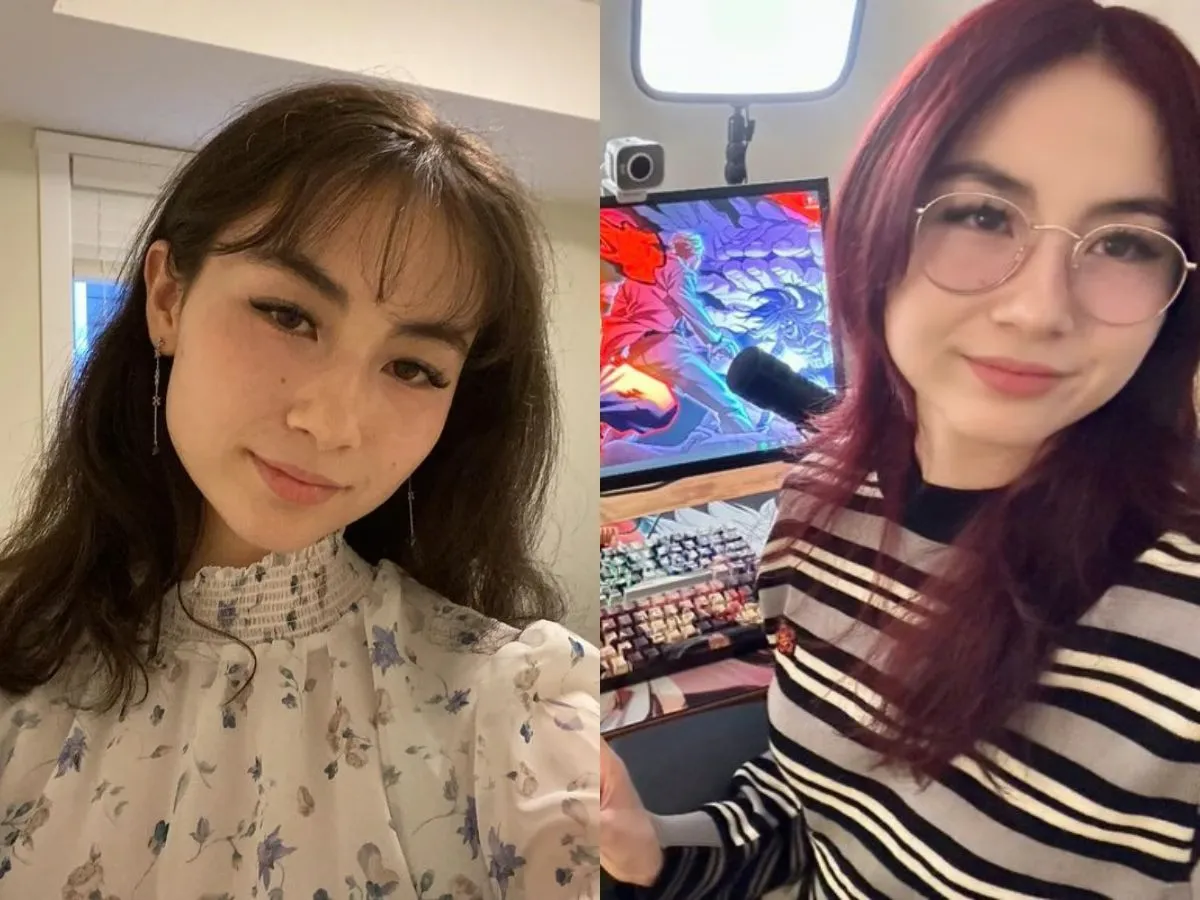 Kyedae Shymko, who goes by the name Kyedae, a distinguished content creator and partner of esports star Tyson "TenZ" Ngo, has publicly disclosed that she has been diagnosed with Acute Myeloid Leukemia (AML). This is an uncommon type of cancer that affects the blood and bone marrow and is infrequently observed in individuals below the age of 45.
Kyedae Cancer Diagnosis and Treatment
Kyedae publicly announced her diagnosis on February 21, and received an overwhelming outpouring of support from the gaming community. She is due to commence treatment for AML shortly, and the principal method of treatment for this malignancy is a combination of chemotherapy and targeted therapy drugs.
According to the National Cancer Institute, 60% to 70% of adults with AML can anticipate achieving complete remission following proper induction therapy. Nonetheless, AML is generally considered the most lethal form of leukemia, and can prove fatal if left untreated.
Kyedae's Career and Fanbase
Kyedae is one of the most prominent personalities in the Valorant gaming community, and is affiliated with 100 Thieves as a content creator. With a follower count of over 2 million on Twitch and an average of nearly 10,000 viewers, she commands a large and dedicated fanbase across various platforms.
Kyedae is a widely recognized figure in the gaming community, and her diagnosis has elicited support from other streamers, Valorant professional players, organizations, and fans.
Support from the Gaming Community
Following the disclosure of her diagnosis, streamers and gaming organizations banded together to offer Kyedae their support and words of encouragement. Loud's Saadhaak, who recently defeated DRX, tweeted, "Wishing you the best, may God assist you!"
FaZe Clan also demonstrated their support by stating, "Sending love to you and your loved ones, and praying for the quickest possible recovery."
Minecraft superstar Sapnap penned words of encouragement, stating, "Sending love and support, you got this." Pokimane responded, "Cancer can go F itself, hoping you recover expeditiously."
Moving Forward
Kyedae has expressed her intention to continue streaming throughout her treatment. While it remains unclear how her body will react to the treatment, she intends to keep her fans informed.
Kyedae's most recent public appearance was at VCT LOCK//IN, where she was interviewed with TenZ and fellow Sentinels player Zekken about the 100 Thieves match they were watching.
---
Kyedae's diagnosis has taken the gaming community by surprise. However, with the unwavering support and encouragement of fellow gamers, fans, and organizations, she will approach this battle with strength and perseverance. As a gaming community, let us come together and provide Kyedae with our steadfast support in any way possible.
FAQs About Kydae's Cancer
Who is Kyedae Shymko?
Kyedae Shymko is a prominent figure in the Valorant streaming community with over 2.1 million followers on Twitch.
What has Kyedae recently shared on Twitter?
Kyedae has recently shared that she has been diagnosed with acute myeloid leukemia (AML), a type of cancer that affects the blood and bone marrow.
What is AML and how does it typically affect individuals?
Acute myeloid leukemia (AML) is a type of cancer that affects the blood and bone marrow. AML is typically diagnosed in older adults, with the average age of diagnosis being 68, according to the American Cancer Society.
How has the gaming community responded to Kyedae's diagnosis?
The gaming community has responded to Kyedae's diagnosis with an outpouring of support and empathy, particularly from her fellow streamers, gaming personalities, and fans.
Will Kyedae still be attending the CONQuest Festival 2023?
Yes, Kyedae is still planning to attend the CONQuest Festival 2023, an event that celebrates all things gaming and is set to take place in the Philippines from June 2 to 4.
What Is Acute Myeloid Leukemia?
Acute myeloid leukemia (AML) starts in the bone marrow (the soft inner part of certain bones, where new blood cells are made), but most often it quickly moves into the blood, as well. It can sometimes spread to other parts of the body including the lymph nodes, liver, spleen, central nervous system (brain and spinal cord), and testicles.