Scout Responds to Haters and Trolls Who Doubt His Future in BGMI Esports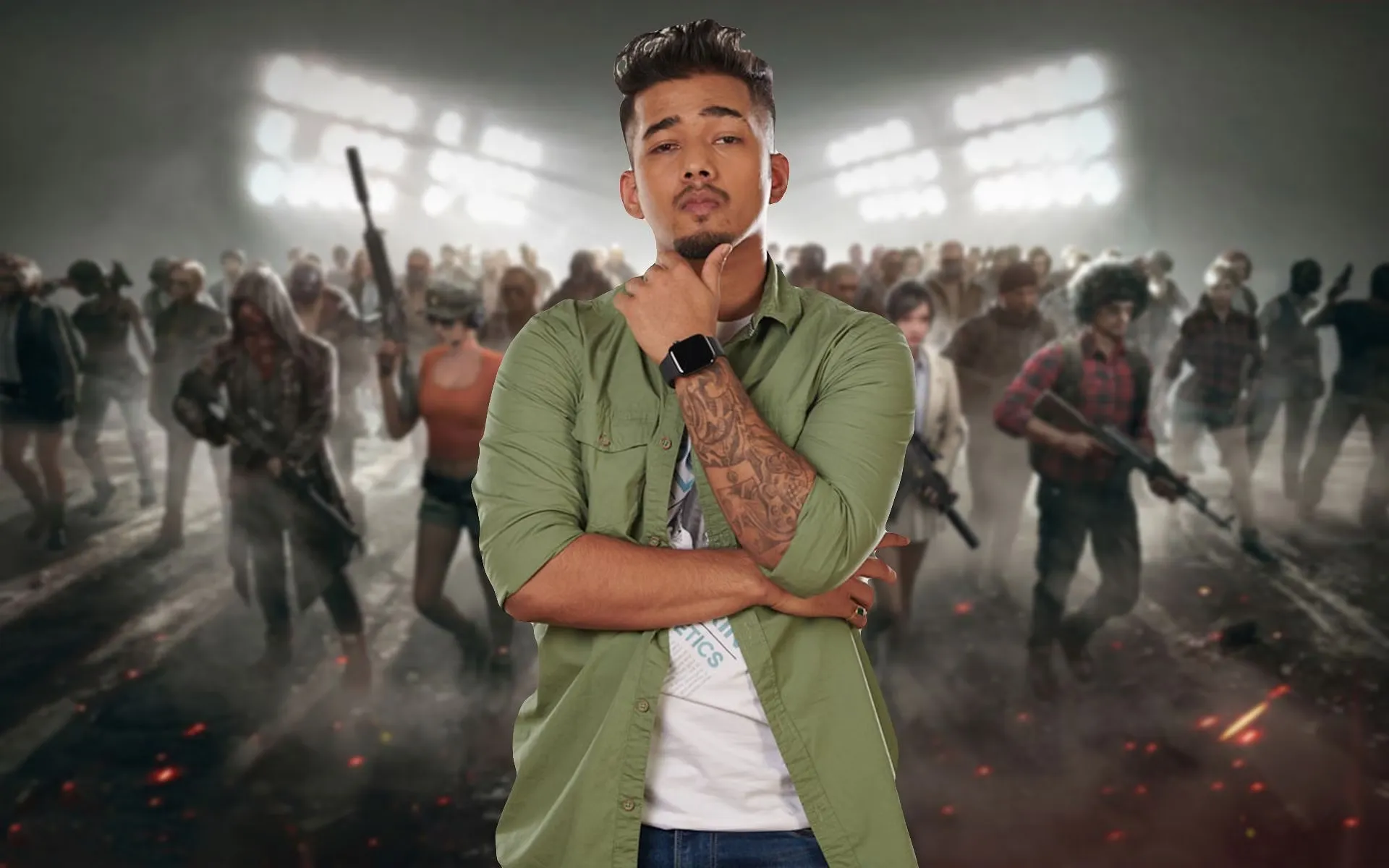 GodLike Esports and Team XSpark faced off in a heated clash during the ongoing Battlegrounds Mobile India (BGMI) scrims, causing a buzz in the Indian esports community. However, the excitement was not limited to the game itself as Tanmay "Scout" Singh, one of India's biggest gaming personalities, found himself on the receiving end of hate and trolling.
After a few days of remaining quiet, Scout decided to respond to the negativity in his own unique way by joining Darklord's livestream. Despite facing trolls and haters who questioned his future in competitive BGMI, Scout remained calm and collected and delivered a cracking response to all those who were doubting his skills.
In his trademark style, Scout issued a bold open challenge to his detractors, indirectly referring to GodLike Esports. He pointed out that their survival time in the game was only five minutes, during which they landed, looted for items, engaged in a fight, got wiped, and then waited for the next lobby. Scout urged the trolls to focus on their own team's performance instead of warning him about his future.
According to Scout, GodLike Esports needs all the support, as his team already has a big enough fanbase that supports them blindly. He reminded the viewers to look at things from a different perspective and see the reality of the situation.
Scout then went on to differentiate his team, Team XSpark, from GodLike Esports, stating that they believe in hard work and do not like to show off. He also promised that his team will soon be dominating everyone in the game.
To add a bit of spice to the conversation, Scout even issued an open challenge to GodLike Esports, promising to drop in their landing spot after his team qualifies and hit them hard. He acknowledged that he might go down himself during the skirmish, but he will take down a few of their players with him.
Scout's response to the haters and trolls doubting his future in competitive BGMI was a masterclass in handling negativity. His calm and collected approach, combined with his trademark humor and boldness, showed that he is not someone to be trifled with. As his team continues to dominate the BGMI scene, it will be interesting to see how his detractors respond.
Thank you for taking the time to read our article. To stay up-to-date with the latest news and articles, we kindly recommend following The Esports Today on Google News.