Why was IShowSpeed banned from YouTube for a week?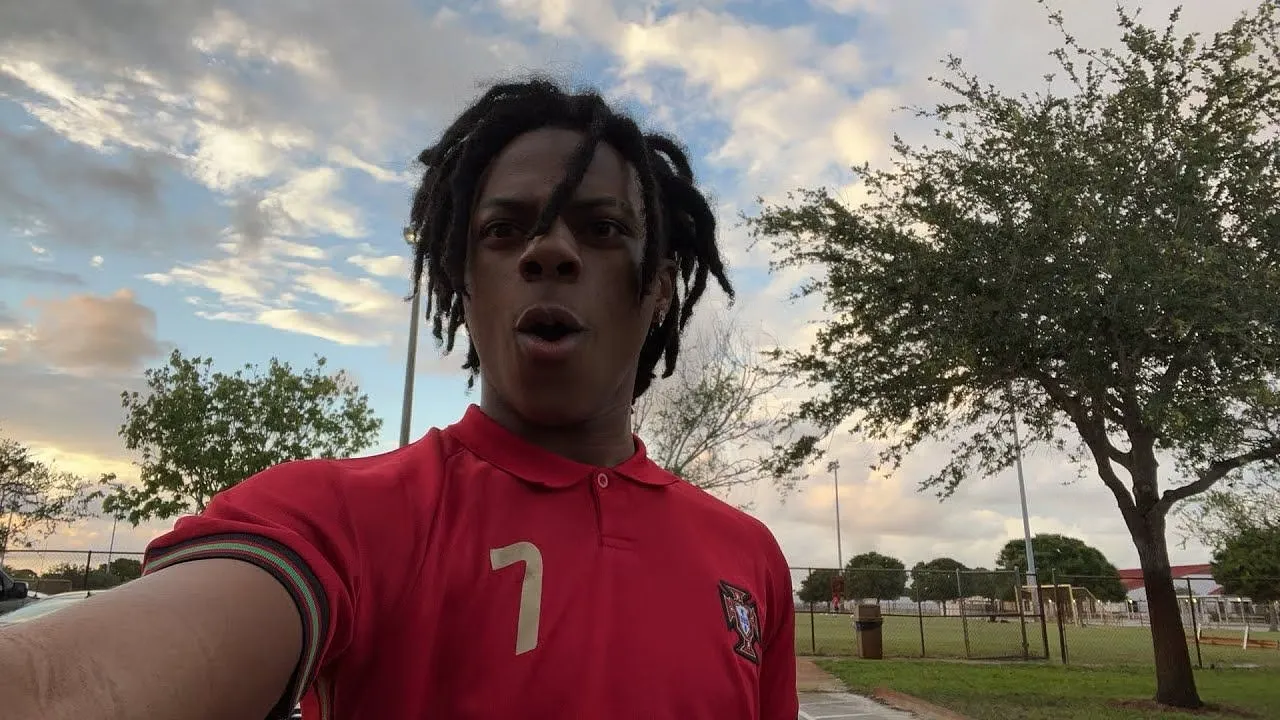 In a shocking turn of events, the popular streamer Darren "IShowSpeed" has been slapped with a week-long ban from streaming on YouTube owing to copyright violations.
The ban was announced via email, which cited the platform's spam, deceptive practices, and scams policy as the reason for the action against the account. IShowSpeed shared the email on Twitter, expressing his disbelief with the caption "no way."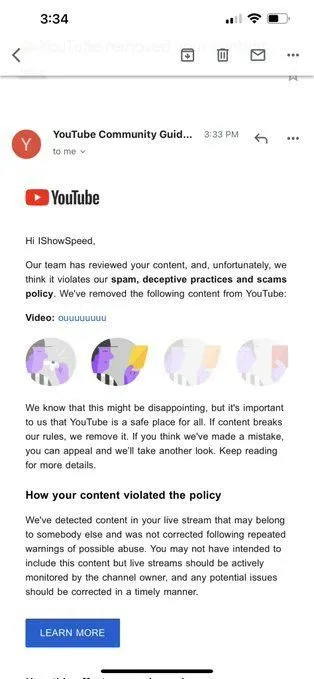 IShowSpeed YouTube Ban
It has been reported that the ban was imposed after the streamer blatantly disregarded a prior warning and proceeded to stream The Best FIFA Football Awards 2022, a copyrighted event being streamed by FIFA on YouTube.
The streamer was apparently oblivious to the fact that the content he was streaming was copyrighted and hence, breached the copyright laws.
In a clip that has since gone viral on social media, the streamer confessed that his actions were foolish and apologized to his viewers. He revealed that YouTube had previously given him a warning, but he mistakenly believed that it was pertaining to the gameplay highlights and not the ceremony itself.
The incident has left the Breakout Streamer of the year's followers disheartened as they will be unable to view any of his content on his main YouTube channel for a week.
It serves as a stark reminder to all content creators to exercise caution when dealing with copyrighted content and to respect the intellectual property of others.
---
🔥 Stay up-to-date with the latest news, events, and highlights from the world of Streaming! 🎮💥 Follow us on Instagram and Twitter now for more exciting updates! 📲👀