Corpse Husband Face Leaked? Alleged Leak Gains Traction Online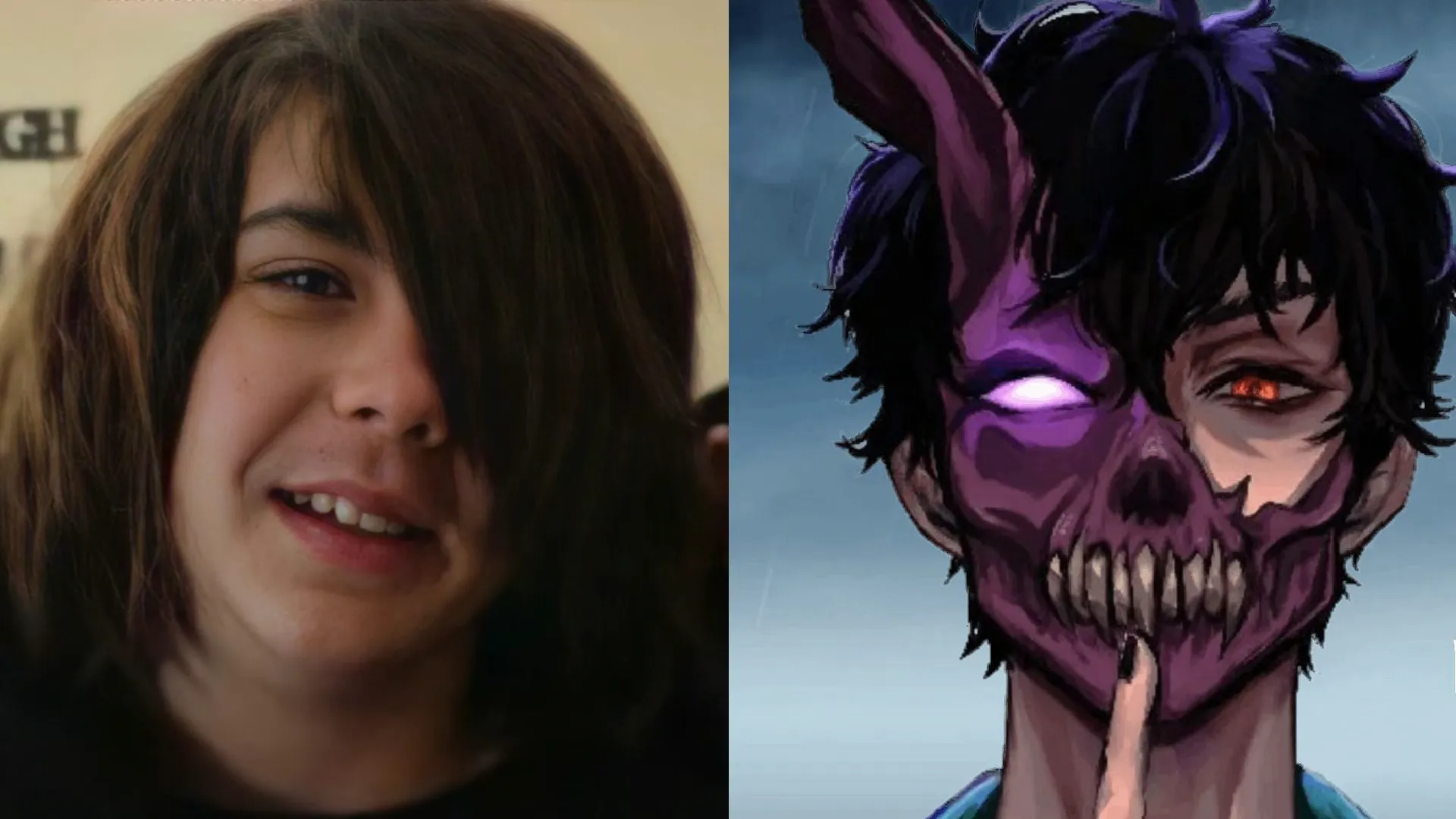 Corpse Husband Face Leak: Corpse Husband, the YouTube sensation turned singer-songwriter, has successfully guarded his privacy, leaving his fans wondering about his real identity. However, rumors surrounding his face reveal have resurfaced, creating a burst of chaos and frenzy on social media.
The False Claims of Corpse Husband Face Leak
Despite numerous claims about his face reveal in the past, none of them have been confirmed as authentic. Recently, social media platforms were flooded with identical posts that allegedly had footage of Corpse Husband's face. However, these claims were soon proven to be false.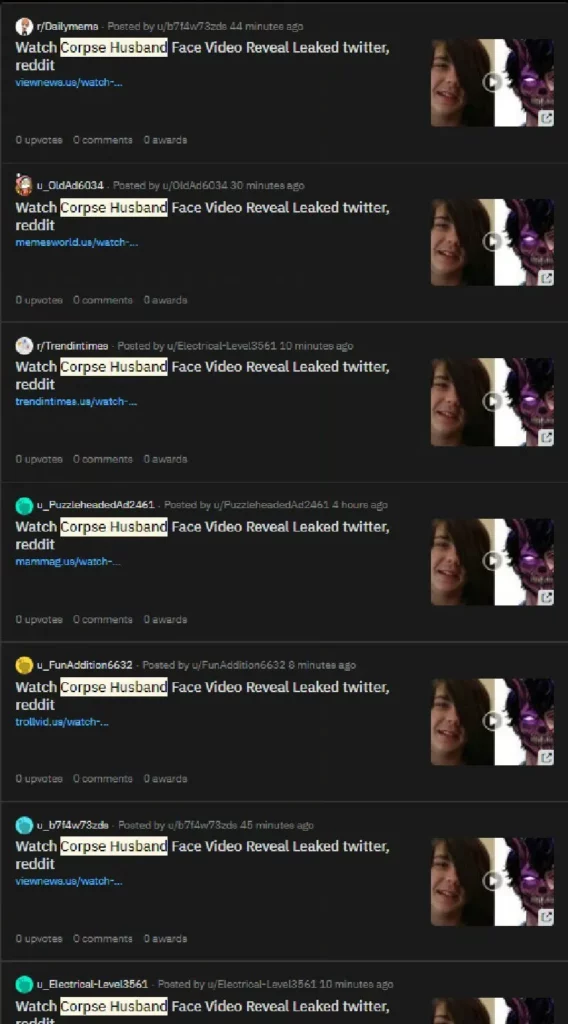 The photo that was being used as bait for the supposed face reveal was shared by a Twitter account named Nog, claiming to be Corpse Husband's face back in 2021. This post stirred up controversy among fans who heavily criticized the move.
Corpse Husband's Mysterious Persona
Corpse Husband's popularity surged due to his collaborations with other streamers in the game Among Us, including Valkyrae, Sykkuno, and Disguised Toast. With over 7.5 million followers on YouTube, his fans are captivated by his unique voice and enigmatic persona.
Despite his massive following, Corpse Husband has managed to maintain a high degree of privacy throughout his career. He has been known to blur his face even in interviews, and his friend and fellow YouTuber, Valkyrae, even stood in for him in a music video collaboration with Machine Gun Kelly.
Corpse Husband's Decision to Quit Streaming
The intense public pressure that Corpse Husband had to endure led to his decision to quit streaming. The trolling and speculation about his appearance on social media platforms like Twitter and Reddit added to the already significant pressure on the content creator.
Despite the trolling, many fans continue to defend Corpse Husband's decision to keep his face hidden. Like other online personalities who have chosen to conceal their faces, speculation about Corpse Husband's appearance is likely to persist as long as he maintains an online presence.
The rumors of Corpse Husband's face reveal have created a high degree of chaos among his fans, but they have been proven to be false once again. Despite his massive online following, Corpse Husband remains an enigma, choosing to maintain his privacy and blur his face in public appearances. The continued speculation about his appearance is a testament to his influence and impact in the online world.
Follow The Esports Today on Google News for all the updates you need!