How to Fix the 'Error on Post' Message in Escape from Tarkov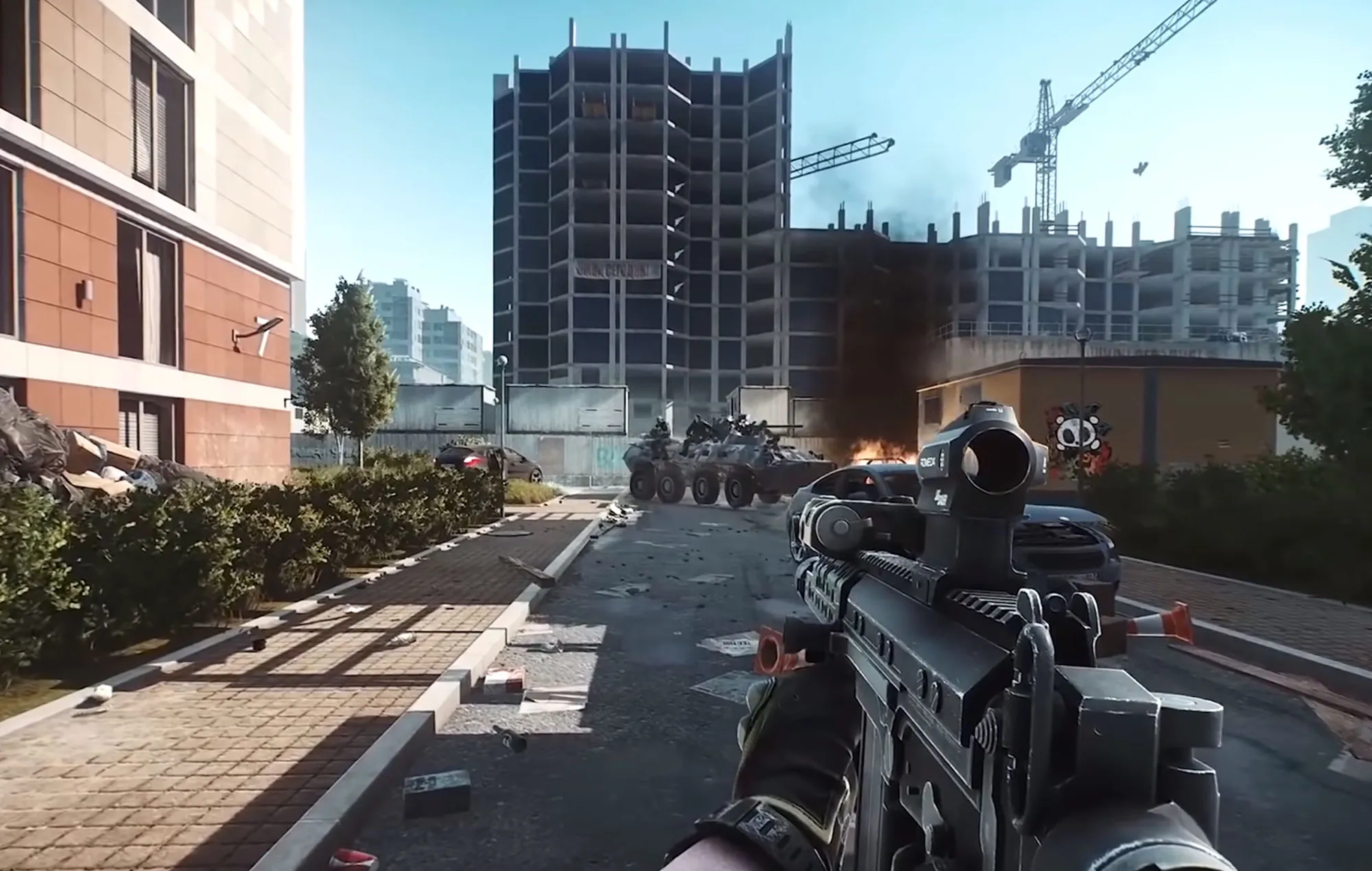 Are you a passionate player of Escape from Tarkov, but have been experiencing the dreaded 'Error on Post' message lately? This issue has been causing major headaches for players trying to log into the servers. Don't worry, though; we've got some tips to help you potentially fix this problem.
The Causes Behind the 'Error on Post' Message Escape from Tarkov
Before we dive into the solutions, let's first understand the reasons for this error. In most cases, the primary cause of the 'Error on Post' message in Escape from Tarkov is an overload on the game's servers. This typically happens when there is a new patch or a wipe where players rush to try out the new content.
You may also encounter this problem at the launcher stage, which can prevent you from entering the game altogether. Generally, this issue can last for several hours after the release of a significant content update.
Fixes for the 'Error on Post' Message In Escape from Tarkov
If you're stuck with the 'Error on Post' message, try out these potential solutions:
Restart Escape from Tarkov: This may sound basic, but restarting the game is a default action that all players take when encountering errors. It is also an effective way to fix the 'Error on Post' message.
Restart your router: If restarting Escape from Tarkov doesn't work, try restarting your router. You can also power cycle it by disconnecting it from its power source, waiting for 15 seconds, and then plugging it back in.
Restart your PC: Sometimes, the error could be due to a software or hardware issue. Restarting your PC could help fix the issue.
Check Escape from Tarkov's server status: To determine whether the game is down, you can visit third-party sites or the official forums. Down Detector is a popular website that provides information on game or service availability. You can check if the game is working in your region by following this link: https://downdetector.com/status/escape-from-tarkov/. If many players are reporting similar issues, you may have to wait for the developers to fix the servers.
Wait it out: Unfortunately, if the error is on the game server's side, there isn't much you can do except wait for official communication from the developers about a possible fix.
The 'Error on Post' message in Escape from Tarkov can be frustrating, but it's a common issue that can be resolved with some troubleshooting. We hope that the above solutions help you fix the error and enjoy the game without any interruptions.
Thank you for taking the time to read our guide. To stay up-to-date with the latest news and articles and guide on Escape From Tarkov, we kindly recommend following The Esports Today on Google News.