How long is Redfall? Main story length & completionist run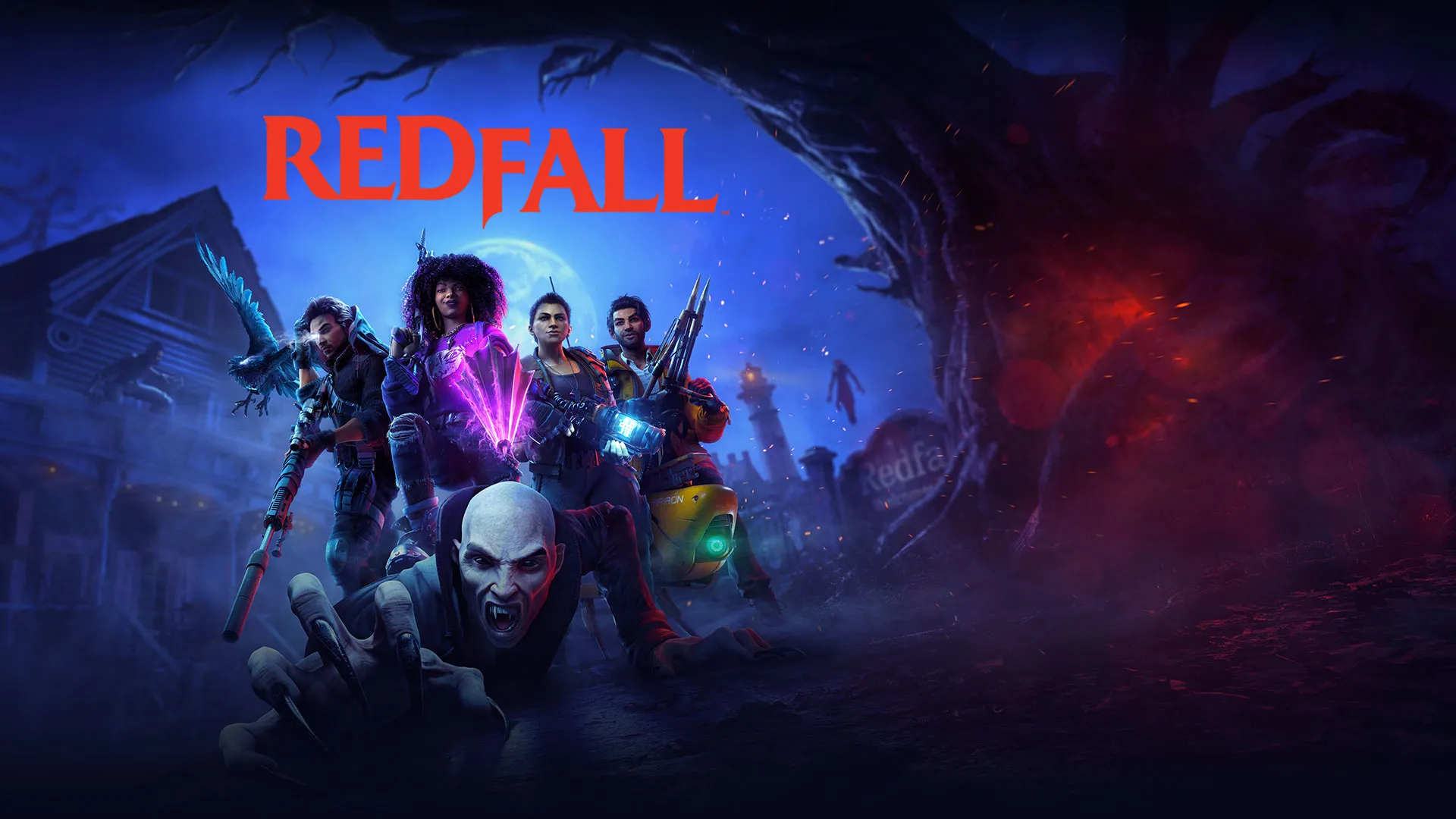 Gamers and fans of Xbox exclusive titles are eagerly awaiting the release of Redfall, a game filled with exciting battles, creepy monsters, and an open-world environment. But, as with any new release, many players are left wondering just how long it will take to complete the game. In this article, we'll delve into the details and provide you with everything you need to know about Redfall's main story length and the completionist run.
Redfall: How Long Does it Take to Complete the Game?
Developed by Dishonored's Arkane Studios and published by Bethesda, Redfall is expected to be a thrilling experience for both solo and co-op players. With its unique combination of open-world RPG and single-player modes, players are in for an immersive adventure. But, how long will that adventure last?
According to a recent interview with Wccftech, players can expect to spend roughly 20 hours completing Redfall's main campaign. However, Creative Director Harvey Smith hints that players may spend even longer than this, particularly if they opt to explore the world and take on additional challenges such as safe houses and nests.
With all of the available features, there is no exact time for a completionist run in Redfall. However, we can predict that it will likely take longer than 30 hours to fully explore all the safe houses, nests, and complete the main storyline without rushing too much.
In conclusion, Redfall is shaping up to be an exciting title with a substantial main campaign, and plenty of additional features for players to explore. While the exact time for a completionist run may vary, it's clear that Redfall offers a rich gaming experience that is well worth the investment of time.
Thank you for taking the time to read our article. To stay up-to-date with the latest news and articles, we kindly recommend following The Esports Today on Google News.