How to Sign Up for Honkai: Star Rail by HoYoverse and Play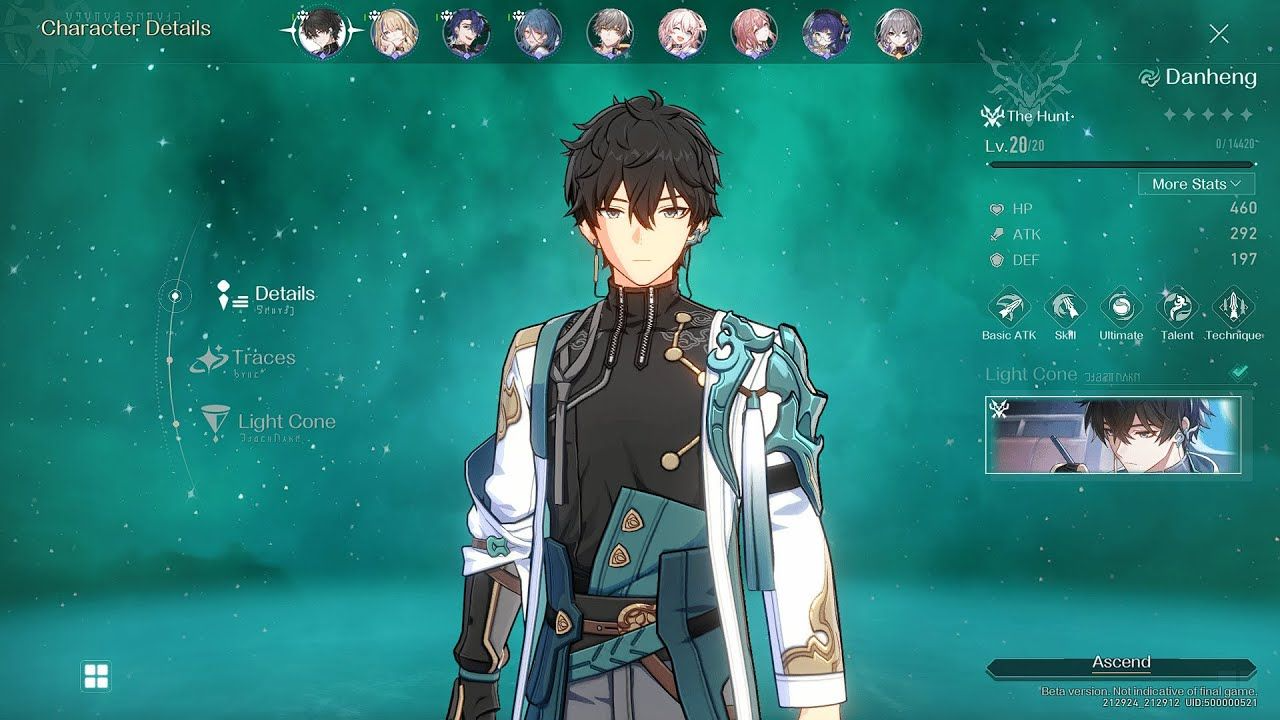 If you're a fan of role-playing games and have already spent countless hours exploring MiHoYo's Honkai Impact 3 or Genshin Impact, then hold onto your butts, because HoYoverse has just opened registrations for their latest game, Honkai: Star Rail. And let me tell you, this game is out of this world! Literally.
How Can You Sign Up for Honkai: Star Rail?
So, you're probably wondering, how do I get in on this interstellar action? Well, HoYoverse has been running beta tests for Honkai: Star Rail, and they're now in their final phase. But don't worry, you still have a chance to sign up before the registration deadline on February 2, 2023. Just head over to their official website and fill out the registration form. Easy peasy, lemon squeezy!
If you're one of the lucky ones to get selected for the final beta test starting on February 10, 2023, you'll be able to give feedback on your gaming experience. This will help HoYoverse make improvements to the game before its official launch.
And trust me, you'll want to be a part of this, because Honkai: Star Rail is being developed for both PC and mobile devices, and they're even looking into cross-save, cross-play, and cross-progression options. That means you can play with your friends no matter what device you're on, and you won't lose your progress. Genius, right?
Platforms and Release Date
Now, I know what you're thinking. When is this game coming out? Well, you won't have to wait long, my friends. Honkai: Star Rail is expected to be released in March 2023. Mark your calendars, and get ready to blast off into space!
Updates on Honkai: Star Rail
But wait, there's more! For those of you who participated in previous beta tests, you'll notice some new additions to Honkai: Star Rail. There's a new area called Xianzhou Luofu, which is full of new characters for you to meet and interact with. And HoYoverse is also taking into account feedback from previous beta tests to make the necessary changes and improvements to the game. That way, the game will be even more engaging and exciting for all of us gamers out there.
Are You Ready to Play Honkai: Star Rail?
So, are you ready to embark on this intergalactic adventure? Sign up now and get ready to explore the cosmos. Don't forget to share your thoughts and opinions with fellow gamers in the comments below, and stay tuned to The Esports Today for more gaming news and updates. Peace out!