Global Esports is not traveling to Thailand for APAC LCQ 2021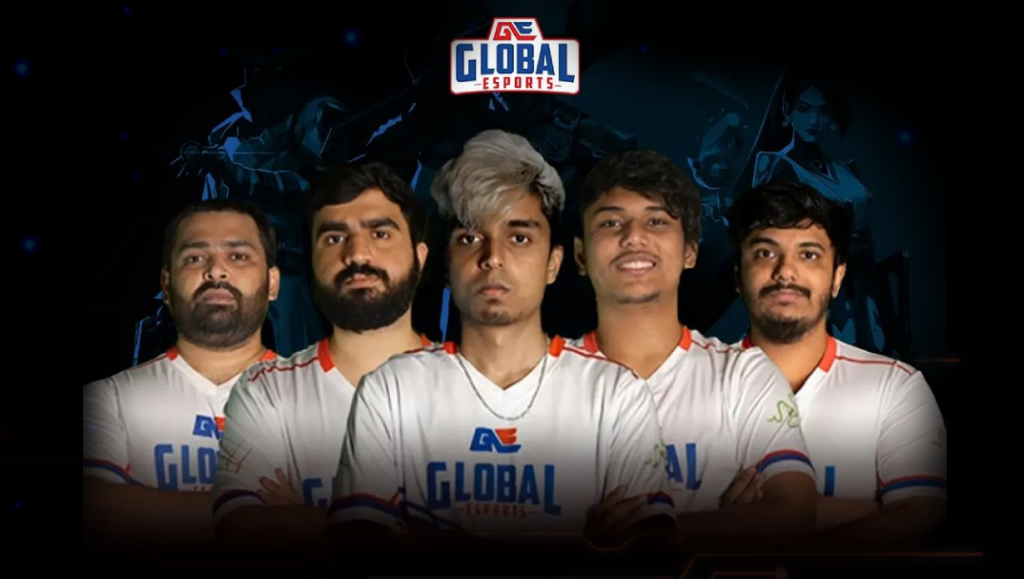 Global Esports will not travel to Thailand to play the Valorant Champions Tour APAC Last Chance Qualifier due to travel restrictions of covid. The captain and IGL Bhavin "Hellranger" Kotwani have confirmed the statement in their live stream and also on Global Esports Instagram handle.
Everyone was concerned when Riot gave their official statement that the event will be conducted virtually which will be a major cause of ping differences for other regions and servers.
The players of the team have moved to Chennai to play on the Singapore server to tackle the ping issue. Due to the ongoing COVID-19 pandemic, Global Esports failed to secure the VISA for traveling Thailand.
The Global Esports team has arranged a Bootcamp in Chennai with their setup and a full-time support team for the players to have no issue during the matches. The expected ping in Chennai for Singapore servers is 30-35.
The APAC Last Chance Qualifier will start on 11 October where Global Esports will have their first match against Damwon Gaming to start their journey in the qualifiers. Global Esports qualified for the APAC Last Chance Qualifier after winning the Valorant Conquerors
Championship in august 2021. The Last Chance Qualifiers will be the final stage for the South Asian teams to get a chance in Valorant Champions 2021.
-Tanay Pathare