Warzone 2 Season 3 Reloaded: Release Date, New Features and Ranked Play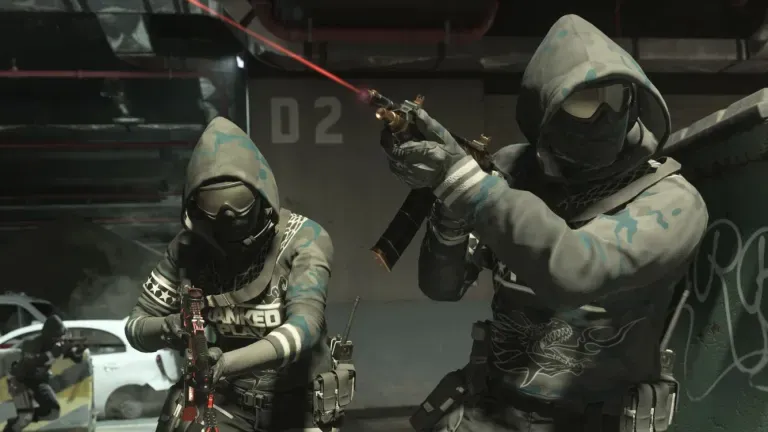 Are you ready for the latest update on Call of Duty: Warzone 2 Season 3 Reloaded? This upcoming release is packed with exciting new features that are sure to enhance your gameplay experience. From new weapons to a revamped ranked system, there's something for every player to enjoy. So let's dive in and take a closer look at what's in store.
First up, let's talk about the release date. Activision has officially confirmed that Warzone 2 Season 3 Reloaded will be launching on May 10th, 2023. And the season will continue until June 14th, 2023. So mark your calendars and get ready to jump into the action.
Now, let's move on to the new features. There are three exciting additions coming to Warzone 2 in Season 3 Reloaded. The first is the Perk Packages, which players will find in Supply Boxes and Buy Stations. These packages will provide a valuable boost to players who haven't yet called in their Loadout Drop.
Next, we have the Deployable Buy Stations, which will allow players to stock up on essential tools without having to reposition to a traditional Buy Station. And finally, the Gulag Entry Kit will give players another shot at a Gulag fight after they've fought their way out once before.
But that's not all. Season 3 Reloaded also brings two new pistols to the game – the FTAC Siege and the GS Magna. The FTAC Siege is a customizable machine pistol with a full suite of new attachments, while the GS Magna is built for maximum damage. And players can unlock these weapons by completing specific challenges.
And let's not forget about the Throwing Star, which will now be available to all players. This lethal equipment requires a quick double tap to kill or one well-placed star to the head. And enemies hit will also get a wounding effect on all non-lethal impacts, giving players a greater chance of success on a follow-up hit.
But perhaps the biggest news of all is the launch of Warzone 2's Ranked Play beta. This new mode will feature competitive settings, a progressive rank system, a visual skill system, and seasonal rewards. And players will begin their ranked journey in Bronze and work their way up to Iridescent and beyond.
And finally, we have the new DMZ experience, Koschei Complex. According to the Activision blog, "Somewhere in Al Mazrah, an underground Koschei Complex is brewing something that could shift the entire DMZ as we know it." This new gameplay mode promises to provide a real challenge for players.
So get ready for an action-packed season of Warzone 2. With new features, weapons, and a revamped ranked system, there's never been a better time to jump in and experience all the game has to offer.