Fix VAC Was Unable to Verify Error in CSGO – Easy Steps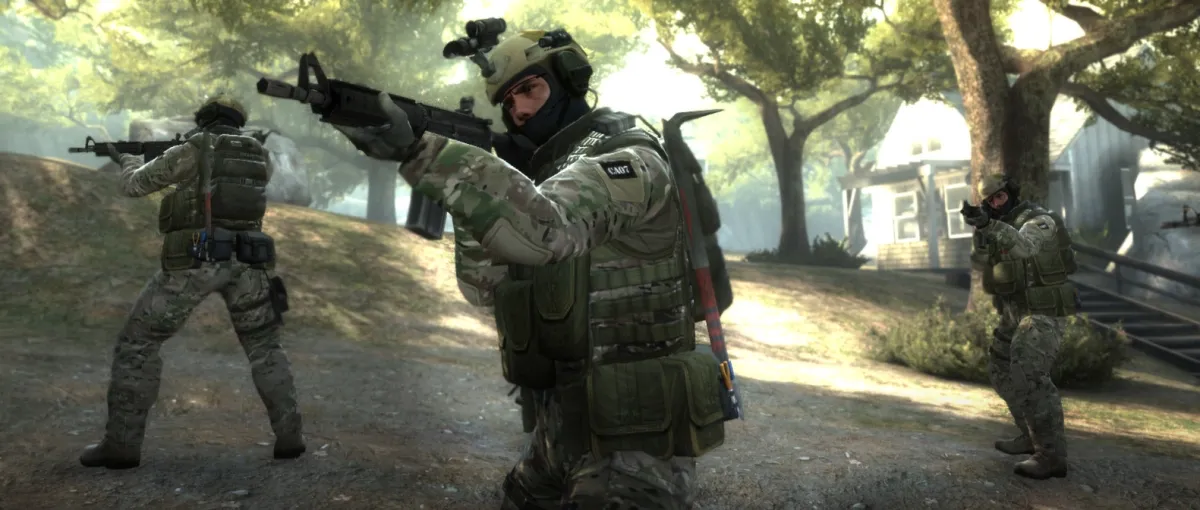 Are you a CS:GO player who has encountered the frustrating "VAC Was Unable to Verify" error? If so, don't worry because you're not alone. This error has been known to pop up at least once for almost every player. Fortunately, with this comprehensive guide from The Esports Today, you'll be able to fix this error and start playing the game again without any issues.
Common Causes of VAC Error
There are several reasons why you might be experiencing the VAC Unable to Verify error. The most common one is when Valve pushes an update for the game. The other reason could be if you are trying to gain an unfair advantage by using illegal means, such as cheats or hacks. However, if you're not doing anything wrong, you have nothing to worry about.
Solution: Fixing VAC Unable to Verify Error
If you're experiencing the VAC Unable to Verify error, don't panic. Here's a quick and easy solution to get your game running again:
Step 1: Log in to Steam and Open Your Games Library
The first thing you need to do is log in to Steam and open your games library.
Step 2: Right-Click on CS:GO and Go to Its Properties
Next, right-click on CS:GO in the menu and go to its properties.
Step 3: Go to Local Files and Click on the 'Verify Integrity of Game Files'
After clicking on properties, go to the Local Files tab and click on the 'Verify Integrity of Game Files' option.
Step 4: Wait for the Game to Verify All the Files
Once you've clicked on 'Verify Integrity of Game Files,' the game will verify all the files, and it will re-download any files that are missing.
Step 5: Restart Steam and Launch CS:GO
Finally, make sure to restart Steam before launching CS:GO. This is a simple fix and should solve the majority of "VAC Unable to Verify" cases.
Update Your Drivers
Aside from missing game files, the VAC Unable to Verify error can also be due to faulty drivers. Therefore, it's essential to keep your computer drivers up-to-date to avoid encountering this error again in the future.
Also Read: Counter Strike 2 (CS2) Early Footage Released By Leakers