Seattle To Host Dota 2 The International 2023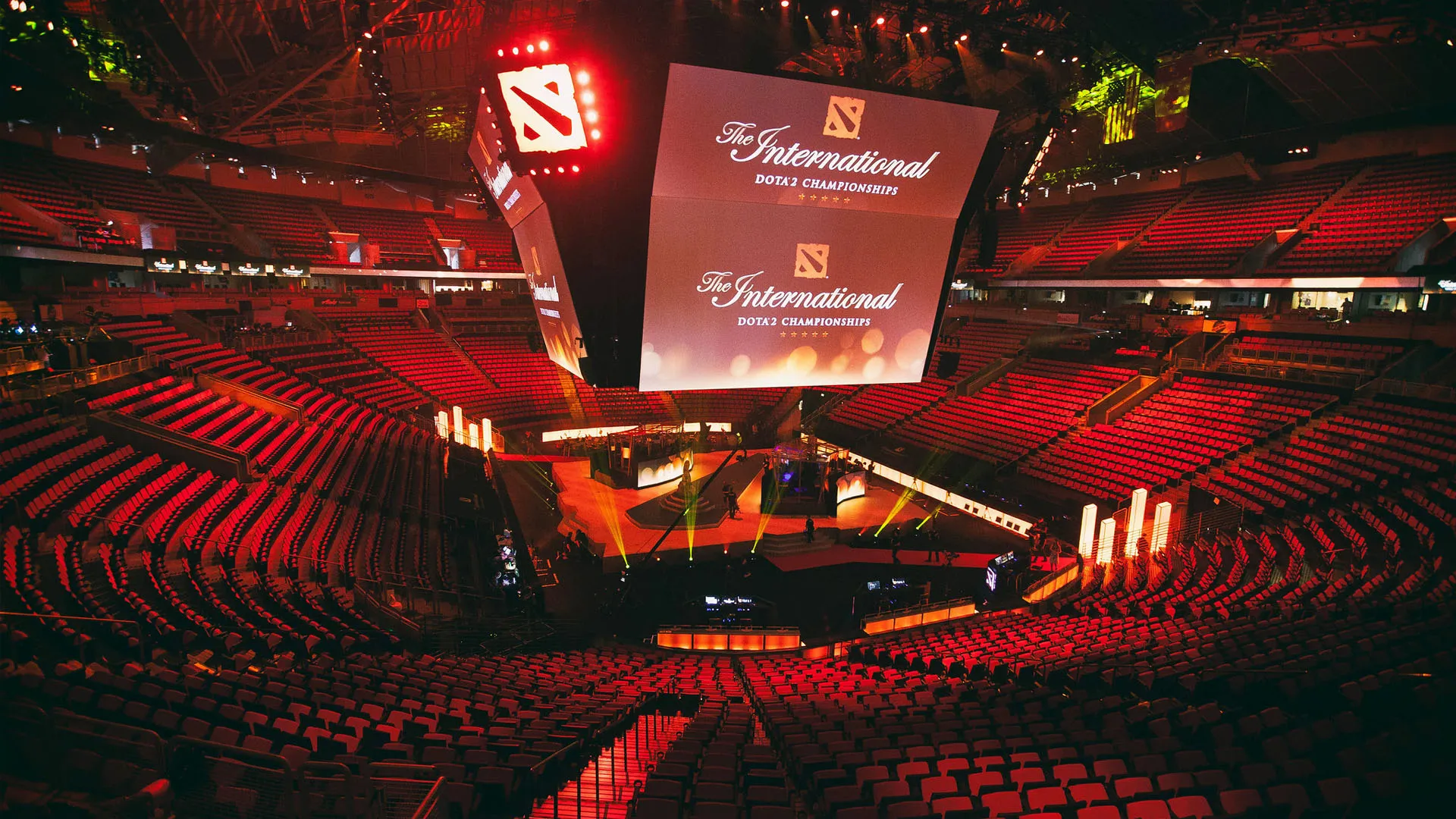 Dota 2 enthusiasts, the wait is finally over! The International, the biggest esports tournament in the world, is returning to Seattle in October 2023. The twelfth instalment of the Valve MOBA will take place in Washington state, promising to be an epic event that gamers won't want to miss.
The tournament, which traditionally boasts the highest prize pool in competitive video game tournaments, will be held from October 27-29. However, the group stages, which will be called "The Road to The International," will commence on October 14, followed by the playoffs.
Valve, the developer of Dota 2, announced the event through a short video featuring a mysterious figure dusting off the Aegis of Champions – the ultimate prize awarded to the winners of the tournament. The package was then stamped "Priority Package: Ship to Seattle, October 2023," and shipped to its destination.
Despite the lower prize pool of $18.9 million in 2022, the overall winnings for The International have remained unrivaled. The victorious Tundra Esports team brought home a whopping $8.5 million, while the 2021 winners, Team Spirit, secured a staggering $18.2 million in prize money.
If you're a Dota 2 fan, you'll want to mark your calendars for The International 2023. Valve promises to release ticketing information and additional details soon, so stay tuned for updates. Whether you're a seasoned gamer or a newcomer to the world of Dota 2, this event is sure to be an exciting and unforgettable experience.
In the meantime, why not check out Dota 2's New Frontiers update, which features a larger map and an all-new hero type? It's the game's biggest overhaul in years, and we've got a list of the best heroes for beginners to help you get started. You can also explore some of the coolest Dota 2 custom games for unique ways to play.
Don't miss out on the ultimate Dota 2 showdown. Book your calendars now for The International 2023 in Seattle!