How To Get Your Free Dimensional Drip Gun Buddy in Valorant Today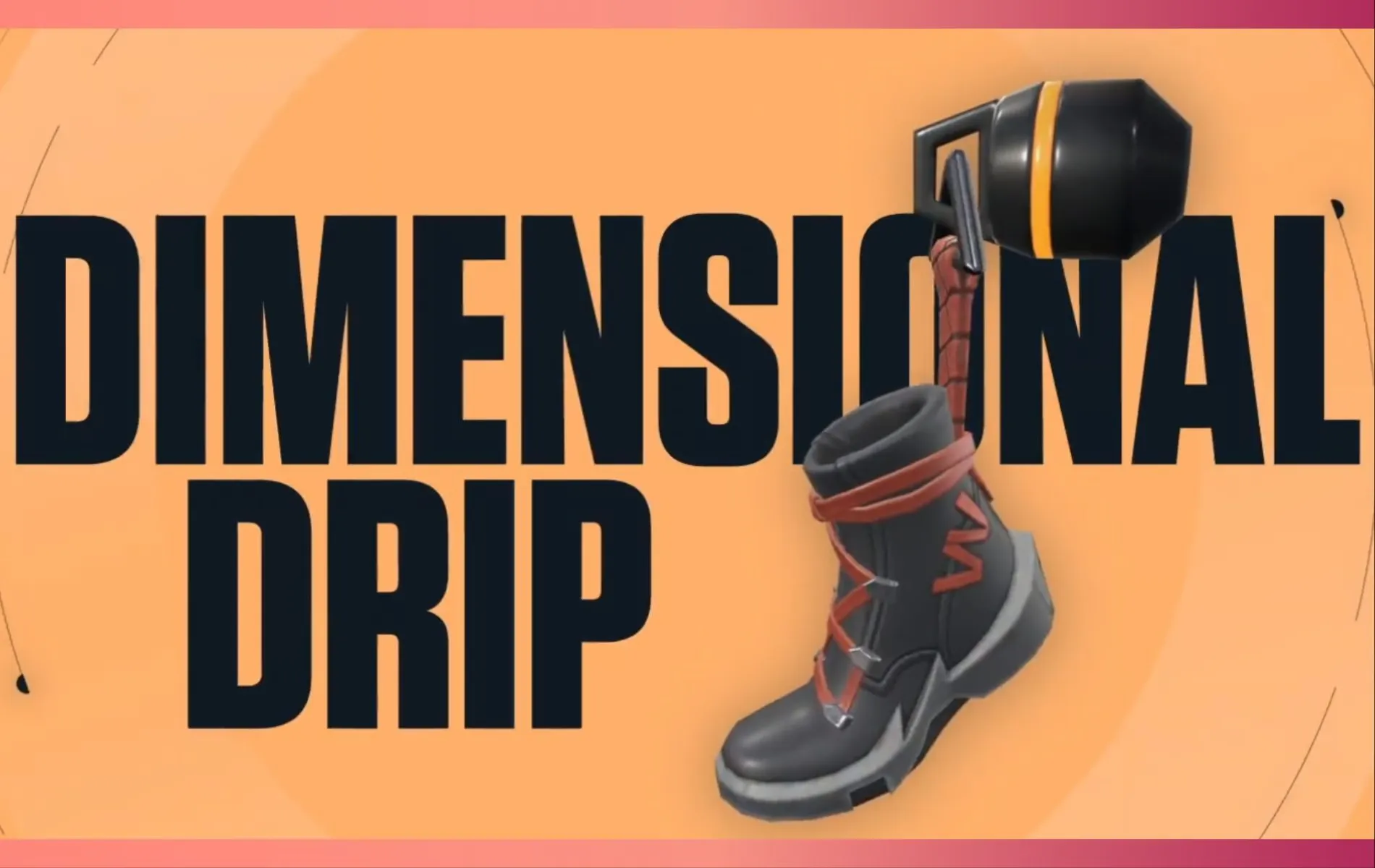 Are you a Valorant player looking to add some flair to your arsenal? You're in luck! Riot Games has announced the availability of a new gun buddy in collaboration with Amazon Prime Gaming. The Dimensional Drip gun buddy, inspired by the fashionable shoes of Yoru, a Duelist Agent in Valorant, is available for free to players who link their valid Amazon Prime account to their Riot Games profile.
How To get the Dimensional Drip gun buddy in Valorant for free
To get your hands on this stylish cosmetic, simply follow these steps:
Open the Amazon Prime Gaming page and click on "Link account" under Riot Games account.
Sign in to your Amazon Prime/Prime Video account or get a new Prime subscription.
You'll be redirected to the Riot Games login page. Sign in to your Riot profile and click on "Authorize" to link the accounts.
Click on "Get in-game content" button to claim the gun buddy.
Access the claimed item from your in-game inventory in Valorant under the Buddies tab.
It's important to note that you must have an active Amazon Prime or Prime Video membership to claim the gun buddy. However, if you're not ready to commit to a paid membership, you can sign up for a free Prime membership trial to earn the item. Once claimed, the gun buddy will be accessible in the game even after the membership or trial expires.
So what are you waiting for? Show off your love for Yoru and add the Dimensional Drip gun buddy to your collection today!