Shroud weighs in on the potential of Counter-Strike 2 player count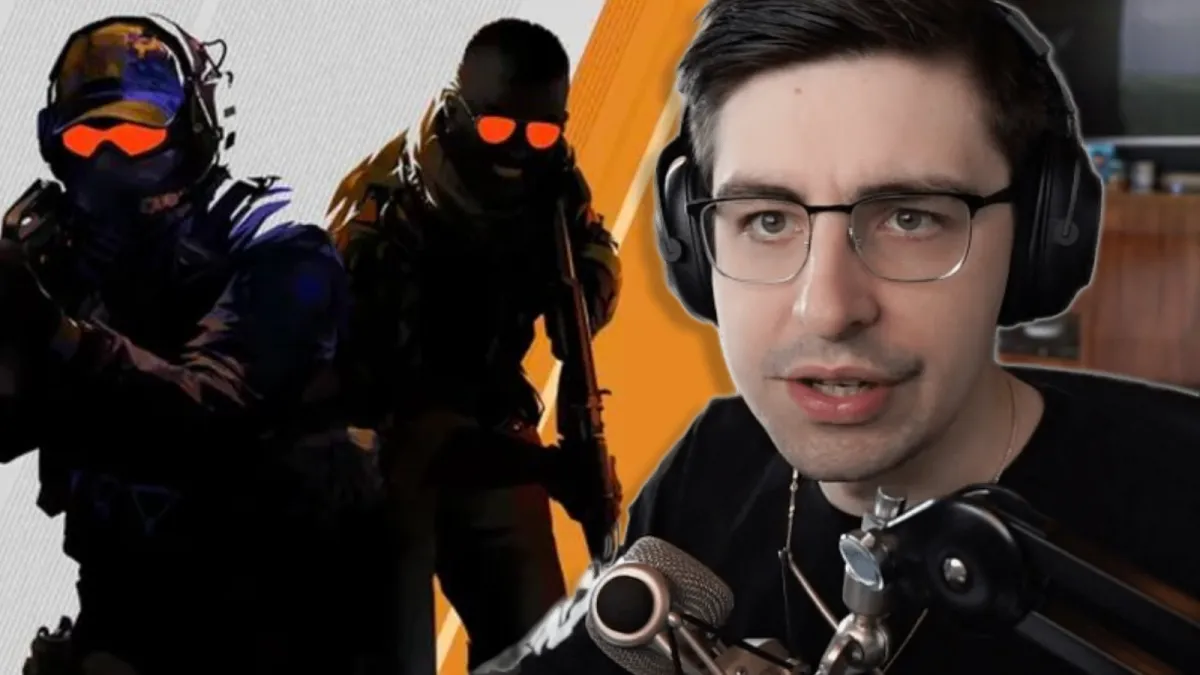 Popular Twitch streamer and FPS expert Michael "shroud" Grzesiek has weighed in on Counter-Strike 2 and its potential player count. Despite being in beta testing, CS2 has already made a significant impact, with top players clamoring for access. However, only 3% of the player base has been granted entry, leaving the rest to grind away in the hopes of being noticed by Valve.
While CSGO set player count records with 1.5 million players in March, shroud believes CS2 has the potential to reach even greater heights, up to 5 million players. But to achieve this, Valve must address the issue of the MatchMaking (MM) system.
CS2 has been launched with several major changes, but none of them relate to MM. Shroud has stated that the game will not make a significant impact if Valve does not improve the MM system. If CS2 launches without the necessary changes, it will just be the same game with a different package.
Shroud believes that CS2 has the potential to surpass all other games, but it can only happen with the right improvements. The MM system in CSGO is broken, and Valve must focus on improving it. Shroud believes that with better MM, there will be appropriate matching of ranks, better progress criteria, and more transparency. Currently, CSGO players have no way of determining their position on the ladder aside from their rank, which can be frustrating. Hacking is also a major issue in CSGO MM, adding to the frustration of players.
While CS2 has made several minor changes, there has yet to be anything significantly different from CSGO. Valve has yet to announce any changes to the MM system or improvements to anti-cheat, which were the main things players were looking forward to. But it is worth waiting until the official release before making any claims against Valve. So far, CS2 looks good, and players seem to love it.
In conclusion, shroud believes that CS2 has the potential to surpass all other games and attract up to 5 million players. However, for this to happen, Valve must address the issue of the MM system, which is currently broken in CSGO. If Valve makes the necessary improvements, CS2 could take over the gaming world and "engulf everything," according to shroud.
Thank you for taking the time to read our article. To stay up-to-date with the latest news and articles, we kindly recommend following The Esports Today on Google News.