Will Counter-Strike 2 Be Available on Mac? Here's What You Need to Know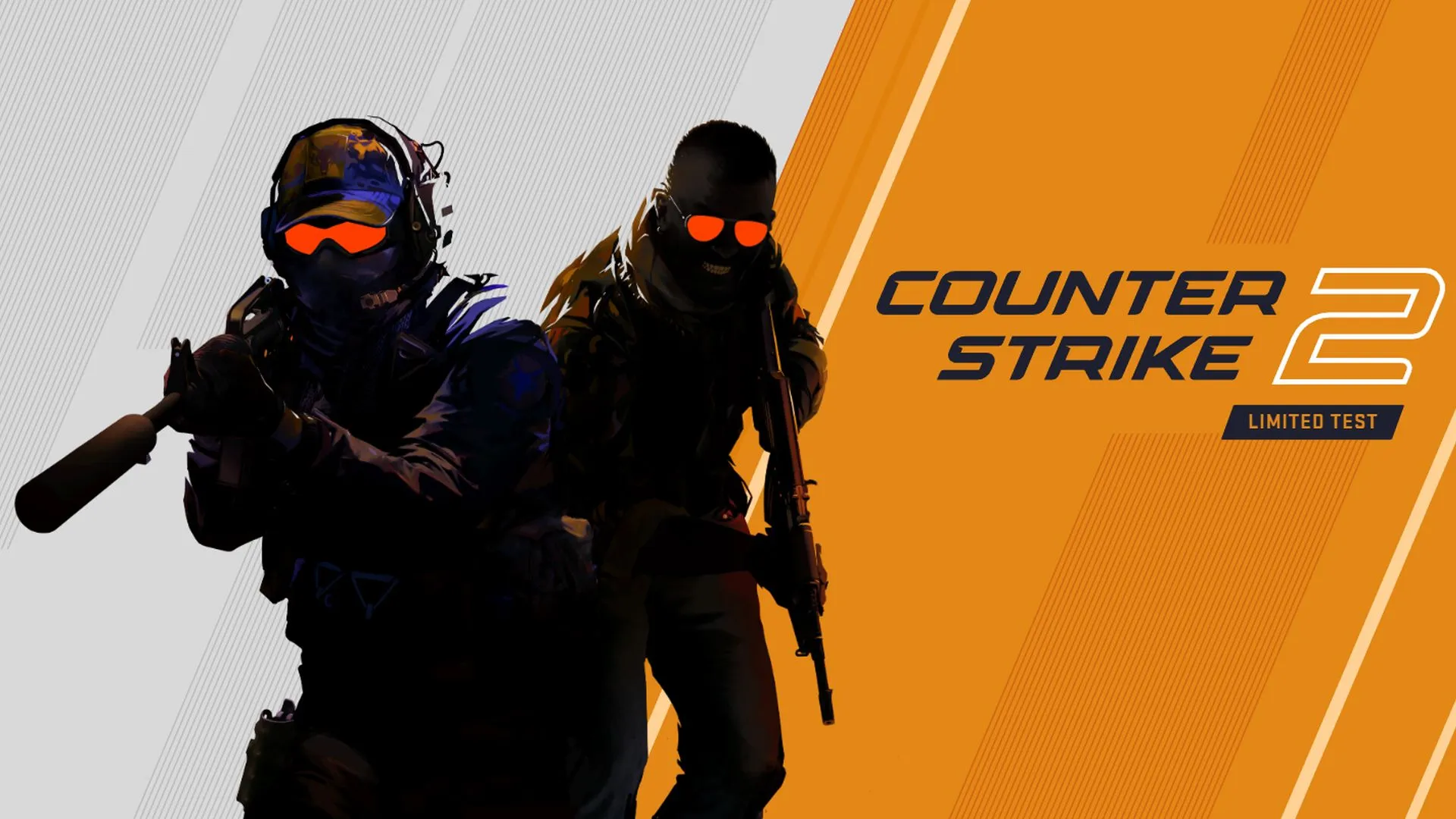 Counter-Strike 2 has been the talk of the town since its announcement as a free upgrade for all Counter-Strike: Global Offensive (CS:GO) players. However, only Windows (Steam) users got access to the limited beta, which has left players on Linux and Mac OS platforms wondering about the release of Counter-Strike 2 on their respective systems. If you are a Mac user eagerly waiting for Counter-Strike 2, here's what you need to know.
As of now, there is no official confirmation about a Mac OS version of Counter-Strike 2. However, the Mac OS version of CS:GO is frequently updated and still supported by Valve, the game's developer. It is unlikely that Valve would abandon a part of its existing player base when releasing Counter-Strike 2. Therefore, it is safe to assume that Counter-Strike 2 will likely come to Mac OS.
When Counter-Strike 2 releases, players should be able to download it via Steam on their Mac OS devices. The current system requirements for CS:GO on Mac OS are as follows:
OS: MacOS X 10.11 (El Capitan) or later
Processor: Intel Core Duo Processor (2GHz or better)
Memory: 2 GB RAM
Graphics: ATI Radeon HD 2400 or better / NVIDIA 8600M or better
Storage: 15 GB available space
It is possible that the system requirements for Counter-Strike 2 on Mac OS may remain the same, but visual enhancements and an engine upgrade are being offered. Therefore, players should be prepared for a slight bump in the hardware requirements.
In case Counter-Strike 2 does not launch officially on Mac OS, players can still play the game using Boot Camp, which is a tool that allows you to run Windows on a Mac OS system. However, emulating Windows is a hardware-intensive process, and you will need a powerful Mac system to run the game optimally. Also, the game may not work as intended on Apple's M1/M2 processors, and you may need to play it on an Intel-based Mac system instead. Therefore, it is advisable to wait for an official announcement from Valve before making any hardware purchases to play the game on Mac OS.
While there is no official confirmation about the release of Counter-Strike 2 on Mac OS, the chances of it coming to the platform are high. Players should keep an eye out for an official announcement from Valve regarding the same.
Thank you for taking the time to read our article. To stay up-to-date with the latest news and articles, we kindly recommend following The Esports Today on Google News.