Careers in esports! That too in India, what are the Top 5 Opportunities and challenges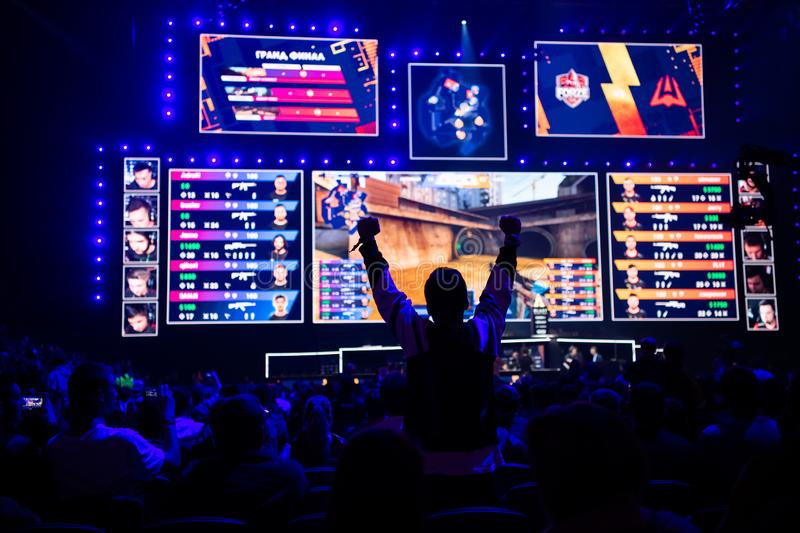 careers in esports
China has the biggest esports market in the world with India currently at 16th position.
According to a Forbes India report in 2018, China has the largest gaming market in the world, with a total revenue of $37.9 billion (Rs 26.11 lakh crore approx) in 2018, followed by US, Japan and Korea.
Parents in India might support their child to pick a career in sports like cricket, hockey or even football, but would be weary if he/she is looking to dive into esports.
Currently there is not much scope for professional gamers in India as the infrastructure and the ecosystem is not ready to support a lucrative livelihood for many.
Though, there are a lot of job opportunities that the gaming industry can provide if one is looking for it.
Since esports doesn't require any extreme physical strength, it is a gender neutral space.
The esports industry in India faces a lot of challenges in terms of not only community building, but also the infrastructure.
Also, just like any other sport, esports also needs to have academies to help budding gamers develop their skills.
There are Many different career options in esports some them are:
Managing team events.
Learning about ethical and legislative laws governing the eSports ecosystem.
Game design.
eSports marketing.
Social media marketing.
Coaching.
Event promotion.
Communication.
League management.
Accounting.
Live streaming.   
Top 5 career in esports :-
1. eSports Journalists :-
eSports journalism is an exciting career for those who are interested in writing news stories, opinion pieces, features, and articles on star players, tournaments, and general news about the eSports industry. To get interesting scoops and stories, an eSports journalist has to be intuitive and enthusiastic and maintain a good relationship within the industry. He/she is responsible for choosing stories for publishing, editing and proofreading stories, and assigning tasks to team members. Above all, work ethics is also important to decide which story to publish so that it is not detrimental to the image of the player or the company.
2. Pro Gamers :-
Pro gaming is one of the most exciting jobs in the eSports industry. They are masters in their respective games and play for team leagues and eSports companies. They need to fly to different countries and participate in tournaments. Pro gamers should be professional and work closely with their coaches, team members, and managers. Legend players need to participate in interviews and fan meet-ups.
3. Product Managers
:-
Product managers play a dynamic role in the industry. They develop business and social media strategies, take care of PR marketing campaigns, develop specific products and services, analyze the market, and manage eSports events. They collaborate with other departments and sponsors and also develop new apps and accessories for the organization.
4. Game/QA Testers :-
Game testers or QA (Quality Assurance) testers are experts who ensure that the games operate flawlessly and detect bugs or glitches in the game. They operate during the initial stage of the game launch and ensure all the levels are working properly. They possess good analytical and technical knowledge and have an eye for detail. Game testers are expected to work long hours and document all the details about the performance of the games.
5. eSports Referee/Admin :-
An eSports tournament referee or admin monitors the tournament and ensures that the team players are adhering to all the rules, and settles disputes. He should have good interpersonal skills and vigilant to resolve disputes and come to a suitable decision. Admins should have a good understanding of game rules and ensure that the game is played ethically within the stipulated time.