Bjergsen Retires from League of Legends and Esports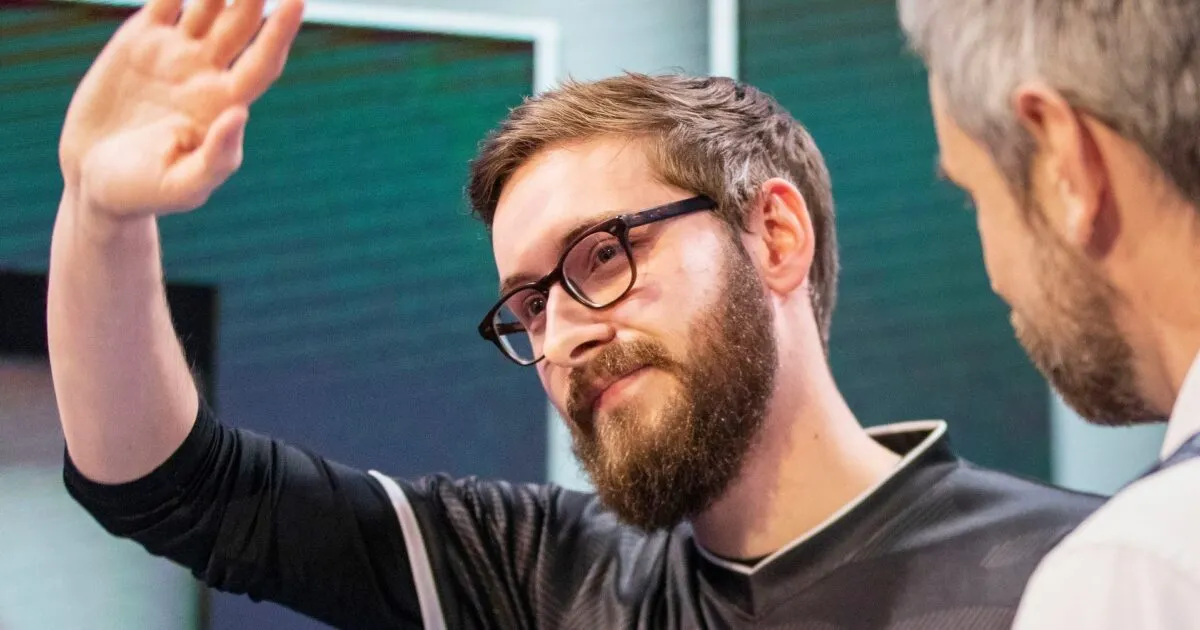 The League of Legends community was left reeling after Søren 'Bjergsen' Bjerg, one of its most celebrated and accomplished players, announced his retirement from the game and the esports scene. The Danish mid laner, who had a storied career that spanned over a decade, revealed that he was leaving League behind to spend more time with his loved ones and explore other interests.
Bjergsen's announcement, which he made on his official Twitter account, came as a shock to many fans who had been following his career for years. The mid laner, who had won three LCS MVP awards and led his teams to several domestic and international titles, had been an integral part of the League of Legends scene since his debut in 2013.
The news of his retirement was met with an outpouring of support and admiration from fellow players, coaches, analysts, and fans alike. Many took to social media to express their gratitude for the impact that Bjergsen had made on the game and the community, praising his talent, work ethic, leadership, and sportsmanship.
Bjergsen's decision to retire from League and esports was not a sudden one, as he had previously stepped down from playing in 2020 to become a coach for TSM. However, he returned to active play with 100 Thieves for the 2023 LCS Spring Split, only to announce his retirement a few weeks later.
In his statement, Bjergsen explained that his passion for the game had waned and that he wanted to focus on other things in his life. He also emphasized that his departure was not due to any issues with his team or his performance as a player.
Bjergsen's retirement marks the end of a remarkable career that saw him establish himself as one of the greatest League of Legends players of all time. He began his journey with Copenhagen Wolves, a Danish team, before joining TSM in 2013, where he spent eight years and won four LCS titles as a player and coach.
In 2021, Bjergsen joined Team Liquid but failed to replicate his previous success, prompting him to move to 100 Thieves, where he played for a few months before retiring. His departure from 100 Thieves leaves a significant void in the team's roster and strategy, and the organization will have to find a suitable replacement for him in the coming months.
Despite the sadness and disappointment that Bjergsen's retirement has caused, many fans and industry insiders believe that his legacy will endure and that he will remain a revered figure in the League of Legends community. They point to his impact on the game's meta, his ability to adapt to new challenges and roles, and his commitment to sportsmanship and professionalism as some of the reasons why he will be remembered fondly.
In conclusion, the retirement of Søren 'Bjergsen' Bjerg from League of Legends and esports is a significant loss for the community, but it is also a reminder of the fleeting nature of success and the importance of pursuing one's passions and priorities. We wish him all the best in his future endeavors and thank him for the joy and inspiration he brought to the game and its fans.
Thank you for taking the time to read our article. To stay up-to-date with the latest news and articles, we kindly recommend following The Esports Today on Google News.