How to Get Breast Enhancement Surgery in BitLife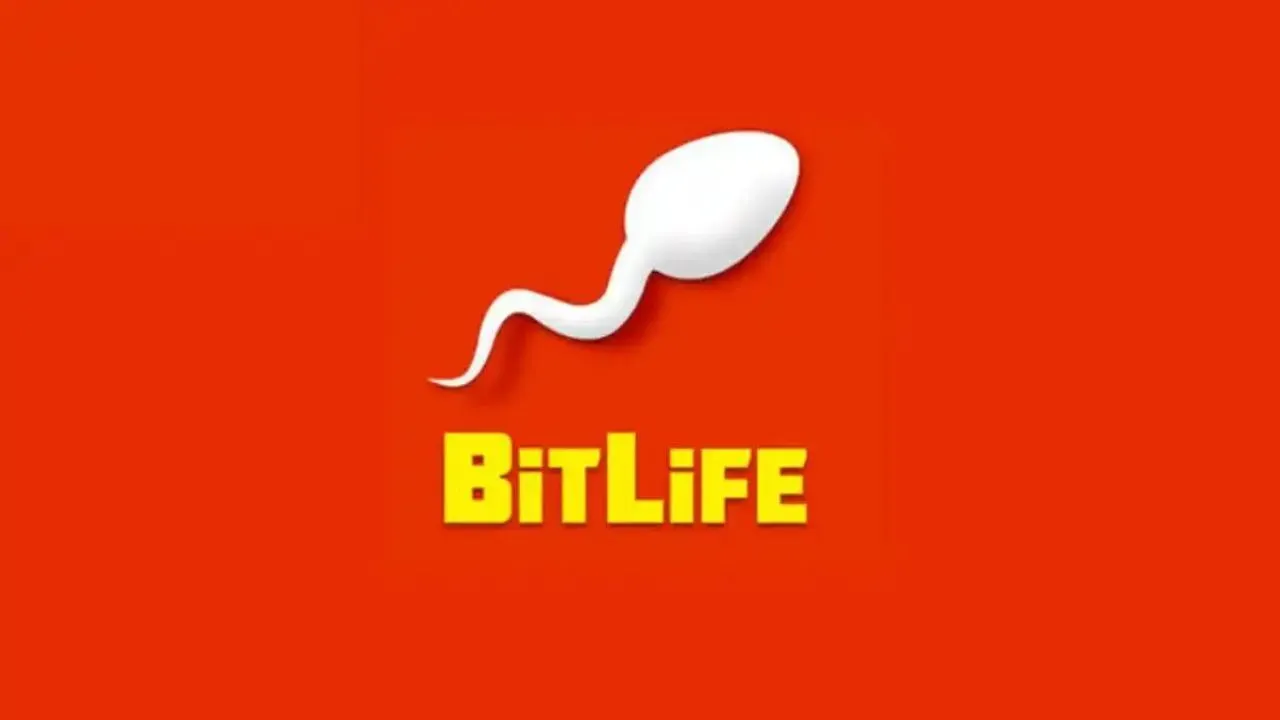 If you're playing BitLife and your character's happiness is dropping, you'll want to take action to improve their mood. One way to do this is by changing your character's appearance through plastic surgery. While it's an expensive option, it can be worth it if your character is really struggling. In this article, we'll focus specifically on breast enhancement surgery and walk you through the process of getting it done in BitLife.
BitLife Breast Enhancement Surgery:
Step 1: Find the Plastic Surgery Option To get started, you'll need to find the plastic surgery option in BitLife. To do this, go to the activities tab and scroll down until you see the icon with a pair of scissors. This is the plastic surgery option. Click on it to access the menu.
Step 2: Select Breast Augmentation Once you're in the plastic surgery menu, you'll see a list of procedures you can choose from. To get breast enhancement surgery, you'll need to select Breast Augmentation. You'll know you've found the right option because it's represented by a melon emoji.
Step 3: Choose Your Doctor After you select Breast Augmentation, you'll have the option to choose from two different doctors. The price of the surgery will depend on how successful each doctor is, so pay attention to the green success rate bar for each option. Choose the doctor you feel most comfortable with and who has the highest success rate.
Step 4: Pay for the Surgery Once you've selected your doctor, you'll need to pay for the surgery. Expect to spend a few thousand dollars on the procedure. Make sure you have enough money saved up before you attempt to get plastic surgery in BitLife.
Step 5: Take the Risk Getting plastic surgery in BitLife is not without risks. Depending on the reputation of your doctor, the surgery could be a success or a complete disaster. If the procedure is botched, you can sue the doctor for compensation. Alternatively, you can close the app and try the surgery again without losing any money. Or, you can simply accept the outcome and deal with the consequences.
For More Such Guides And News, Follow The Esports Today On Google News.