Neyoo of GodLike Esports Advocates for Stream Sniping in BGMI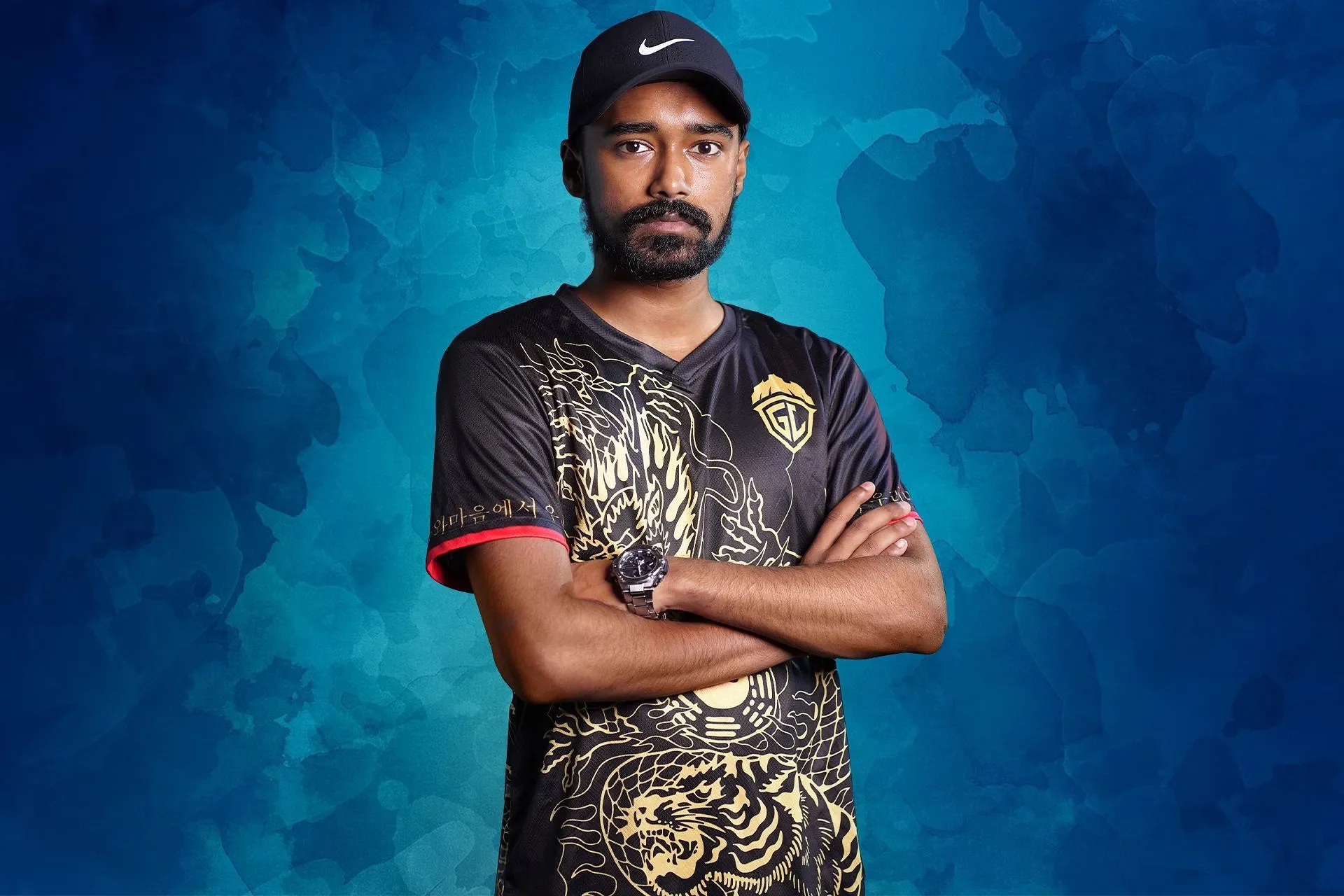 Suraj "Neyoo" Majumdar, a professional Battlegrounds Mobile India (BGMI) player and member of the GodLike Esports team, has stirred up controversy in the esports community with his recent comments on stream sniping.
During a recent livestream, a fan asked Neyoo for tips on how to improve as an esports player. In a tongue-in-cheek response, Neyoo suggested that stream sniping, which involves targeting specific players in online games by watching their livestreams, is the key to success in today's esports scene.
Neyoo's comments have been interpreted by many as a direct dig at Shubham "NinjaJOD" Ranjan Sahoo, who has been accused of stream sniping GodLike Esports players during livestreams. Neyoo has gone so far as to recommend stream sniping to aspiring esports players, saying that it is necessary to "kill your enemies in the lobby" if you want to succeed as an esports player.
The controversy surrounding Neyoo's comments has been further fueled by NinjaJOD's response, in which he defended himself against the accusations and criticized the GodLike Esports team for their performance during the game.
The issue of stream sniping in esports is a contentious one, with players and fans alike divided on its legitimacy as a strategy. While some argue that it is an unfair and unsportsmanlike tactic, others maintain that it is a valid strategy that can give players an edge in a competitive environment.
As esports continues to gain popularity and become more mainstream, it is important for players and fans alike to consider the impact of their actions on the larger community. While the debate over stream sniping in BGMI rages on, it is clear that this is a complex and multifaceted issue that requires careful consideration and thoughtful discussion.
Thank you for taking the time to read our article. To stay up-to-date with the latest news and articles, we kindly recommend following The Esports Today on Google News.