M42 Esports is set to invest $750,000 in Indian esports eco-system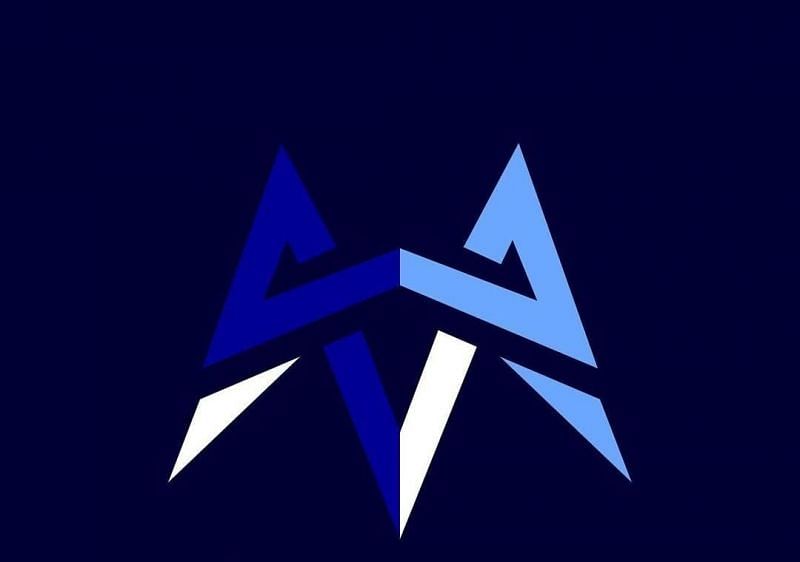 Meliora 42 Esports, popularly known as M42 Esports, is all set to invest a whopping sum of $750000 in the Indian Esports market for the next 3 years to boost gaming growth in the country.
The Singapore-based organization already has teams in multiple games in the Singapore, Philippines, and Europe.
Now, they have decided to extend their wings in India.
Earlier M42 Esports marked their arrival in India by announcing the Valorant roster featuring Ankit 'V3NOM' Panth and his team.
as Ankit Panth kick-started his new Esports Journey after a remarkable run in Counter-Strike: Global Offense.
M42 Esports will acquire teams in Battlegrounds Mobile India and COD Mobile as well
Although Valorant is just the first step and we are already looking to acquire rosters in BGMI and COD Mobile, confirmed Jesus Garbayo.
M42 entered India with a promising approach, it will be delightful to see if the organization will bring noteworthy changes in Indian Esports ecosystem.
Many foreign organizations had come with investment plans but failed to generate the expected outcome in previous years, so it will be a tough challenge for M42 to sustain itself in the Indian market.
Content Writer: Manav Aggarwal