What Are the Hidden Quests in Honkai: Star Rail?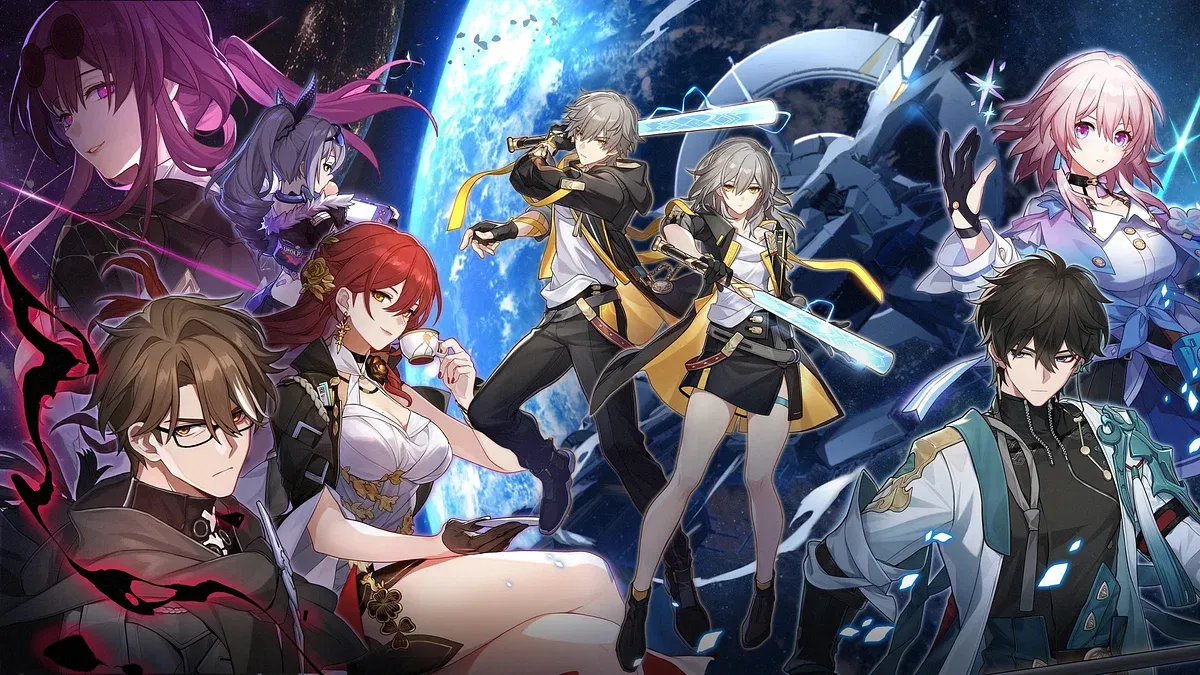 Honkai: Star Rail is a new turn-based RPG from miHoYo, the developers of Genshin Impact. The game features a vast and expansive universe to explore, with plenty of quests and challenges to keep players busy. However, there are also a number of hidden quests that players can discover if they look hard enough.
Hidden quests in Honkai: Star Rail are typically unlocked by interacting with non-player characters (NPCs) or by exploring the world. They often offer valuable rewards, such as new weapons, characters, or items.
Here is a list of all the hidden quests that have been discovered so far in Honkai: Star Rail:
Door to a New World: This quest can be found in Herta Space Station's Supply Zone. You need to go to the Spare Parts Warehouse Space Anchors and find the washroom. The Door to A New World is a toilet-shaped Curio in the Herta Space Station collection. It is located in Supply Zone F1's maintenance room. While interacting with it will take you to a random part of the space station, leaving the area will return the Curio to its original location.
Little Robots: You are very likely to walk into this quest in multiple locations in Herta's Space Station. So be on the lookout for small robots around this location.
Origami Cranes: This hidden quest can be located once again in Herta Space Station's Supply Zone. You will have to pick up many Origami Cranes to complete it.
Phonograph: For this hidden quest, you need to interact with the phonograph in the Parlor Car of the Astral Express and change up some tunes.
Bernard's Signal Log: You can find this quest in Herta Space Station in the Master Control Zone. But first, you need to complete the "To: The Faint Star" quest and chat with Bernard.
Misdelivered Letter: You can pick up this hidden quest from Jarilo-VI's Administrative District. Following this, you will be asked to collect four letters in the same area.
Praise of High Morals: To do this quest, all you need to do is select the "morally correct" option when talking to an NPC in Honkai: Star Rail.
Rightful Rights Society: For this, you need to interact with the phone booth near the Golden Theater in the Administrative District of Jarilo-VI.
Trash Cans in Belobog: In Boulder Town of Jarilo-VI, you have to complete the trash can puzzles. After that, you will unlock this hidden quest.
Triple Authentication Access Room: Players need to collect the three access authentication cards in the Herta Space Station located at the Base Zone to begin this quest.
Sheila's Fate: You need to first complete the Guide Paradox quest. After that, chat with Shiela in the Administrative District to start this quest.
These are just a few of the hidden quests that have been discovered in Honkai: Star Rail so far. There are likely many more to be found, so be sure to explore the world and talk to as many NPCs as possible. You never know when you might stumble upon a hidden quest that will reward you with valuable loot.
Thank you for taking the time to read our article. To stay up-to-date with the latest news and articles, we kindly recommend following The Esports Today on Google News.