F1 23 Release Date, Braking Point, and Exciting Gameplay Features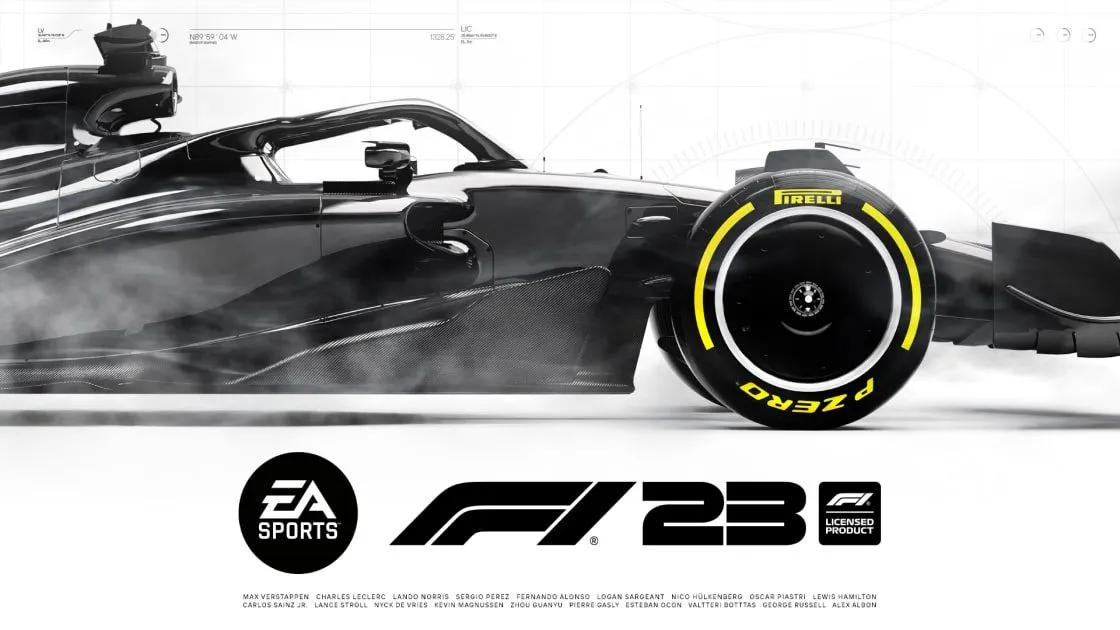 Rev up your engines and get ready to hit the virtual track with F1 23, the latest edition of the popular racing simulation game from Codemasters and EA. The highly-anticipated release promises to offer exciting new features and gameplay enhancements that will take your racing experience to the next level. Here's everything you need to know about F1 23, including its release date, Braking Point, and what to expect in terms of gameplay.
F1 23 Release Date
Are you eagerly awaiting the release of F1 23? The good news is that the wait is almost over. According to a report from Billbil-Kun, the release date for F1 23 is set for June 16, 2023. This falls in line with the game's previous release schedule, which has seen it launch in June or July of each year.
While the official platforms for F1 23 have yet to be announced, we can expect it to be available on the latest consoles, including the PS5, Xbox Series X|S, and PC. However, there are rumors that F1 23 may not be available on last-generation consoles due to its touted "fresh start for the series." This suggests that significant upgrades and enhancements are on the way, making it difficult to run on older consoles. Nonetheless, we'll have to wait for the official reveal to know for sure.
F1 23 Braking Point
One of the most exciting features of F1 23 is the return of Braking Point. This fan-favorite mode was teased with the rebranding of the EA F1 YouTube channel to Konnersport Racing branding. While details are scarce, we can expect Braking Point to offer a thrilling storyline that immerses players in the world of Formula 1 racing.
F1 23 Gameplay
Although we haven't seen any official gameplay or trailers for F1 23 yet, there's no doubt that the game will offer plenty of exciting new features and improvements. With Codemasters now under the umbrella of EA, we can expect a fresh take on the series. The first F1 game fully developed under EA promises to bring a host of upgrades and enhancements, making for a more immersive racing experience.
Keep an eye out for the official trailer, set to drop on April 28, 2023. We'll be updating this article with more gameplay details as they become available, so be sure to check back for more exciting F1 23 news.
Thank you for taking the time to read our article. To stay up-to-date with the latest news and articles, we kindly recommend following The Esports Today on Google News.