Bollywood Superstar Tiger Shroff Invests in Revenant Esports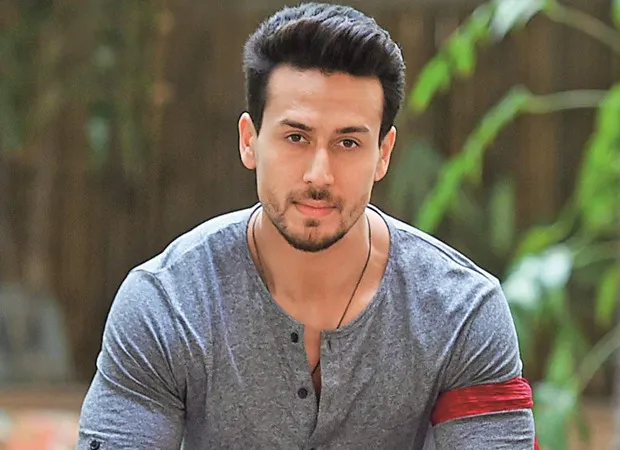 Tiger Shroff, the youngest action superstar, has made a significant move to bring Bollywood into the Indian Esports industry. He has decided to invest an undisclosed amount in Revenant Esports, one of the fastest-growing esports teams in India. The announcement of this strategic investment was made through a joint press release on May 29, 2023.
This investment comes as a major boost for Revenant Esports, which plans to use the funding to strengthen their esports rosters, support content creators, improve their bootcamp infrastructure, and solidify their position as the premier esports organization in India while expanding their presence globally.
"We are thrilled to welcome Tiger Shroff to the Revenant Esports family. His passion for gaming and connection with the millennial and Gen Z audience is well-known. In Revenant, he has found the perfect platform to actively engage with the Indian gaming community. The entertainment industry's entry into the gaming world is immensely beneficial, as it raises awareness about its potential and significance among the wider Indian population. With Tiger's enormous fanbase and his enthusiasm for gaming, we can accelerate our vision of creating an enriching and engaging ecosystem for our organization and the esports community as a whole," said Rohit Jagasia, CEO and Founder of Revenant Esports.
Rohit, a first-generation entrepreneur, started Revenant Esports in 2021 with a single-game roster in BGMI. Since then, the organization has experienced tremendous growth, now boasting multiple content creators and participating in numerous major esports tournaments, earning accolades for the country.
Tiger Shroff, known for his passion for fitness, games, and MMA, is an avid esports enthusiast who has previously showcased his love for gaming. His decision to invest has initiated a powerful alliance between the film and esports industries, with the potential to become a highly successful brand collaboration.
Expressing his thoughts on this association, Tiger Shroff said, "Revenant Esports is one of the biggest names in the Indian esports landscape, and I am thrilled to be a part of it. They have achieved remarkable success in a short period, and with the gaming and esports revolution sweeping the country, I am confident that Rohit's and my passion, knowledge, and vision will lead to remarkable achievements and growth. As an ardent gamer myself, I have closely followed the industry, and I hope this association will be a stepping stone for significant growth in the sector."
Revenant Esports is home to some of India's finest esports talents and leading content creators. The organization has proven its worth on both regional and international stages, emerging victorious in multiple international tournaments such as BGMI: Master Series (Star Sports), Valorant: Valorant Challengers League South Asia, Pokemon Unite: Asia Champions League 2023, Brawl Stars: ESL Masters Japan, Apex Legends: ALGS Split 2 playoffs, and CODM: World Championship 2021.
Recently, they have onboarded three highly popular content creators in the Indian gaming scene, including Emperor Plays, Bitty, and Ayush is live, with plans to add more valuable creators in the coming months. Last year, their Pokemon Unite roster became the first Indian team to represent the country at the Pokemon Unite World Championships in London.
According to the recent Lumikai Gaming Report, Indian gaming companies have raised $2.8 billion from investors in the last five years, with a projected total of $513 million by the end of 2022. The funding has increased by 380% compared to 2019 and 23% compared to 2020.
Revenant Esports has recently secured high-profile brand partnerships with global companies like AMD, PUMA, CORSAIR, and CYBEART. This investment from a prominent Bollywood figure further demonstrates how the entertainment industry can leverage the limitless potential of the Indian esports industry.