Valorant Have Announced the Team Deathmatch and Progression Changes in Episode 7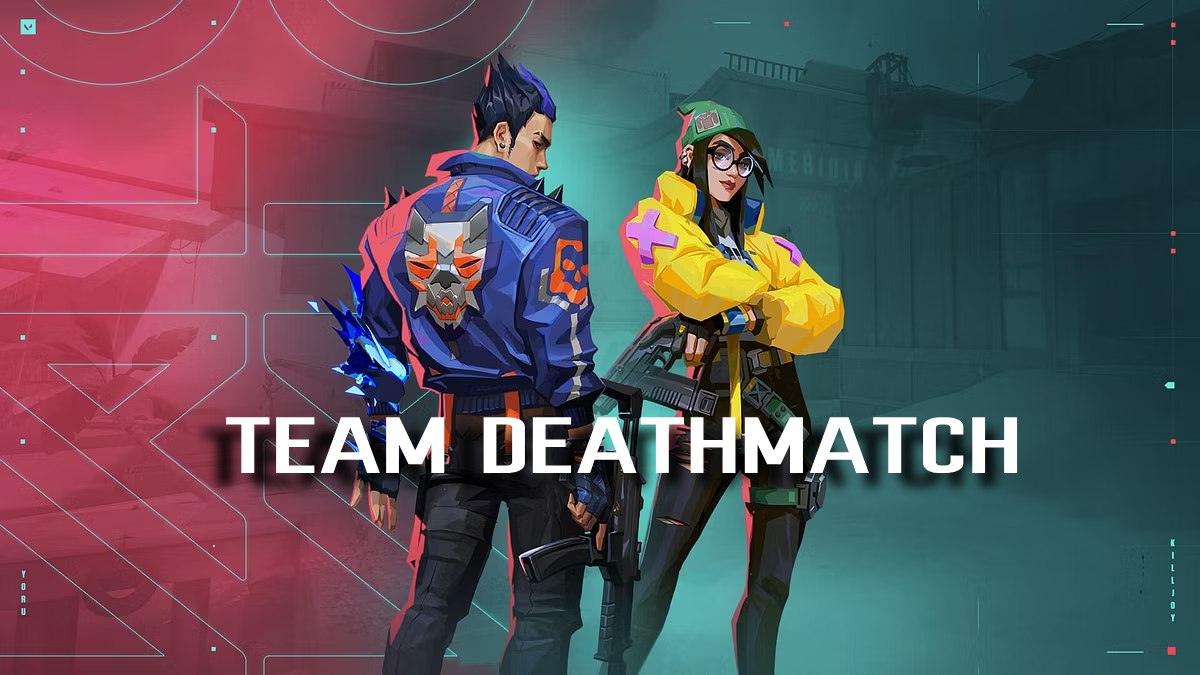 Riot Games the Developer of Valorant have announced the Episode 7 which will be live in the next 12 days after the end of current ACT of Episode 6 and in this upcoming update we can see lot of changes and could be the biggest update for the Valorant. In this update riot games will be introducing the team deathmatch mode, new currency called kingdom credits and many more things. checkout what has been announced Riot Games in the Episode 7.
What is new in the upcoming Valorant Episode 7
Team Deathmatch Mode:
Valorant has announced this team vs team deathmatch mode in this mode there will be three new maps which are specially designed for this. additionally, in team vs team deathmatch mode first team to reach the 100 points will be the winner and the players after getting knocked will be respawning in 1.5 seconds.
The New progression System:
so in the new progression system riot games will be adjusting the daily mission system in a way that you can miss the daily login and still you will not be missing the progression. so this will be the best thing from the Valorant as this will remove the element that makes you catch the game daily.
What is in Kingdom credits:
Valorant have announced the new currency in the game that will help you unlock the new Agents of which you have active contracts or you can redeem the missed rewards from the previous ACT of Valorant. additionally, to help players cope up with the new currency system each player will be given 5000 kingdom credits after the release of Episode 7 and this update.
When is new Valorant Espisode 7 Releasing?
Valorant Episode 7 ACT 1 will be going live on the 27th Day of June, 2023.
Thank you for taking the time to read our article. To stay up-to-date with the latest news and articles, we kindly recommend following The Esports Today on Google News.