AA Gaming RUSH B CSGO Tournament Announced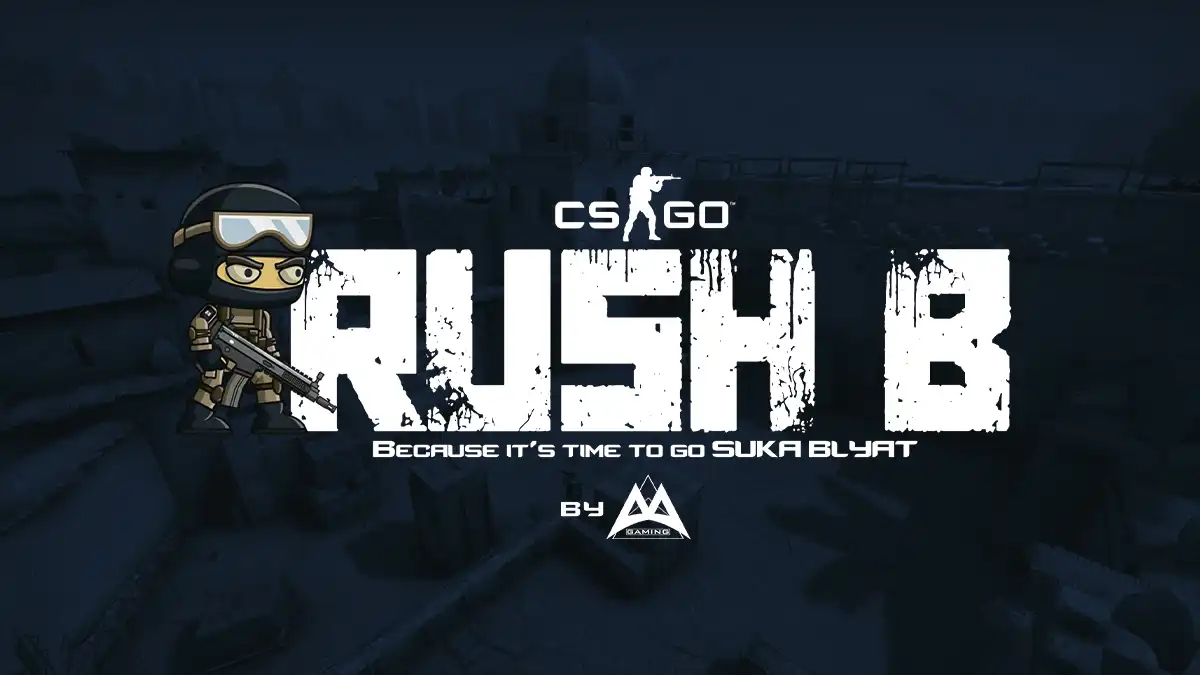 AA Gaming, one of India's leading esports production houses, is coming up with a new tournament IP. The CSGO Rush B is an invitational tournament for Valve's first-person shooter. It will see the top eight teams from across the country locking horns for a share of the prize pool and bragging rights.
The CSGO Rush B by AA Gaming is set to take place in mid-April. The eight teams will be invited based on past performances in the CSGO esports scene.
---
Commenting on the exciting CSGO tournament, Akash Dhangar, Founder and CEO, AA Gaming said:
"Counter-Strike was the game that introduced esports to India back in the day with the country's huge cafe culture. While the pandemic hindered the game's growth in esports, the future of the title is looking great with a rumored Source 2 and back-to-back events lined up. We are excited to jump ahead of this trend and launch our dedicated Counter Strike IP. The CSGO Rush B will provide high-stakes action for its first edition next month and will be a recurring tournament for fans of the game in the country."
---
The gaming and esport industry of the country is growing at a rapid number, with the country having more than 500 million gamers in FY22, per a report by the gaming and interactive media venture fund, Lumikai. Additionally, India's gaming market generated $2.6 billion in revenue in FY22, which is projected to reach a whopping $8.6 billion in five years.
With the staggering growth, AA Gaming has been organizing back-to-back events to engage esports fans in the country. Recently, it hosted the AAA Esports Series, which featured a total prize pool of Rs. 100,000. It was an open-for-all tournament and included games like Pokemon UNITE and Dota 2. The CSGO Rush B will be the second esports tournament IP by the Pune-based outfit after the success of the AAA Esports Series.
AA Gaming:
Founded by Akash Dhangar in October 2021 with Aditya Raj joining as the co-founder in April 2022, AA Gaming provides end-to-end event solutions for brands and companies looking to host esports tournaments. The company's list of services includes software development, event production, content creation, talent management, media networking, and more – everything a brand would need to organize an event. AA Gaming also hosts its own tournaments across different gaming titles to elevate esports from the grassroots level.