Valorant Mobile: India Release Date and Updates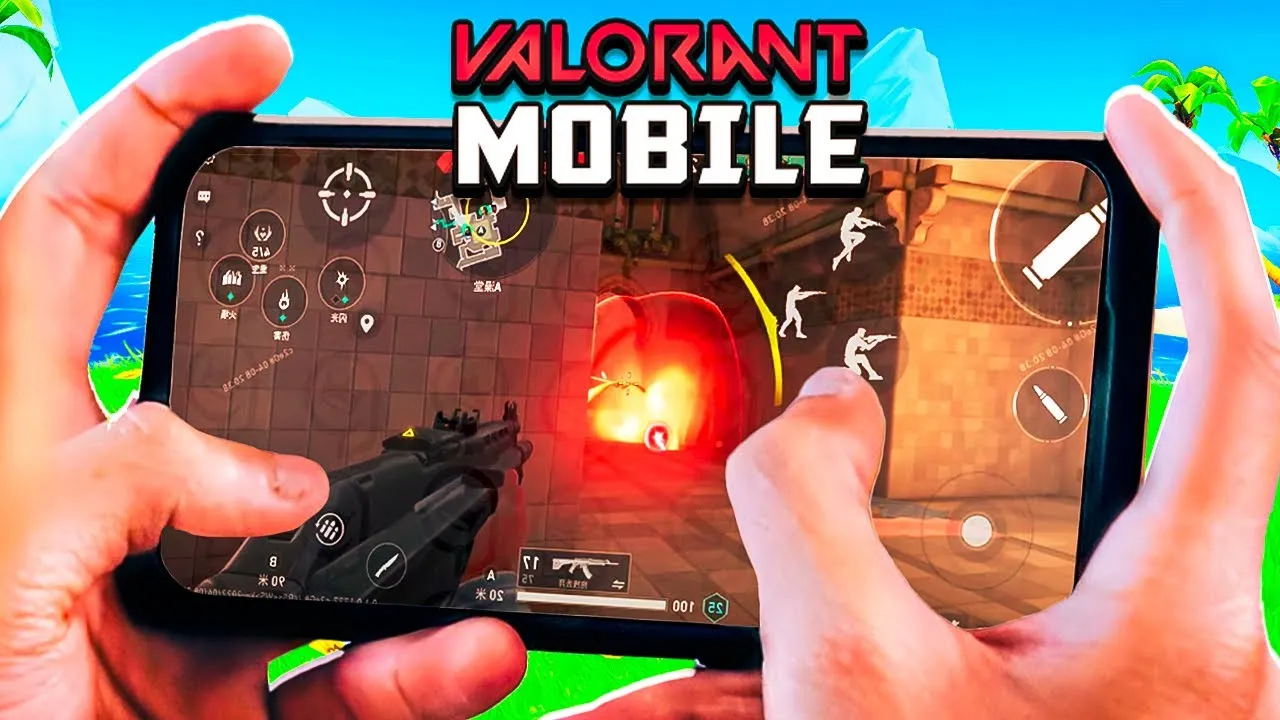 Valorant, the popular free-to-play first-person shooter game developed by Riot Games, has been taking the PC gaming community by storm. Now, the eagerly awaited mobile version of the game is on the horizon, and players are already excited about it. This article will provide an overview of the expected release date for Valorant Mobile, as well as updates and predictions surrounding its development.
Introduction
The popularity of Valorant has skyrocketed since its release in June 2020. The game's unique combination of gunplay, ability-based gameplay, and team-based objectives has captivated gamers across the world. Now, Riot Games has been working on developing the mobile version of Valorant, which is expected to be released soon.
The Current Status of Valorant Mobile
At the time of writing, Riot Games has not confirmed the release date for Valorant Mobile. However, there have been many leaks and rumors regarding the game's development and expected release date. Recently, PlayerIGN, a well-known data miner and leaker, uploaded a screenshot of the Valorant files on Twitter. The screenshot showed a 'Mobile' folder with some more information inside it. Based on this screenshot, PlayerIGN concluded that Riot Games would be porting the title to mobile sometime in the future.
Expected Release Date for Valorant Mobile
Various data miners and trusted sources suggest that Valorant Mobile is expected to be released in the first quarter of 2022. This prediction is based on the fact that Riot Games has been working on the game's development for quite some time now. However, the official release date may vary from this prediction.
Initially, the game will be released in the beta testing phase, which will only give access to a few regions with a limited number of players. Once the beta testing phase is over, the game could be released phase-wise, giving access to players who participated in the beta testing for the publishers.
FAQ's
Will Valorant Mobile be a game that players may play for free?
Indeed, just like the computer version of the game, Valorant Mobile will be entirely free to play.
Which hardware will work with Valorant Mobile?
Most mobile systems, including Android and iOS, will be compatible with Valorant Mobile. Players will need a compatible device with at least 4GB of RAM and Android 6.0 or higher, though.
Will Valorant Mobile and the PC version be compatible with one other across platforms?
The availability of cross-platform interoperability between Valorant Mobile and the PC version has been verified by Riot Games.
When will Valorant Mobile likely be available?
The first quarter is the projected release date for Valorant Mobile.
Thank you for taking the time to read our article. To stay up-to-date with the latest news and articles, we kindly recommend following The Esports Today on Google News.