Rising Up: The Surging Gaming and Esports Scene in India – Insights from Arun Rajappa, Riot Games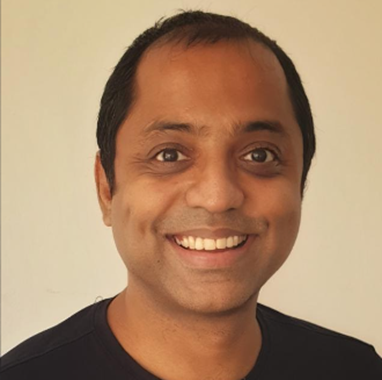 In the fast-paced world of ones and zeros, India's gaming and esports scene is leveling up faster than a caffeinated gamer on a weekend binge. Amidst this digital boom, we snagged a chat with Arun Rajappa. Who's he, you ask? Only the Country Manager for India and South Asia at Riot Games! (We suspect he has a secret stash of Valorant RR Codes.) Eager to decode the joystick journey of India, we dived into a chat about the pixelated progress and what's next on the gaming horizon for India.
Q: What are some of the factors that have contributed to the shift in perception towards gaming in India? How has the gaming industry changed in recent years to make it more appealing as a career option?
Arun Rajappa: Gaming in India has seen a significant surge, thanks to the proliferation of smartphones, affordable Internet access, and the influence of celebrities and influencers. The Indian Esports industry is projected to reach $140 million by 2027. With the government's supportive stance, introducing initiatives like the AVGC Promotion Task Force, and recognizing e-sports as multi-sport events, the industry has flourished. Today, 90% of respondents view gaming as a stable career choice.
Q: What factors have contributed to the rise of Indian gaming influencers and content creators? How has Riot Games supported the growth of this community in India?
Arun Rajappa: The success of VALORANT in India can be attributed to the passionate content creators and influencers who've nurtured the community. At Riot India, we prioritize our players, aligning with our company values. We introduced the Indian agent, Harbor, and the Lotus map, inspired by traditional Indian architecture. Both have been embraced by our players. To celebrate their contributions, we spotlighted creators and organizations with mural arts and billboards across the country. Our recent BHARAT VALORANT celebrations at 12 gamer PC cafes across India were a testament to the unwavering support from the Indian gaming community. We've been actively collaborating with Indian creators and streamers, offering them exclusive early access to new game content and inviting them to significant events like the VCT Ascension in Bangkok.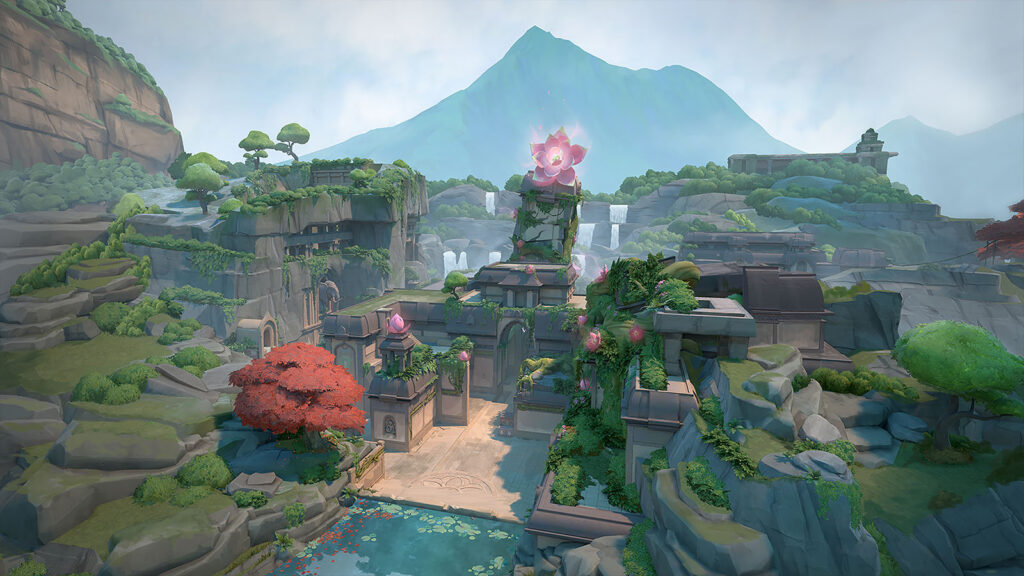 Q: What challenges do Indian gaming influencers and content creators face? What advice would Riot offer to them?
Arun Rajappa: The gaming content creation domain is fiercely competitive. To succeed, one needs discipline, patience, and genuine passion for gaming and their audience. It's crucial to play games you love, gauge audience engagement, and refine your content. Consistency is key. At Riot, we support influencers by involving them in events like game launches and early preview events. We've centered experiences around influencers at our esports events, enabling co-stream watch parties and even setting up co-streaming booths at some venues.
Q: What challenges do women face in the gaming industry? How is Riot addressing gender equality and combating sexism?
Arun Rajappa: While the stigma against women gamers is diminishing, issues like harassment persist. At Riot Games, we aim to create an inclusive environment. We've introduced measures like the "Muted Words List" for in-game chats and emphasize player reports to identify and penalize repeat offenders. On the Esports front, we launched VALORANT Game Changers in 2021 to amplify opportunities for professional women gamers. We also collaborated with Ubisoft on the Zero Harm in Comms research project to develop AI-based tools to detect and mitigate disruptive in-game behavior.
Q: How does Riot plan to promote game developers in India? How can they assist developers in creating successful games?
Arun Rajappa: In 2019, we unveiled Riot Forge, a publishing label dedicated to creating diverse League of Legends games. Riot Forge offers guidance throughout the development process and supports areas like QA, localization, voiceovers, narrative, research, and marketing. Some of the live games under Riot Forge include Ruined King: A League of Legends Story and Convergence: A League of Legends Story.
As India's gaming horizon broadens, it's evident that pioneers like Riot Games are leading the charge, ensuring a prosperous future for all industry participants.